Consulting
Specialist
Related Topics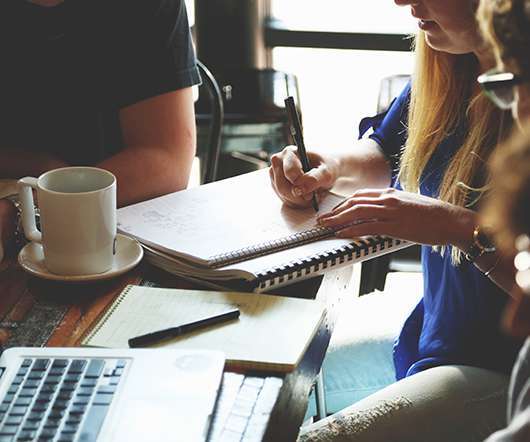 Colorful Consulting: Lessons from Larry
Allison Rossett
JULY 10, 2013
Today I learned about consulting from a surprising source. This consultant needs a consultant. Salons are now full of specialists. decided to seek out a hair color consultant. The receptionist looked stunned that I thought I could just drop by to consult with Larry. While I wait, I think about the essence of consulting. This movement to a more consistently colorful me served up reminders about consulting. Her leadership wouldn't think we were high quality consultants if our rates were puny. think the word she used was listless.
Always Choose a Specialist over a Generalist
LearnDash
SEPTEMBER 15, 2013
Be it instructional designers, LMS providers, consulting firms, or what have you – it is always best to do business with a specialist. You would want the specialist because they come with a rather specific skill-set, and background to your situation. Generalists have their place – but if you ask me, I choose specialists 10 out of 10 times.
The Rise of LMS Specialists: A Tour of Learning Tech Innovation
Talented Learning
AUGUST 30, 2016
Welcome to the Era of LMS Specialists. Let's explore and then I'll introduce you to some illustrative examples of how this "specialist" movement is expanding traditional LMS boundaries. LMS Specialists: Why Now? As an LMS selection consultant , I've had a front-row seat in the rapid shift toward specialization. Not anymore. link].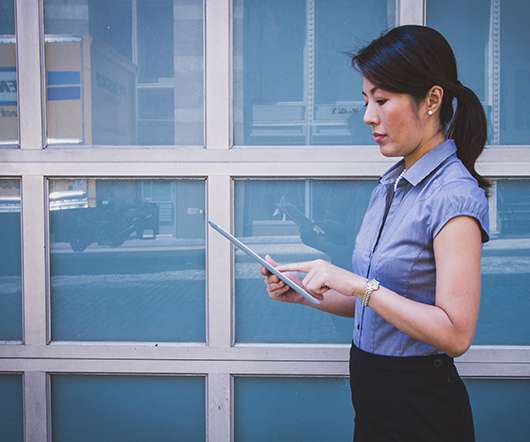 Role of a Learning Consultant: Insightful discussion imported from LinkedIn
ID Reflections
JUNE 9, 2010
started this discussion to understand the roles (tacit and explicit) that a learning consultant plays. Sahana Chattopadhyay Senior Consultant at Zensar Technologies What does a Learning Consultant do? What are some of the primary and secondary functions that a business expects from a learning consultant? I am interested in finding out if there are any defined set of tasks that a learning consultant would do to enable organizational learning. But there would still be some baseline tasks that a consultant would do in this respect. Comments (12).