Blackboard
SCORM
Related Topics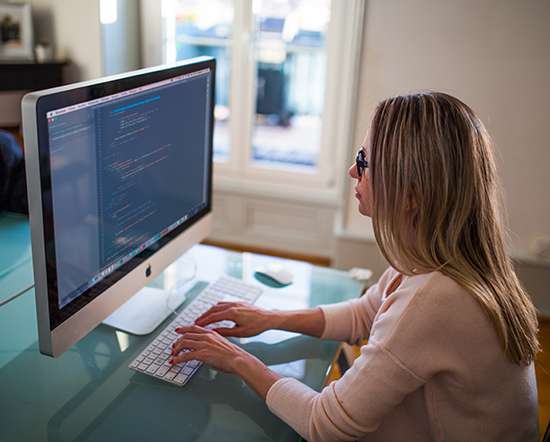 AICC, SCORM , xAPI, CC/LTI, CMI-5…What Does It All Mean?
eLearning Chef
JUNE 6, 2014
However, the only one of significant relevance today is AGR CMI001, also known as AICC-HACP , being the most recently updated and, by using direct POST capabilities, avoiding Javascript cross-domain issues inherent with the SCORM API ( detailed discussion on the AICC forum). SCORM. While the AICC specification may have stagnated, it provided the groundwork for the next significant spec: SCORM (Sharable Content Object Reference Model). Per the SCORM Wikipedia entry, " SCORM is a collection of standards and specifications for web-based e-learning. and 2004.
Book review: Blackboard essentials for teachers
Challenge to Learn
OCTOBER 23, 2012
PACKT Publishing asked me to write a review about the book 'Blackboard essentials for teachers' by William Rice. It is an instructional book on how to build courses in Blackboard. I get these kind of request occasionally, but most of the times I will not go into them. BlackBoard Blackboard essentials for teachers book review e-Learning Packt William Rice
Top 11 Disruptive E-Learning Technologies For 2013
Learnnovators
AUGUST 14, 2013
Some of the most popular APIs related to education and learning available on the Internet are After the Deadline API, Khan Academy API, Blackboard Collaborate API, Knewton API, etc. Tin Can API is a new and evolving learning technology specification (from ADL – the SCORM people). Tin Can API (also known as the Experience API) is touted as the next generation of SCORM. BIG DATA.
6 Mobile Learning Trends That Grew in 2012
Bottom-Line Performance
SEPTEMBER 25, 2012
Tin Can API is SCORM's smart and attractive younger sibling. Unlike SCORM, Tin Can API is also easy to implement and major players like Articulate , Lectora , and Blackboard have already adopted Tin Can. Unless you've been living under a rock, you might have heard by now that mobile learning is no longer the next big thing – it IS the big thing. The best part? Snack learning".