Companies
Outsource
Related Topics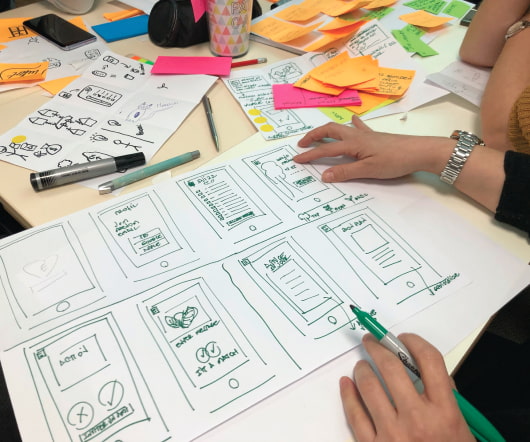 Double Celebrations – 2016 Training Outsourcing Companies Watch List & 12th Anniversary
Upside Learning
APRIL 12, 2016
On 7th April, we celebrated our 12th corporate anniversary, and the day brought with it a special gift in form of Training Industry's 2016 Training Outsourcing Companies Watch List. If being listed among the best 12 companies for training outsourcing doesn't call for double celebrations, then what does? eLearning Training Outsourcing Companies Watch List Training Outsourcing CompanyHere's a sneak peek. The complete list […].
To Outsource or Not to Outsource
CLO Magazine
AUGUST 15, 2016
Outsourcing in learning and development has an inconsistent reputation. Full-time employees can lose their jobs; control over certain aspects of the business can be lost; or it ultimately cost more to outsource rather than to keep learning in house. In fact, 53 percent of enterprises outsource at least some portion of their learning, according to an IDC survey from March.
Outsourcing Your ELearning Program
LearnDash
OCTOBER 21, 2015
But while most companies would agree that elearning does have inherent advantages, it's not always a feasible option. For some companies this isn't always possible. ELearning Outsourcing. Companies that don't have the time, money, or personnel resources to implement an elearning program should not just let the opportunity pass them by. Marketing.
The Fantastic Four – Factors That Help Keep your E-learning Outsourcing Costs Under Control
CommLab India
JUNE 30, 2016
You wanted to reduce your e-learning development cost, that's why you thought of outsourcing. learning companies that use the agile e-learning development process, develop short courses, offer translation services, and work with rapid authoring tools can keep online learning development costs under control. Thereby your outsourcing costs will also be reduced.