Companies
Social Networks
Related Topics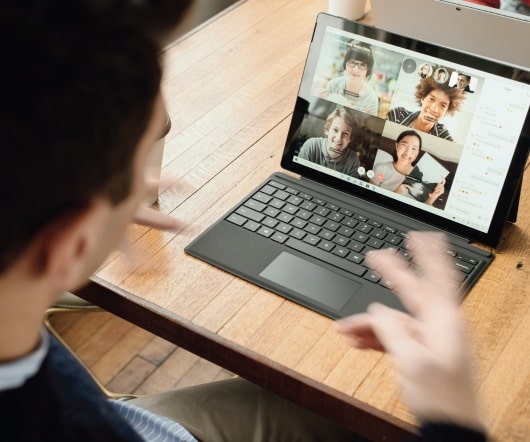 Learning And Social Networks
Upside Learning
JULY 12, 2011
Google Plus is making waves among technology savvy social networkers. This is a more manageable approach for dealing with the humongous amount of incoming data that social networks generate. It's quite clear to me now how social networks could influence learning by: Providing a digital space for free expression about the work and workplace.
Social networking & the workplace
eFront
JANUARY 18, 2013
What most do not realize is that "some 70% of the extra profit to be made through social technologies has nothing to do with marketing. It's in areas of the company such as knowledge management, innovation, communication, and better integration with the supply chain." 1. Paul Adams summed the essential problem up nicely in " Stop talking about "social ". Formal learning.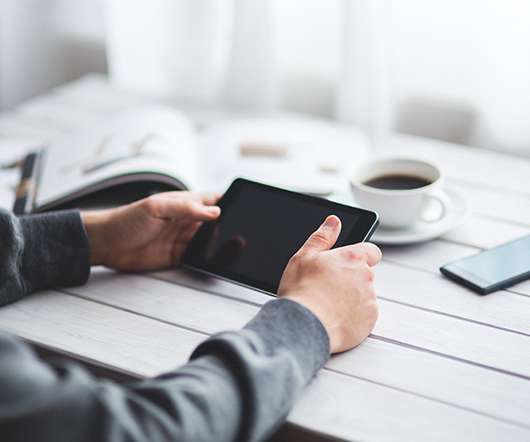 Social Networking – A Contrarian View
Upside Learning
AUGUST 17, 2011
We all know social networks promote learning; while the mechanisms aren't documented or well-understood, that it works isn't in doubt anymore. But we must ask, are the 'social media/networking systems' out there promoting this learning? have seen that early attempts to bring social networking inside companies as a work tool have failed.
The Web 3.0 Social Network
Learning with e's
MARCH 31, 2010
hope you enjoy it. :-) For many people the Social Web is simply far too complex to organise. Many of us have unwanted or unused Facebook, Myspace, Flickr or Bebo accounts 'out there' that we haven't visited or done anything with for a very long time. They fail to make optimum use of their social network because they don't know enough about its potential.
Seven Simple Secrets to Off-the-Shelf Course Success
Advertisement
And OTS courseware won't refer to company policies, address unique. overarching principles that guide the company's direction. take the same training at the same time also benefit from the social nature of this learning. Secret 4: Socialize the Learning with Others. Social learning can increase engagement, stimulate discussion, and establish credibility in. goals.
Help