Content
Mobile Learning
Related Topics
Watch Out For These Trends in Mobile Learning: 2015 And Beyond
Origin Learning
MARCH 30, 2015
Global mobile data traffic grew 69 percent in 2014 and was nearly 30 times the size of the entire global Internet in 2000. Mobile video traffic exceeded 50 percent of total mobile data traffic for the first time in 2012. Mobile network (cellular) connection speeds grew 20 percent in 2014. 4G traffic will be more than half of the total mobile traffic by 2017.
Mobile Learning Versus ELearning
LearnDash
JANUARY 21, 2016
There was once a time when the term "elearning" encompassed what we know today as mobile learning. When mobile learning (also referred to as mlearning) first came about it wasn't exactly clear the difference between the two. When most people think of mobile learning today they think of the devices that people use to access course content.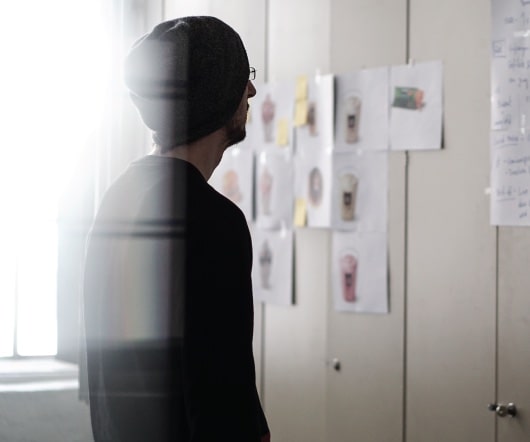 Five Practical Mobile Learning Tips
Upside Learning
JULY 26, 2011
Find a problem with learning or performance first , think about learning next, and mobile learning last. Look for a learning/performance problem and analyze carefully if mobile learning is a possible solution and not the other way round. Also factor in their use of and comfort with mobile devices. Content pull? Collaboration?
New Mobile Learning Research
Upside Learning
JUNE 5, 2012
ASTD last week released its new research report, titled ' Mobile Learning – Delivering Learning in a Connected World ', which we are very pleased to have sponsored. Mobile learning enhances the learning function through performance support. Mobile Learning