MySpace
Related Topics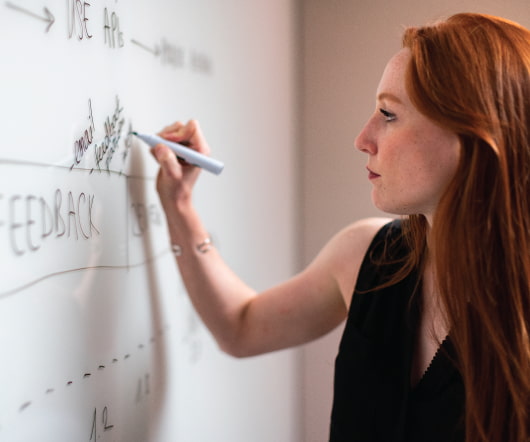 Myspace induction
Moodle Journal
SEPTEMBER 12, 2006
Upon ending the presentation rather than give out advice on pre-start of courses reading, I asked them to get a Myspace account, fill out all the categories and be sure to post comments to at least two from others. My plans are that the Social networking aspects of Myspace will not only form the first point for an ongoing trend of collaboration but be the foundation in forming an online presence and identity The HND course officially started today with an induction. I had an hour to present myself and courses to them.
How to Train Corporate on Social Media: One Approach
Learning and Technology
DECEMBER 16, 2009
The use a comic book format to discuss Facebook and MySpace. The use a comic book format to discuss Facebook and MySpace. Tags: video MySpace YouTube Facebook Training Telstra Social media Social network Mashable has noticed an interesting approach to training employees on using social media. The company, Telstra has put together a guide to social media and posted it online.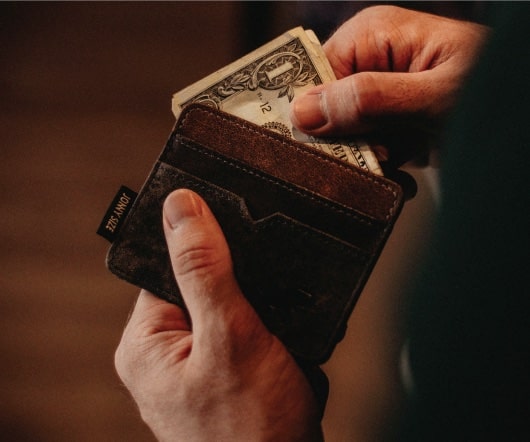 Cammy Beans Learning Visions: The Real World, SecondLife and FaceBook/MySpace
Learning Visions
JULY 10, 2007
Tuesday, July 10, 2007 The Real World, SecondLife and FaceBook/MySpace Over the past few weeks Ive conducted about 17 interviews with current college students and recent graduates. couple of people also had MySpace accounts. MySpace is seen as being too "creepy". Its not safe." Im not sure how this relates to danah boyds recent blog article on Viewing American class divisions through FaceBook and MySpace. Safety and creepy were the big buzzwords I heard. A few people commented that MySpace is too garish; the FaceBook look and feel is more classic. eLearnin.
2010: The year we fake contact
Learning with e's
JANUARY 1, 2010
closed down my Bebo, Plurk and MySpace accounts in 2009 because I was being overloaded by so many friend requests and spurious linking to things I couldn't be asked to spend time on. Tags: MySpace 2010 Plurk friending FaceBook Bebo Warning - This one is a bit of a rant. Social networking tools create contacts. That's what they were designed to do. Just where do you draw the line?