Fri.Feb 03, 2012
Five tools for global educators
Learning with e's
FEBRUARY 3, 2012
Recently I have been considering the changing role of teachers who are adopting technology to extend the walls of the classroom. These are a new breed of teachers who do not necessarily accept that the classroom is contained within four walls. In effect, through the use of social media and telecommunication technologies, these teachers are becoming global educators. Unported License.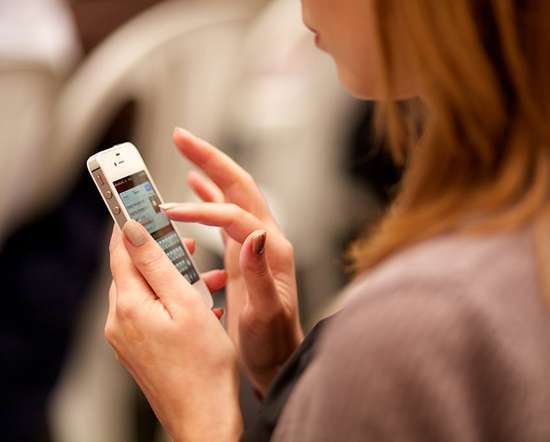 eLearning 101: How to Make an eLearning Course
OpenSesame
FEBRUARY 3, 2012
For all of you subject matter experts, trainers and performance consultants of every background, this one's for you. Here's eLearning 101: a guide to the tools of the trade to get you started building courses. Right eLearning Solutions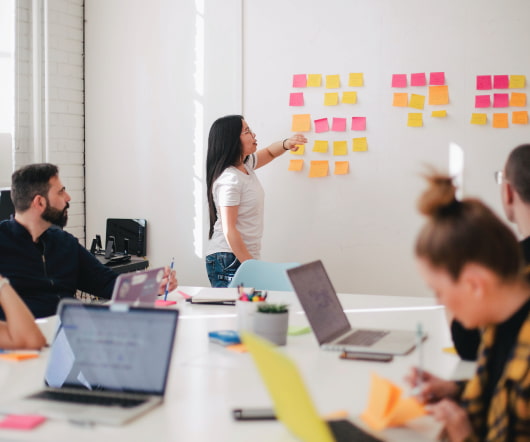 mLearning Design Tips
Adobe Captivate
FEBRUARY 3, 2012
Have you participated in the Adobe Captivate HTML5 Contest? Not yet? You still have twelve more days to grab this opportunity and win an iPad. So give your best shot to create an HTML5 course using Adobe Captivate 5.5 and HTML5 Converter. A few days back I had shared some helpful resources and rules for [.]. eLearning Suite Extending Captivate How do I. Rapid Authoring Rapid eLearning "Elearning authoring tools" Adobe Captivate 5.5 Adobe eLearning Suite 2.5 Best practices HTML5 iPad mLearning rapid elearning Tips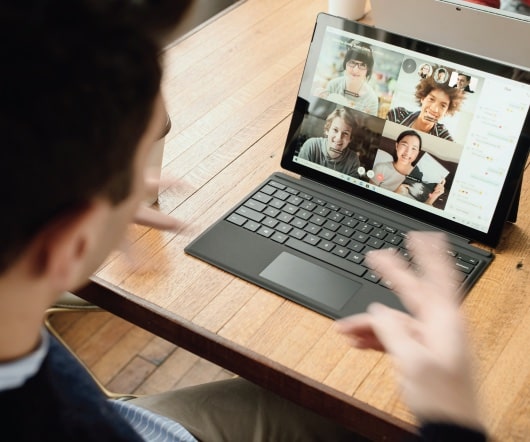 The argument for experiential learning
Onlignment
FEBRUARY 3, 2012
Over the past year we have been publishing extracts from The New Learning Architect. We continue with the second part of chapter 10: Experiential learning occurs whether we want it to or not, but there are good reasons why we should be actively supporting and encouraging it: Because everyday work experience is rich with opportunities for learning : However hard you try to create authentic learning scenarios in the classroom, you will never match the real thing. But as adults we aren't always so keen to learn from our misfortunes; we often just hope things will work out better next time.
Attract, Engage, and Develop Talent using Open Badges: An IBM case study
Advertisement
Companies have an incredible opportunity to use badges to help attract, engage, recognize and develop talent. There have been significant developments around digital credentials and particularly the fast rise of badges and micro-credentials. Learning Professionals need to be aware of what's happening and innovators should be taking a leading role. In this session, David will go through the well-known IBM Open Badge Program to help explain badge programs.
More Trending