Fri.Feb 03, 2012
Five tools for global educators
Learning with e's
FEBRUARY 3, 2012
Recently I have been considering the changing role of teachers who are adopting technology to extend the walls of the classroom. These are a new breed of teachers who do not necessarily accept that the classroom is contained within four walls. In effect, through the use of social media and telecommunication technologies, these teachers are becoming global educators. Unported License.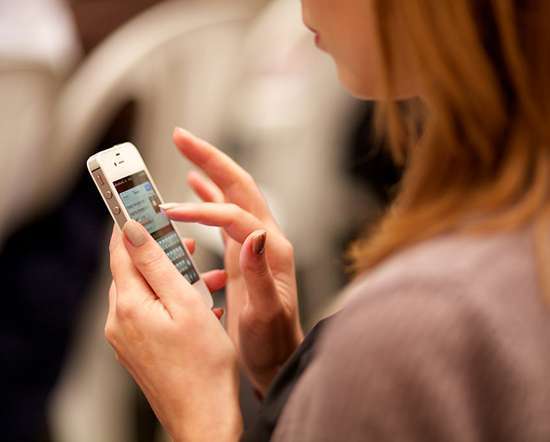 eLearning 101: How to Make an eLearning Course
OpenSesame
FEBRUARY 3, 2012
For all of you subject matter experts, trainers and performance consultants of every background, this one's for you. Here's eLearning 101: a guide to the tools of the trade to get you started building courses. Right eLearning Solutions
Bringing Gamification to the workplace
Spicy Learning
FEBRUARY 3, 2012
In the last few weeks at Saffron Interactive there has been a lot of talk about gamification. For those that attended the recent Learning Technologies Exhibition you may have have seen one of our seminars debating the pro's and cons of looking to videogames to provide an example for increasing engagement in Learning and development. Achievement Badges. Rate of variable reward.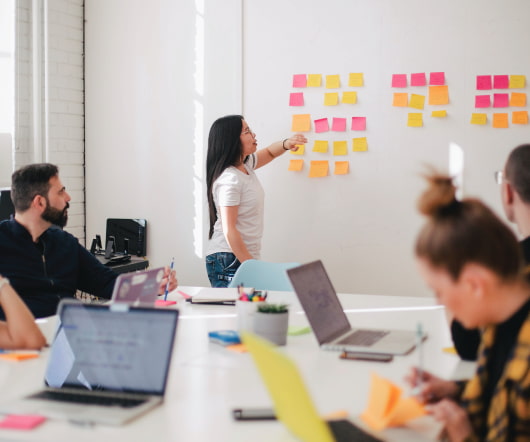 mLearning Design Tips
Adobe Captivate
FEBRUARY 3, 2012
Have you participated in the Adobe Captivate HTML5 Contest? Not yet? You still have twelve more days to grab this opportunity and win an iPad. So give your best shot to create an HTML5 course using Adobe Captivate 5.5 and HTML5 Converter. A few days back I had shared some helpful resources and rules for [.]. eLearning Suite Extending Captivate How do I. Rapid Authoring Rapid eLearning "Elearning authoring tools" Adobe Captivate 5.5 Adobe eLearning Suite 2.5 Best practices HTML5 iPad mLearning rapid elearning Tips
[Study] The Anatomy of a Training Course
Advertisement
More Trending