iPhone
Mobile Learning
Related Topics
Mobile Learning: More than just Mobile + Learning
Social Learning
FEBRUARY 24, 2012
Mobile learning seems to be creating a lot of excitement in the learning community these days. For example, according to a report published by Ambient Insight Research, the US market for mobile learning products and services reached $958.7 Growing number of mobile learning tools and platforms. The sharp increase of new learning content and apps.
The Top 5 Things Organizations need for Mobile Learning
Your Training Edge
AUGUST 29, 2016
My previous posts you must have gone through surely depicted the emergence and penetration of mobile learning in learning and development industry, as one of the means of achieving an advanced leaning experience. Like me, if you have also been engaged in this industry, you would always have immense understanding and recognition for the direction where the learning is led.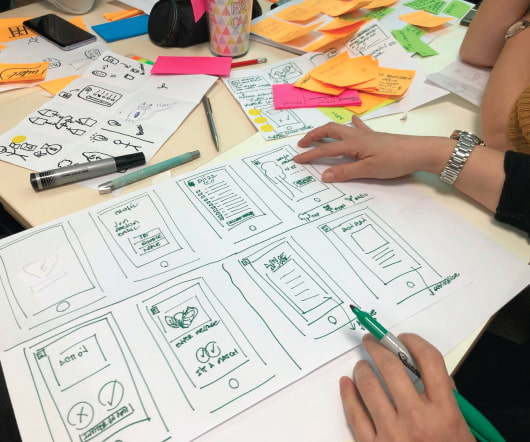 Tools For Mobile Learning Development
Upside Learning
MARCH 21, 2010
Upside is doing a fair bit of mobile learning development and we blog about it regularly. want to share some tools which may assist you in developing mobile learning applications. Tools to develop Native applications: SDK provided for mobile device. IPhone. It requires MIDP/JVM on mobile device. It is not available on IPhone. Games. Andriod.
Is Mobile Learning in our DNA? [INFOGRAPHIC]
LearnDash
OCTOBER 31, 2013
Mobile learning is an exciting concept across many industries, however for future generations it will be the expectation. witnessed this first hand when I saw my two-year old nephew navigate an iPhone like it was second nature. have a Samsung Galaxy S4 myself, and quickly realized that this child has more iPhone skills than I do (pretty humbling actually).