Firefox
Related Topics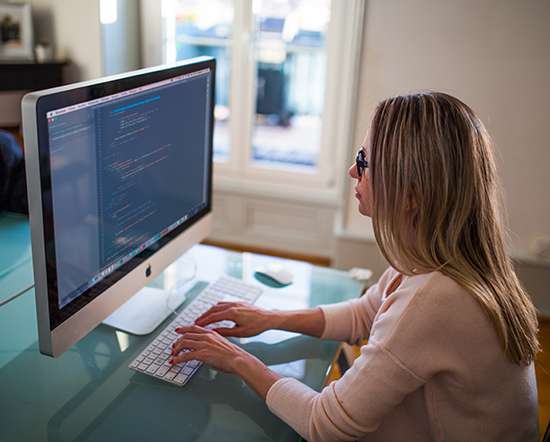 eLearning Development: Useful Firefox add-ons
Upside Learning
AUGUST 25, 2009
Mozilla's Firefox is a preferred web browser for many. What makes Firefox different from other browsers is it being open source and highly customizable using Firefox add-ons. IE tabs – This allows developers to check how HTML page would look in IE, without leaving Firefox. CacheViewer – This helps to read the cache [temporary files] of Firefox.
Firefox Bookmark Shortcuts
Tony Karrer
JUNE 4, 2009
Firefox allows you to add a "Keyword" to any bookmark. I had asked in Blog Post Updates - Effective Pattern? how to update a previous post. I'm still not sure I have the answer. wanted to add something to Browser Keyboard Shortcut Basics. By the way, if you are not sure what Ctrl+T does, then go visit the previous post. Ctrl+T elt Opens the page. eLearning Technology.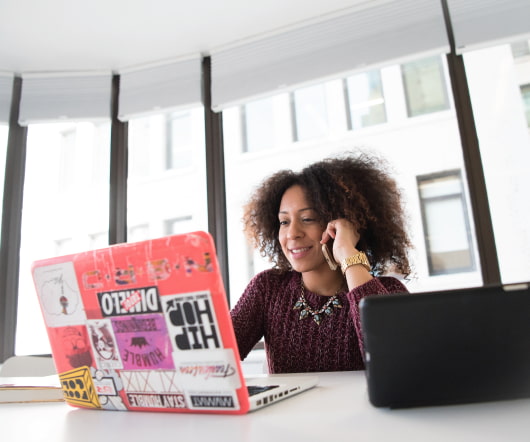 e-Clippings (Learning As Art): Firefox Can make even GMail Better
Mark Oehlert
JULY 14, 2008
e-Clippings (Learning As Art) Home Archives Subscribe About My Social Networks « An Experiment, A Blog-a-thon and a Tip Jar | Main | A Flashback to an Angry Bill Gates » July 14, 2008 Firefox Can make even GMail Better Now you know, I love me some Firefox - especially Firefox 3. One of the main reasons I like FF over IE are the extensions. and now, Better GMail2.
Strange Rendering in Firefox
The Learning Generalist
JUNE 18, 2008
I just started using Firefox 3.0 firefox free software open source softwaretoday and while I am impressed by all the new bells and whistles, I am less than pleased with the way it renders the ThoughtWorks website. Take a look! wonder what the problem is? Sumeet Moghe, 2009.