Wed.Jun 08, 2011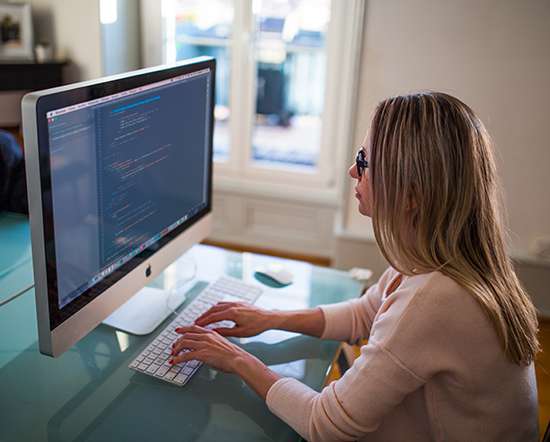 +1 this post
Learning Visions
JUNE 8, 2011
"Every time a Google +1 button is clicked, an angel gets its wings." Because Brent Schlenker did it, I decided I needed a Google +1 button as well. What is it? Well, we think it's sort of like the Facebook Like button. You can now see it on the bottom of every post here on my blog. And you click on it. And then the numbers start to add up. What do we do with this information? I'm not really sure. But Brent says it means we're playing with the cool kids now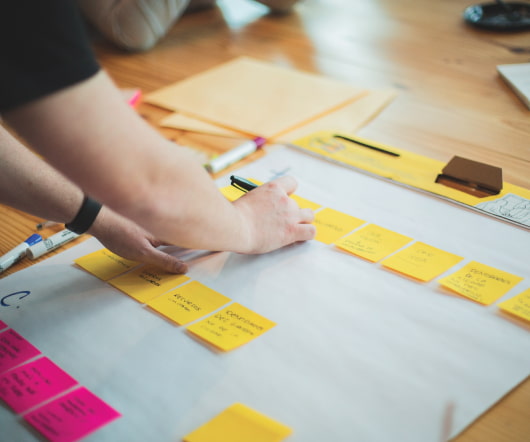 #iel11 Why 3D, Games and Simulations Matter
In the Middle of the Curve
JUNE 8, 2011
Had a chance to catch up with Dr. Kapp before the afternoon keynote. Talked a bit about how much energy blogging requires. Especially when you are the throes of other creative projects. He has book writing as an excuse. My excuse.not so good ;) -- Presentation: Why 3D, Games and Simulations Matter for Learning and Collaboration Presenter: Karl Kapp Often - we use technology. Think the shiny object solve our problem. Right tool for right time makes sense. Watching yourself age a way that influences behavior + Take negative stereotypes of aged people and made YOU an aged avatar. Design issue.
Can Gamification avoid becoming the next business fad?
Stoatly Different
JUNE 8, 2011
It's official, the buzzword of 2011 is 'Gamification'. I say 'official' in the loosest possible sense but I'm going to give myself a +1 for 'eye-catching statements' either way. Whilst the learning world is stealing a slow and suspicious march towards the concept of Gamification, the wider business world is setting off like Usain Bolt in hunt of the nearest KFC. The idea is simple. Work is not.
A practical guide to creating learning scenarios: part 4
Onlignment
JUNE 8, 2011
In  part 1 of this series, we looked at what a learning scenario is, its basic structure, capabilities and applications. In  part 2 we saw how simple scenarios could be used to help learners to undertake principle-based tasks. In part 3 we looked at how you could use simple scenarios to help learners to practise rule-based tasks. Our focus us here is on what it means for a scenario to be branching.
Get an Exclusive Articulate Storyline Game Show Template from eLearning Brothers
Advertisement
Download one of the most popular game templates from eLearning Brothers with a look and feel exclusively made for eLearning Learning subscribers! eLearning Brothers creates awesome templates and assets to help you look like an eLearning Rockstar!
More Trending