Wed.Jun 08, 2011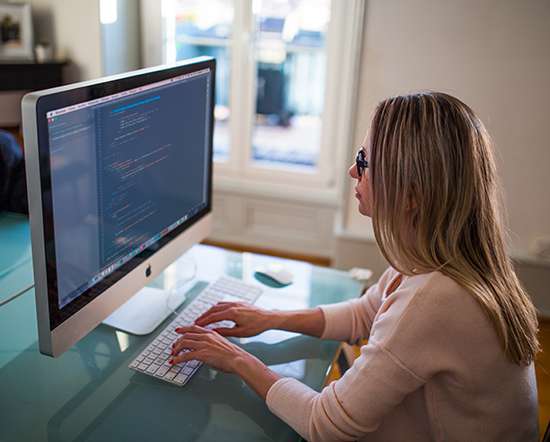 +1 this post
Learning Visions
JUNE 8, 2011
"Every time a Google +1 button is clicked, an angel gets its wings." Because Brent Schlenker did it, I decided I needed a Google +1 button as well. What is it? Well, we think it's sort of like the Facebook Like button. You can now see it on the bottom of every post here on my blog. And you click on it. And then the numbers start to add up. What do we do with this information? I'm not really sure. But Brent says it means we're playing with the cool kids now
Can Gamification avoid becoming the next business fad?
Stoatly Different
JUNE 8, 2011
It's official, the buzzword of 2011 is 'Gamification'. I say 'official' in the loosest possible sense but I'm going to give myself a +1 for 'eye-catching statements' either way. Whilst the learning world is stealing a slow and suspicious march towards the concept of Gamification, the wider business world is setting off like Usain Bolt in hunt of the nearest KFC. The idea is simple. Work is not.
A practical guide to creating learning scenarios: part 4
Onlignment
JUNE 8, 2011
In  part 1 of this series, we looked at what a learning scenario is, its basic structure, capabilities and applications. In  part 2 we saw how simple scenarios could be used to help learners to undertake principle-based tasks. In part 3 we looked at how you could use simple scenarios to help learners to practise rule-based tasks. Our focus us here is on what it means for a scenario to be branching.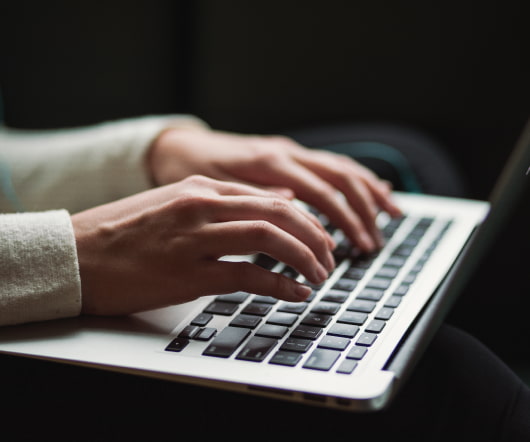 Leadership Qualities of a Millennial Leader
CLO Magazine
JUNE 8, 2011
Although the prospect of baby boomers retiring has been delayed by the recession, it is coming. Each day 10,540 baby boomers turn 60, according to Larry and Meagan Johnson, authors of Generations, Inc. , and are thinking of doing something with their lives other than leading your organizations. According to a survey of 578 companies by the Boston College Center on Aging and Work, only 33 percent of organizations have analyzed workplace demographics and made projections about the retirement rates of their workers. These results are promising for adult learning advocates. Ask A Gen Y
How to Create a Customer Training Strategy
Advertisement
Want to develop an effective customer training strategy for your organization? Download this guide to learn some simple steps you can follow to set your team up for success. Click to download.
Custom
More Trending