Ning
Wiki
Related Topics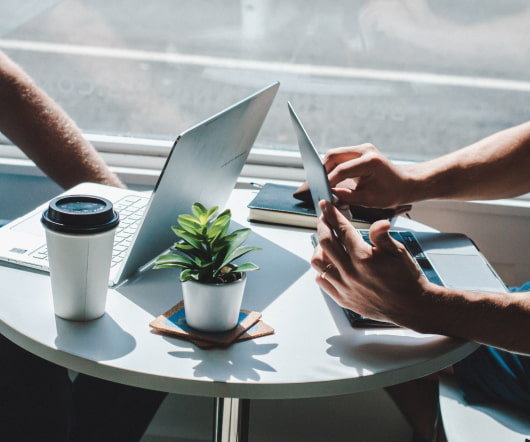 What is Ning (and what can I use it for)?
Dont Waste Your Time
DECEMBER 16, 2009
I've used Ning, I've read and talked about Ning, but I haven't' actually put any thought to what it is or how I can get the most out of it. Ning is "a platform for creating your own social network , and leaving you in control of all aspects of it (public/private, tools, etc). Blogging Collaboration Ning PLE PLN Social Media Social Network Technology Wiki You start by working [.]. Academia 2.0
Tips for facilitators in Ning
Joitske Hulsebosch eLearning
MARCH 13, 2009
I've been exploring Ning a little further than I did and compared it to other forums like socialgo, collectivex and grou.ps. Gro.ups is open source, has a lot of similar functionalities to ning (and more- you can upload files easily) and is also without advertisements (for free!). The advantage of ning is that it is slightly more attractive in look and feel. Public or private?
How to Harness Informal Learning
Rob Hubbard
SEPTEMBER 30, 2010
Ning network), using wikis and blogs. If a question is coming up again and again on a wiki or network, it can also help to identify areas where more formal training is needed, making that side of organisational learning more effective and responsive as well. Picture the scene… an increasingly frustrated Bob is trying to work out where a particular field is on a database.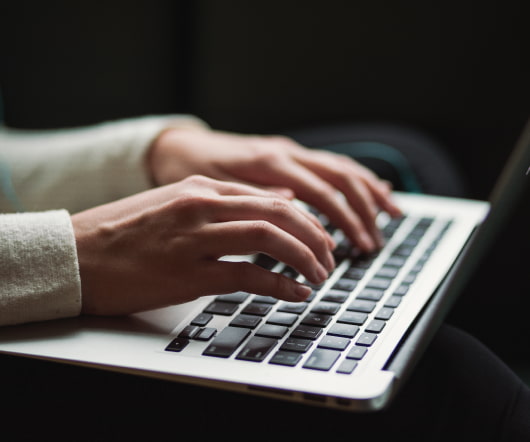 The Connected Educator: Building a Professional Learning Network
Allison Rossett
JULY 17, 2012
In addition to the popular social media tools ( Facebook , Edmodo , Twitter ), there are also interest-based groups, including Ning and Google/Yahoo! Edmodo and Ning are gaining popularity with educators. Ning is a fully functional social networking site. 68,000 members) and The Educator's PLN (12,000 members) are built on the Ning platform. Information Aggregation.
Various ways to use social media as a facilitator or trainer
Joitske Hulsebosch eLearning
MAY 11, 2011
Ning or LinkedIn group) to start exchanging online related to the topics of the trajectory. (3) Collaboration model: sociaal learning and collaboration are at the basis of the design of the trajectory. In a short workshop you will make other considerations when choosing social media usage than a long term project or network, where you can invest in learning to work with a wiki.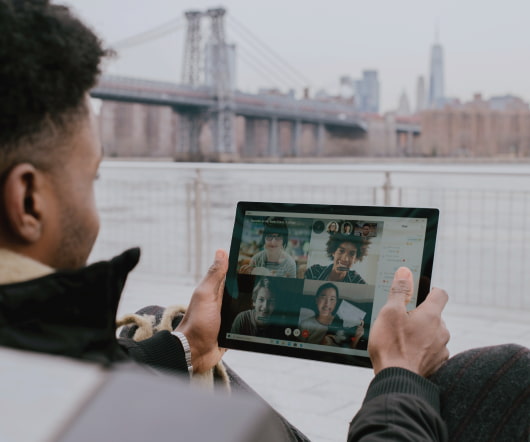 Using Social Media for Learning: Tools & Practices #BHsocialmedia
Learning Visions
APRIL 27, 2011
Used Microsoft SharePoint – blogs, wikis, messaging, polls, surveys, RSS feeds (get alerted when content is updated). edmodo (originally developed for teachers and schools – includes grading features social go – sharing features, including video, blogging and works with Wordpress allow microblogging, profiles, groups, messaging, questions, polls, tagging, search Public social networks: Facebook LinkedIn Ning Yahoo Groups Google groups Some of these have member control and private groups Facebook the most accessed site in 2010! It's now available on demand as it's needed.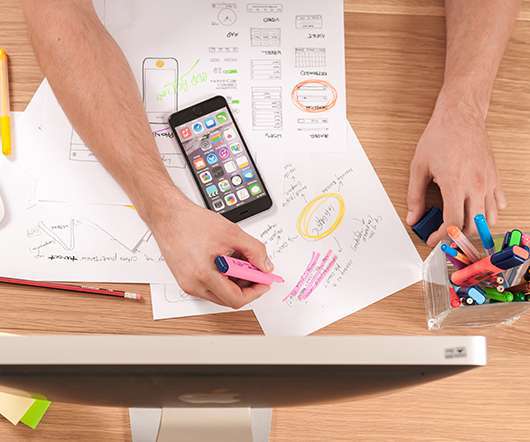 Learning Tools: for the Educator/Teacher
Dont Waste Your Time
APRIL 20, 2009
Carrying on from my previous post on "Learning Tools: for the Learner Jane Hart has produced the following list for the best  tools for learning professionals (in no particular order) to help them create learning solutions: Delicious Twitter Skype SlideShare Google (Reader, Docs, Search) Audacity Moodle Ning PowerPoint Snagit This is a really good list of some very good tools. And here comes the but … most of these [.].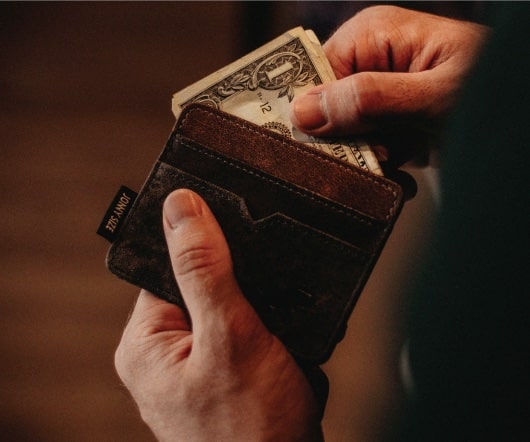 Social Networking Tools, Education and Groupwork
Learnadoodledastic
OCTOBER 1, 2007
Whilst blogs and wikis can be the focus of particular learning activities, it's a social networking environment that fosters the emotional well being and incidental learning that can be so useful to the morale and learning of individual students. Facebook and Ning How can one go about setting up an appropriate social network? And although it feels good to use, my feelings are that it does not offer as good a level of organization of personal resources (photo's, videos) as a ning based social network. Access to external wikis is made easy from within the network.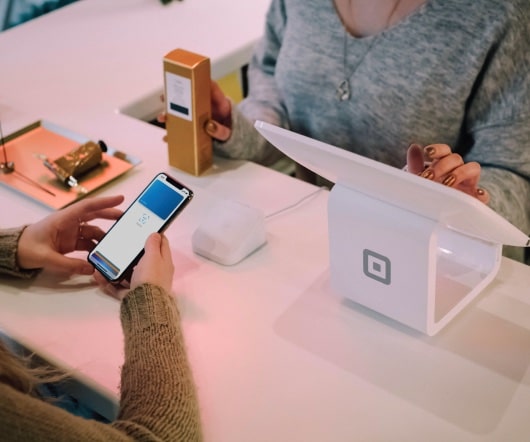 15 Top Learning, Technology & Media Links: Weekly Digest – 16
Upside Learning
MARCH 8, 2011
Here are handouts, lesson plans, worksheets, websites, blogs, wikis, forums and nings in digital storytelling that you need for teaching & learning. 5. The second generation of the iPad is here. iPad 2, with its multitude of features and functionalities (a notch higher than its parent), is a boon for tech-hungry classrooms. Get the entire lowdown right here. Digital Storytelling.