Open Source
Software
Related Topics
Why Governments want Open Source Software
Lambda Solutions
DECEMBER 11, 2014
A recent report co-published by Zimbra and the Ponemon Institute, The Open Source Collaboration Study: Viewpoints on Security and Privacy in the US and EMEA , confirmed the changing perceptions of open source software. open source for government Open source open source solutions proprietary LMS vs open source eLearning solutions open source open source software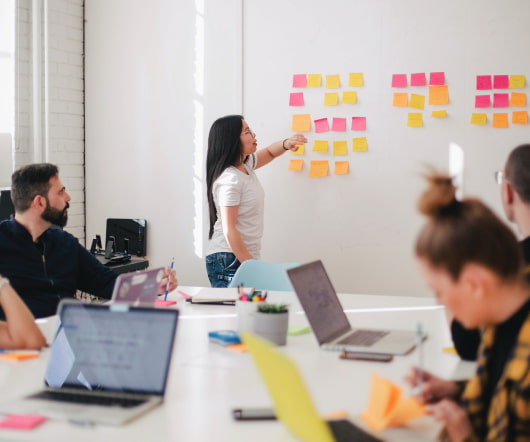 Mythbusters: Open Source Software Edition
Lambda Solutions
MAY 8, 2015
Open source software is used by some of the world's top organizations, like McDonalds, the US Department of Defense, and Google. You don't have to look hard to find out why, as the benefits of open source software are endless. Open Source learning management systems cost less, they are highly flexible and they are more secure. Open source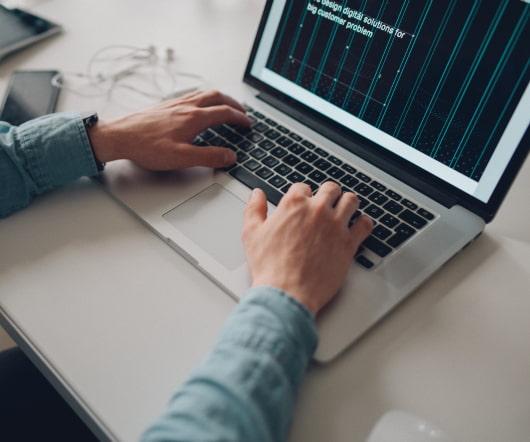 Top 8 FREE Open Source LMSs
eLearning 24-7
SEPTEMBER 14, 2014
Everyone loves free, especially with software. Free software should be in a class by itself, because it often rumbles into three areas: 100% free with no watermarks, limited features/capabilities. already have spoke ad naseum about the pros and cons of any free open source platform, so my criteria on what I feel are the best 10 free open source systems are presented below. Hence, the word "free" All the systems below are 100% free open source systems. Some free open source platforms, have moved over to fee based systems.
Why an Open Source LMS Isn't Always the Best Option
Association eLearning
SEPTEMBER 17, 2015
You're shopping for an LMS and behold FREE OPEN SOURCE LMS pops up. Free and open source. Well hold the phone because if it sounds too good to be true, it's because open source isn't all it claims to be. Yes, it sounds like a good idea, but if you own a business or run an association, you might want to think twice about open source. Quality.
Three Things Learning Practitioners Can Learn from the Open Source Community
Vikas Joshi on Interactive Learning
FEBRUARY 19, 2015
So, what can we, as learning practitioners, learn from the open source community? If there were a way of openly sharing small pieces of content for repurposing and reuse, with due acknowledgement to the author, it would help build high quality curricula faster. Open source community boasts of several collective accomplishments in the field of software.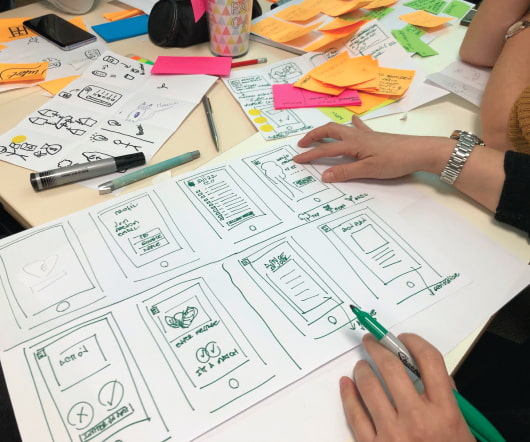 Top 10 Free and Open Source eLearning Projects to Watch for 2012
eFront
DECEMBER 24, 2011
This is why I created the following list with the Top 10 Free and Open Source eLearning projects for 2012 that will help you implement a low cost eLearning solutions => Please leave a comment if you would like me to include another Free or Open Source eLearning project that needs to be mentioned! All with no software to install. eFront - an open source LMS A 2.0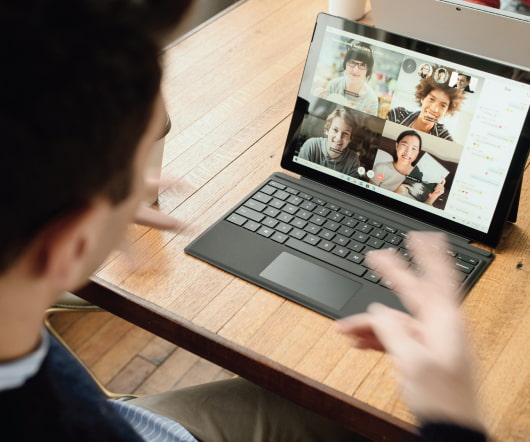 Open Source eLearning Network Event
eFront
JUNE 20, 2013
There will also be a number of experienced speakers and panel members present who will discuss topics such as: An introduction to open source elearning tools, Open Source LMS – Wouldya? The key questions which will be looked at on the day are: Are there any examples of open-source software that isn't designed for geeks? Couldya?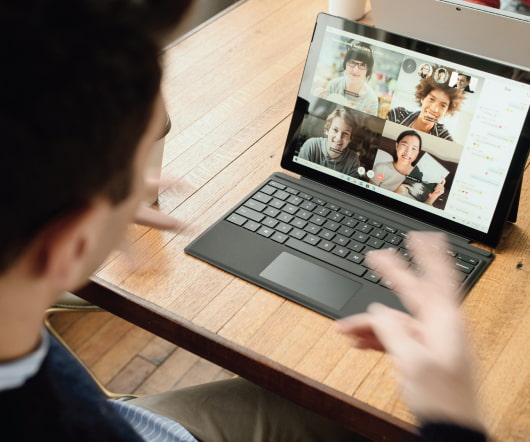 Open Source Authoring Tools for e-Learning
eFront
OCTOBER 17, 2010
eFront News from the e-learning frontier 10/17/2010 Open Source Authoring Tools for e-Learning As an e-Learning consultant I always was fun of open source software. In this post I am not going to talk about open source learning management systems such as eFront [1] but rather dedicated open source "authoring tools". Powered by Blogger.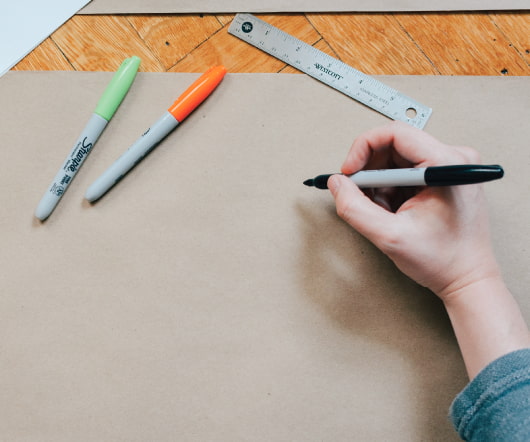 Open-source and the "security through obscurity" fallacy
eFront
APRIL 20, 2012
The security of open source software is a key concern for organizations planning to implement it as part of their software stack, particularly if it will play a major role. Currently, there is an ongoing debate on whether open source software increases software security or is detrimental to its security.