Adopt
Enterprise
Related Topics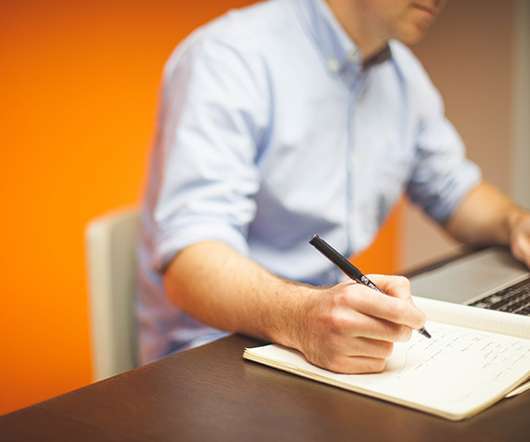 The Key to Adoption of Collaboration Tools: Process Integration
Social Learning
SEPTEMBER 15, 2011
Plenty has been written about why employees are slow to adopt enterprise collaboration tools.  For example, in a Klint Finley interview called Five Principles for Improving Social Enterprise Adoption , Yakabod CEO Scott Ryser cites the importance of "political juice."  Laurie Buczek , in her Beyond the Cube blog, describes the Big Failure of Enterprise 2.0
Shorten The Virtual Classroom Adoption Curve: Start With New Hires
InSync Training
NOVEMBER 17, 2016
I'm frequently asked, "When is a good time to introduce virtual classroom training programs to my organization?" As with most innovative learning approaches, organizations may resist adopting virtual classrooms, since they're different from the status quo. know, I know - if you can easily get them into a traditional classroom, isn't that better? Well, no. Virtual Classroom Change Managemen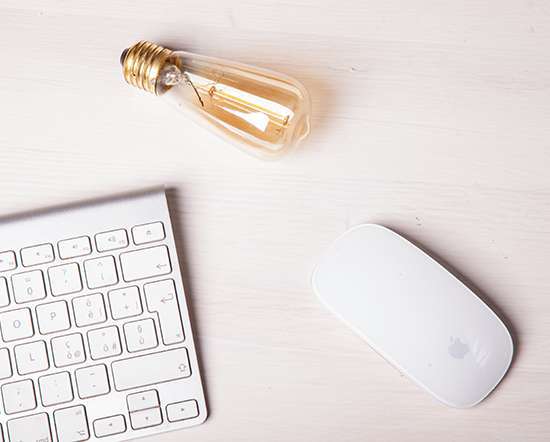 The Secret to Managing Enterprise Accounts
ej4 eLearning
DECEMBER 1, 2016
The winners coming out on top in this new selling landscape are the ones that cultivate enterprise accounts. What Exactly is an Enterprise Account? Most salespeople think, mistakenly, that enterprise accounts are the largest accounts in one's book of business. Enterprise accounts might not be those huge dollar accounts. What makes an account an enterprise account is a mix of factors: How reliable the account is. Enterprise accounts, then, are part of the "long game"—they represent the most money spent over time for the least amount of hassle. Sales
Fostering User Adoption in your Learning Program
Gyrus
SEPTEMBER 14, 2016
Fostering User Adoption in your Learning Program. Below I have compiled a list of change management strategies that can be used specifically in optimizing your experience in migrating your enterprise over to a newer and more robust application. One of the easiest and strongest components of User adoption is making your users feel as if they have a say in what is to be selected.
Effective Ways to Develop a Learning Culture in Enterprise Organizations
Content Raven
JANUARY 13, 2017
In a work environment that is constantly changing, it is more crucial than ever to establish a positive learning experience and adopt an agile learning approach to enhance employee skills and knowledge. Successful organizations make it a priority to cultivate a culture of learning and nurture their employees' full potential.
Using your Enterprise Social Network for Social Workplace Learning
Jane Hart
JULY 7, 2014
Online workshop takes place 14 July – 15 August 2014 Many organisations have now adopted an Enterprise Social Network (ESN) like Yammer, Jive, Socialcast or Chatter to provided the infrastructure for collaborative working in the business. However, the ESN also offers a big new opportunity for L&D, because by integrating their own learning initiatives in the very […].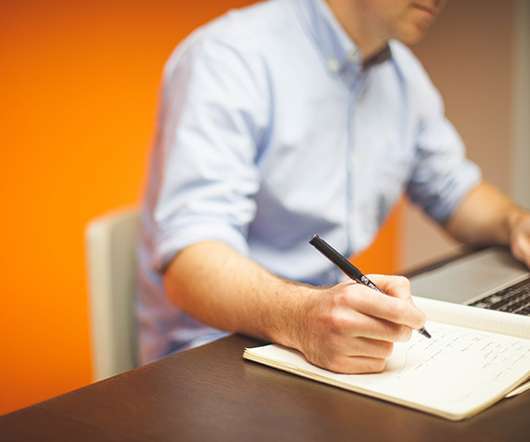 Enterprise Systems Deployment vs. Bathing an Orangutan
Living in Learning
SEPTEMBER 19, 2013
Adoption of a new system is very similar to the process of building competency; in fact, the same methodology accomplishes both – Embedded Performer Support [EPS]. Competency in the use of a business application implies end-users [Performers] are equipped to execute tasks flawlessly; whereas, Adoption implies end-users exercise their competency willingly and consistently. Without it, you may as well bathe the ape and deal with the absence of adoption. Implementation of an EPS solution enables competency at the point of work.
Challenges and Solutions of creating e-Learning Solutions for an Enterprise-Wide Global Audience
G-Cube
JULY 29, 2015
As more and more organizations adopt e-learning, they also have to create a strategic plan to make sure that the e-learning initiative is successful across the entire organizational spread. If you want to discuss more about e-Learning solutions for an enterprise-wide global audience, please contact us via info@gc-solutions.net or fill the following form. contact-form-7]. Learning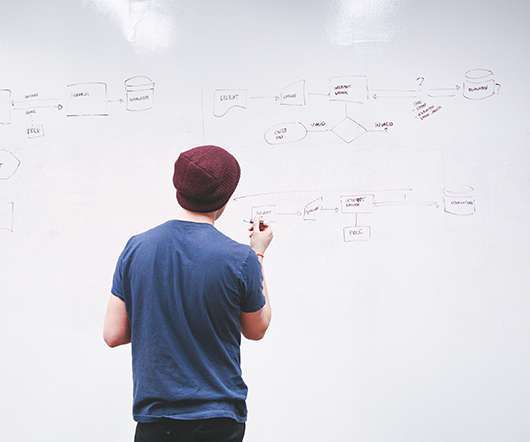 Content Curation: One More Role for an Enterprise Community Manager
ID Reflections
DECEMBER 27, 2011
The scene within an enterprise is not much different. The lifespan of enterprises are declining rapidly. And the only way an enterprise can survive is by being on the cutting edge of their field, by being adaptive and by making the right decisions quickly. This requires a quick access to the hive mind of the enterprise and an ability to connect the dots to make sense of the underlying pattern. What role can an enterprise community manager play? Faced with the tsunami of information, we are all floundering to find our way to content that actually matters.