Training
Related Topics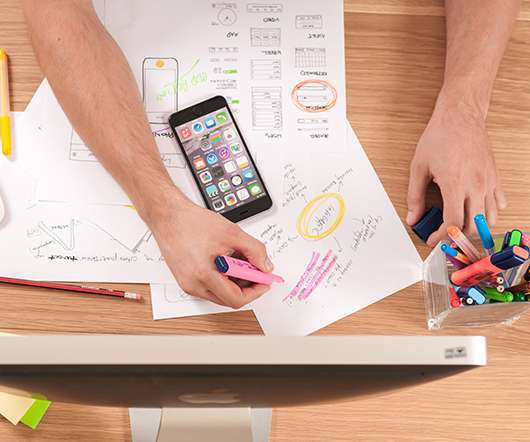 The Future Role of Learning & Development
mLevel
APRIL 22, 2016
With the growing availability of excellent training from companies like Lynda (a LinkedIn Company) and PluralSight, to name just a couple, it no longer makes sense for companies to invest in internal programs to teach these skills. Examples here include training on the company's specific products and services, internal policies and procedures, new hire orientation, etc. Employees win with a higher overall quality of training and employers win by having more skilled employees. I've just returned from the ASU GSV Summit this week in San Diego, CA.
How to Train and Develop Millennials
Gyrus
AUGUST 24, 2016
How to Train and Develop Millennials. It is important that we try to understand exactly the training and development challenges that they may represent. The post How to Train and Develop Millennials appeared first on Gyrus. Training Workplace development eLL employee training training and development workplace developmentWhat Are Millennials Strengths?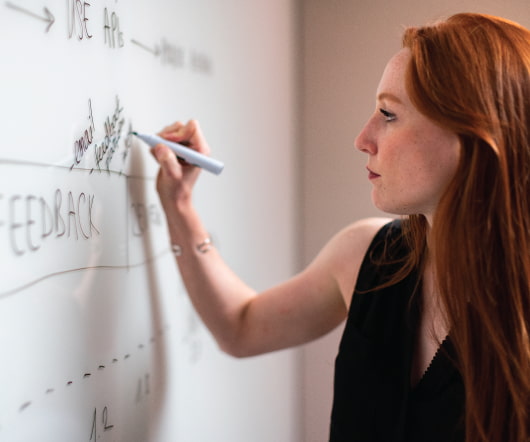 Training Companies: The 5 Hurdles to Success
Upside Learning
SEPTEMBER 27, 2016
Training Companies have a unique way of functioning as compared to the corporate. And rightly so, as they cater to a distinctive client base that is a mix of retail and corporate; run multiple training programs; sell training materials online; and perform a host of other activities as a part of their day-to-day functioning. Learning Management Challenges Encountered by Training Companies Challenges faced by Training CompaniesAll […].
How to fix our senseless compliance training
E-Learning Provocateur
OCTOBER 3, 2016
It's used to track and record the training that the employees do. In practice, it tends to be used to administer compliance training, though it can be much broader than that. Despite the scorn that LMS's attract, we should be tracking and recording the training that our employees do – especially compliance training. And this is a good thing.
Customer Training Completion Rates
Advertisement
Curious to learn how different factors in your training courses may affect completion rates? We crunched the numbers to help you set goals for course completion and build your content strategy. Download the study to learn what kind of content keeps learners engaged, how long courses should be, and more
Custom