Blog
Informal Learning
Related Topics
Evaluating Informal Learning
Social Learning
JULY 12, 2013
My colleague, Andrea May came back from ASTD International Conference & Exposition (ICE), which was held in Dallas in May of this year, raving about a presentation on "Evaluating Informal Learning." She knows that I have been blogging about learning evaluation for the past couple of years—mostly Kirkpatrick but also [.] Evaluation Informal Learning
Evaluating Informal Learning
Social Learning
JULY 12, 2013
My colleague, Andrea May came back from ASTD International Conference & Exposition (ICE), which was held in Dallas in May of this year, raving about a presentation on "Evaluating Informal Learning." She knows that I have been blogging about learning evaluation for the past couple of years—mostly Kirkpatrick but also [.]
Research Brief: Measuring the ROI of Informal Learning
Docebo
JANUARY 27, 2016
We know people learn and retain more information through informal channels , on-the-job experience and coaching, but most companies still expect their people to gain the bulk of their knowledge through more formal, structured means. In fact, studies have shown that most learners forget up to 90% of what they learn over time. Measuring the ROI of Informal Learning.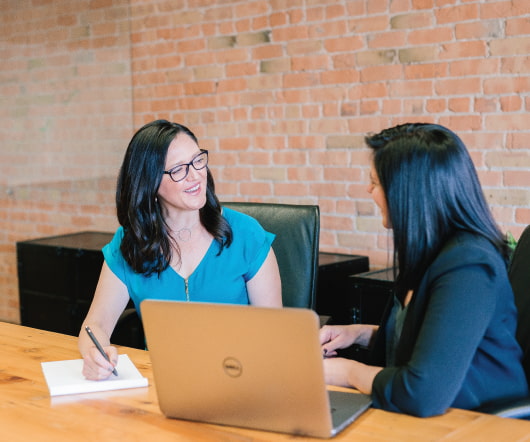 Top 47 eLearning & Workplace Learning Blogs
Upside Learning
AUGUST 20, 2009
We follow a whole lot of blog – most of them focused on the learning, workplace learning, eLearning, and learning technology domain. We have learnt a lot from these blogs and thank all those blog writers for their invaluable insights on various topics. Here is a list of top 47 blogs (in alphabetical order) that Upside Learning team follows. 1. Bersin & Associates : Blogs. 3. Clive on Learning. 8. eLearning Blog // Don't Waste Your Time…. Clippings (Learning As Art). eLearning Curve Blog.