Tue.Feb 21, 2012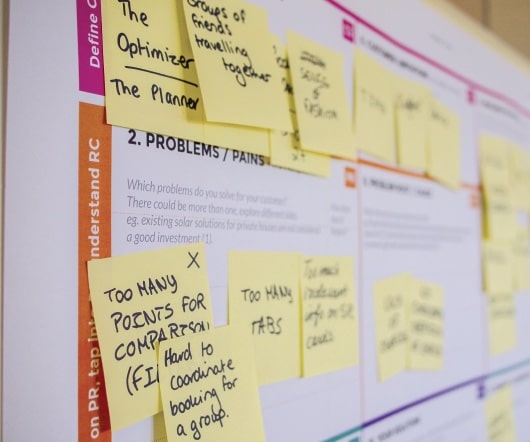 Wednesday Webinar with Adobe
Kapp Notes
FEBRUARY 21, 2012
Doing a fun and interesting interview-type webinar tomorrow and really looking forward to it, here is a description of the event. Description. Join Dr. Allen Partridge as he interviews Dr. Karl Kapp, distinguished author and expert on simulations and games in eLearning. Dr. Kapp is a professor of instructional technology at Bloomsburg University in Bloomsburg, PA and has worked with such organizations as Black and Decker, L'OREAL and Sovereign Bank as well as government agencies to help them create effective online instruction. Look for his latest book on Gamification in the Spring of 2012.
FastTrack for iPad - Learn Camtasia Studio 7 on the Go
Visual Lounge
FEBRUARY 21, 2012
Have an iPad and Camtasia Studio? TechSmith just released an app called FastTrack that lets you take the complete series of Camtasia Studio 7 tutorials anywhere your iPad can go. Get FastTrack for iPad. The app was developed as a TechSmith Labs initiative, which means it's an experiment. We're hoping to learn the answers to questions like: Is this the kind of thing customers find useful?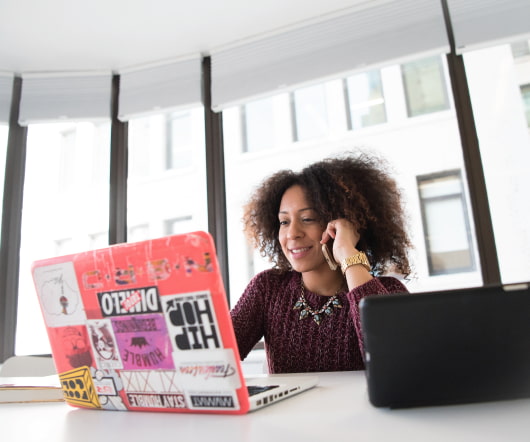 Blogging the Mobile Learning Revolution as it Happens [#mLearning]
mLearning Revolution
FEBRUARY 21, 2012
It has been roughly two months since I left Adobe and I could not be happier with every aspect of my life. People ask me all the time what I'm going to do next and for the most part I say I still don't know exactly, and then in a more serious note, I say that things are becoming more clear every day. I am going through this great exploratory phase where I embrace every opportunity that comes my way. I'm learning a great deal of new things and meeting great, supportive people along the way. One of those topics is this mobile thing we are witnessing. What can you do now? hope you join me.
Managing Collaboration
Learning and Working on the Web
FEBRUARY 21, 2012
Tweet My colleague Jane Hart asks who should be your Chief Collaboration Officer  (CCO)? It's a good question, given the growing importance of working collaboratively in the 21st century workplace. Collaboration is a key part of creative work. Hugh Macleod pretty well sums up the core of the networked enterprise with this image: We live in a most interesting time in history. Caveat emptor!
Get an Exclusive Articulate Storyline Game Show Template from eLearning Brothers
Advertisement
Download one of the most popular game templates from eLearning Brothers with a look and feel exclusively made for eLearning Learning subscribers! eLearning Brothers creates awesome templates and assets to help you look like an eLearning Rockstar!
Templates
More Trending