eLearning Guru
Related Topics
Instructional Design Explained - Interview with George Joeckel
JoomlaLMS
NOVEMBER 20, 2015
If you use an LMS to run an eLearning project, then you probably know that course development is inseparably connected with instructional design. How to develop an effective eLearning course? To find answers to these and other burning questions we've decided to consult an experienced instructional designer and eLearning guru – George Joeckel. Blog articles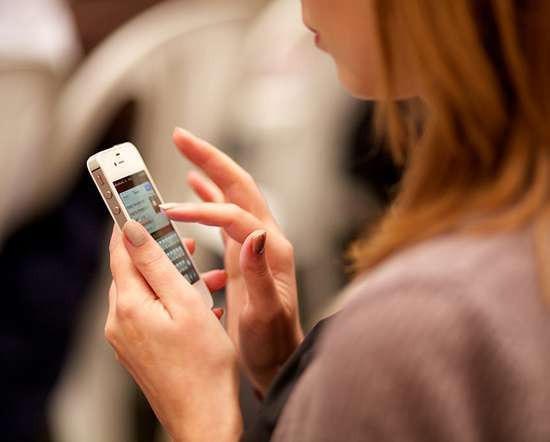 Association eLearning Guru
Web Courseworks
MAY 22, 2009
The association marketplace has caught my attention as a promising avenue for eLearning services. Professional consultant Jeff Cobb has positioned himself as an expert on eLearning and associations. His current research report on the association eLearning space is a bargain at $200. As I mentioned in eLearning Blogs Contribute to Industry Dialogue , Cobb did an excellent job on his three part series on "Marketing Your Blog." These sites present opportunities for budding entrepreneurs to publish their own content as a book or as a video eLearning module.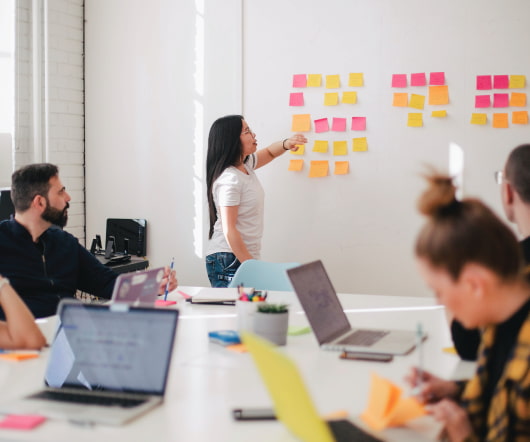 eLearning Guru Horton disappears! Where are the Hortons?
Web Courseworks
AUGUST 12, 2009
If I had to pick one eLearning must-read, it would be Bill Horton's eLearning by Design. In my interview with Bill Horton today, he stands by most of what he wrote three years ago. I was skeptical initially—Bill and his partner Kit had simply dropped out of the eLearning community and taken a sabbatical over a year ago. After being a prolific workshop instructor and keynote speaker, Bill was nowhere to be seen. I was shocked that "the book" was not even for sale in the eLearning Guild's Annual Gathering's bookstore this year.
20 eLearning Blogs You Simply Have to Bookmark
eLearning Brothers
APRIL 10, 2015
In our own, considered, humble opinion, we have an awesome blog that every eLearning professional should read. But sometimes we like to see what our colleagues are doing, which means taking a look at the multitude of eLearning knowledge that exists all over the web. Cathy Moore is an impassioned advocate for interesting and stimulating eLearning. Rapid eLearning Blog.
Career Reflections: Alex Lindsay and Digital Media Literacy
Corporate eLearning Strategies and Development
FEBRUARY 6, 2014
And it was only a few years ago that I really started to hear Alex talking specifically about education, corporate training, and elearning projects. But, despite a filled room, I''m sure most attendees had NO idea who they were listening too and how important his voice will be in the coming eLearning and digital media literacy revolution. [As an aside: Next time I''ll pay him to keynote.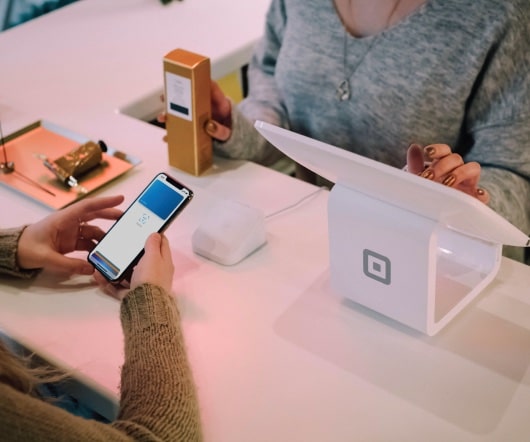 Are You Always Out of Time?
OpenSesame
FEBRUARY 17, 2015
For more advice on time management strategies see what elearning guru Kevin Thorne has to say here. We live in a world of limited resources, and the most limited of resources is time. Easily wasted and impossible to get back, time is the only resource required for every aspect of your life. February is Time Management Month, so we're doing a lot of thinking about we manage our time! Unfortunately time management  isn't just a nice sounding buzzword for your resume, it's a very necessary skill for both work and personal life. Prioritize your life. This isn't as easy as it sounds.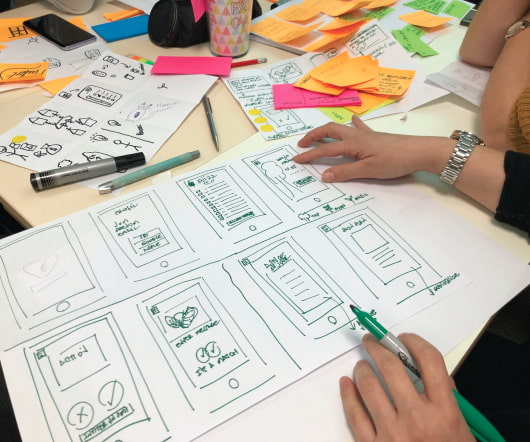 3 Tips to Take Control of Lectora's Title Explorer
eLearning Brothers
SEPTEMBER 11, 2013
Brother Adam is an eLearning guru, instructional design expert, and artisan sandwich aficionado at eLearning Brothers. Blogging mostly about Lectora, human performance technology, and the state of eLearning. The post 3 Tips to Take Control of Lectora's Title Explorer appeared first on eLearning Brothers. But it doesn't have to feel that way!  Click OK.
The Insider's Guide to Student-Centered Approach – Interview with Sam Gliksman
JoomlaLMS
FEBRUARY 8, 2016
Don't worry, Sam Gliksman, an eLearning guru and author a book "Creating Media for Learning. Traditional teaching methodologies such as reading a text and answering the questions have run out of steam and need to be replaced by innovative techniques that resonate with the needs of modern learners. Not familiar with the term? Blog articles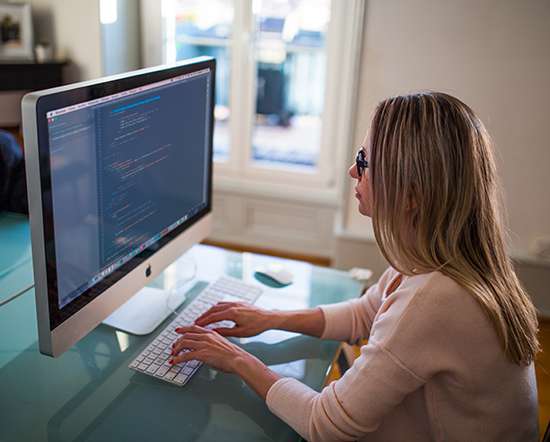 A Conversation with New York Times Bestselling Author Kevin Kruse
Kapp Notes
NOVEMBER 14, 2015
Since that first meeting, we've co-presented on the topic of evidence-based training, worked together when he was a CEO of one of his many companies, collaborated on parts of his ground-breaking website/blog eLearning Guru and frequently meet up at speaking engagements. I've known Kevin Kruse for many years. Here are some of the highlights of the conversation. Kruse: Sure.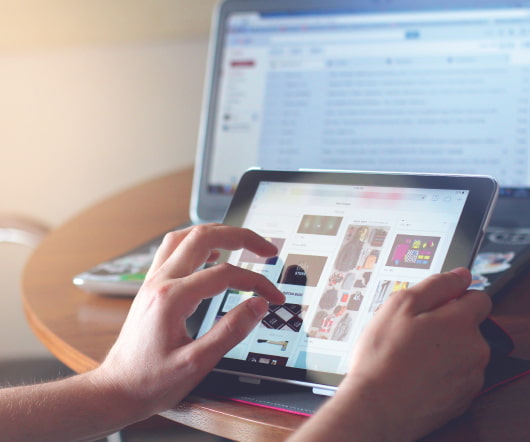 eLearning: Top 20 Must-Read BLOGS
I Came, I Saw, I Learned
APRIL 22, 2015
by Sean Stoker    In our own, considered, humble opinion, we have an awesome blog that every eLearning professional should read. But sometimes we like to see what our colleagues are doing, which means taking a look at the multitude of eLearning knowledge that exists all over the web. Here are a few blogs that you simply must bookmark and read on a consistent basis: eLearning Industry. This website publishes original eLearning content with 360 authors and more than 90 original articles published per month. The eLearning Coach. Rapid eLearning Blog. By