Oracle
Product
Related Topics
Oracle buys Taleo
Learning on the Leading Edge
FEBRUARY 9, 2012
Today Oracle announced plans to acquire Taleo, the largest provider of recruitment software, for $1.9 The company positions this as part of Oracle's strategy to build a "comprehensive, cloud offering to help companies manage their HR operations and employee careers." Oracle now has a powerhouse set of products for HR and talent management. billion.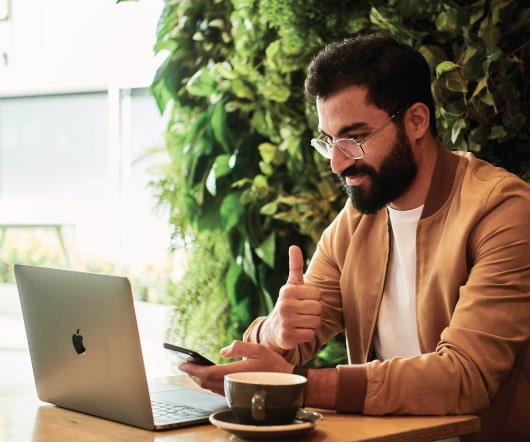 Oracle HCM World Revolves Around The Cloud
Learning on the Leading Edge
FEBRUARY 12, 2014
Oracle has launched Oracle HCM World, a new event for HCM professionals that gathered approximately 1500 customers and prospects together to focus on the business that is HR. Core HR and talent, analytics and global deployments were presentation topics by both Oracle executives and current customers. Production? All the software solutions under discussion at Oracle HCM World were part of full-blown ERPs: how they solve problems in that totality would have been worth discovering. 2. Oracle has made strides on the analytics available across the HCM solutions.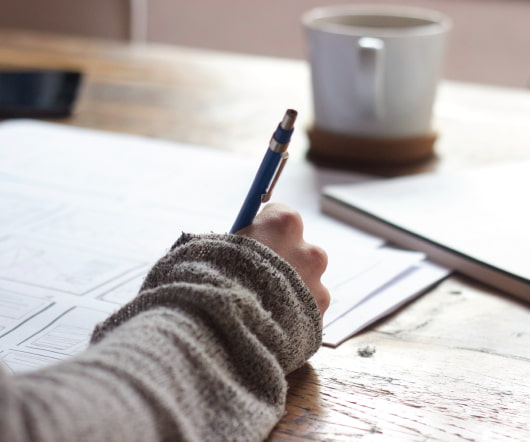 LMSs, TMs and HCMs
eLearning 24-7
MARCH 16, 2012
SumTotal is calling their product a Human Capital Management system. Oracle then followed suit by acquiring SuccessFactors who had acquired Plateau in the past. Oracle in short fashion soon made an announcement that employee recruitment, training and management tools would merge with Fusion, which is a Human Capital management software.  I'm sure the people who had purchased Plateau or even SuccessFactors Learning system were delighted to hear the news. And now a brief announcement: Shocking news! Oh wait, others were starting the trend. The Taleo Spin. Call to Arms.
Workday files IPO as Oracle Fusion Builds Momentum
Learning on the Leading Edge
AUGUST 31, 2012
This week Workday released its S-1 (IPO filing) and we also had a detailed briefing from Oracle on the company's progress with Fusion and Taleo. The product started out as "The Only" cloud-based HRMS solution and is now evolving to a cloud-based ERP. Oracle's Progress. That said, Oracle, SAP, and other vendors are not sitting still. ").