Oracle
Product
Related Topics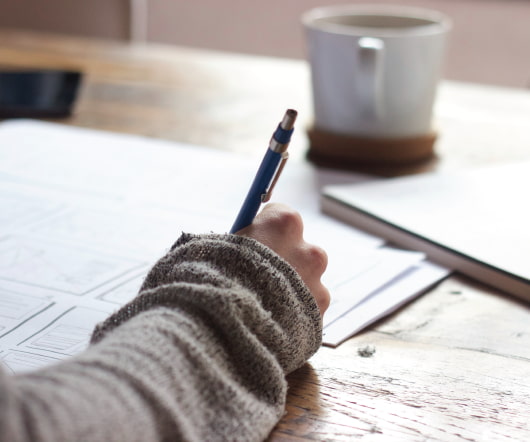 LMSs, TMs and HCMs
eLearning 24-7
MARCH 16, 2012
SumTotal is calling their product a Human Capital Management system. Oracle then followed suit by acquiring SuccessFactors who had acquired Plateau in the past. Oracle in short fashion soon made an announcement that employee recruitment, training and management tools would merge with Fusion, which is a Human Capital management software.  I'm sure the people who had purchased Plateau or even SuccessFactors Learning system were delighted to hear the news. And now a brief announcement: Shocking news! Oh wait, others were starting the trend. The Taleo Spin. Call to Arms.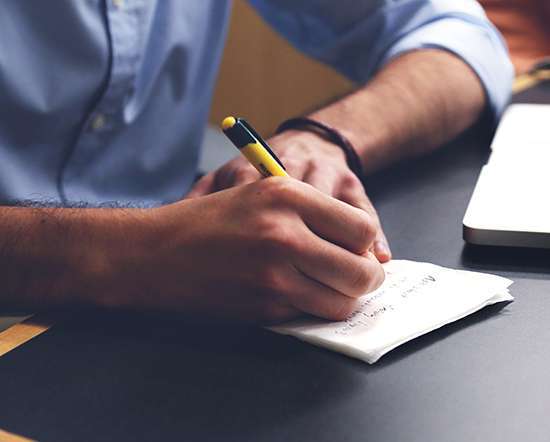 Profile of a learning architect: Bill Sawyer
Clive on Learning
AUGUST 2, 2011
Bill Sawyer, who works in curriculum development within the highly-technical and fast-moving environment of Oracle. Bill is currently Senior Manager of Applications Technology Curriculum for Oracle, based in Orlando, Florida. The work of Bill's team results in some $12m of course sales for Oracle. Oracle University delivers instructor-led courses designed by Bill's team.
Top 5 ELearning Development Programs
LearnDash
MARCH 23, 2014
Personally, most of my experience has been with the Adobe and Articulate products. For example, when it comes to software simulations, I am a big fan of User Productivity Kit by Oracle. If you are involved in the elearning industry, then there is a strong possibility that you have at some point needed a rapid elearning development tool for course creation.
Vitalize Your Online Training Programs with Videos
CommLab India
JANUARY 10, 2017
Giants such as Microsoft and Oracle reported substantial savings in training costs after they started using videos as part of their training initiatives. Oracle saved over $10 million  by replacing a single, annual in-person event for its entire sales staff with on-demand videos.  . Reading Gone Girl by Gillian Flynn was a thrilling experience that left me asking for more.