PowerPoint
Storyboard
Related Topics
To Storyboard or not to Storyboard?
B Online Learning
DECEMBER 8, 2014
One of the fundamental things drummed into people who have embarked down the path of the eLearning developer is the need to start your development project with a detailed and well planned storyboard. From this document/PowerPoint/flowchart/drawing, your content can be planned, screens can be devised, interactions envisaged and source material can be sculpted so as […].
Freebie Friday: Storyboard Template
Everything E-Learning
JULY 15, 2016
When was the last time you made a storyboard? love making storyboards because they align perfectly with my level of drawing skills—arrows and stick figures! Our Community Manager and resident instructional design guru, Jennifer Valley, says, "I try to storyboard everything I do. actually start with pen and paper to create very simplistic storyboards. Download Template.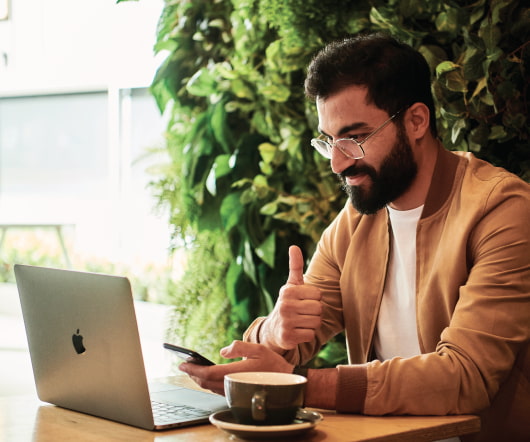 'Art of Storyboarding' Webinar – Highlights
Raptivity
JULY 9, 2015
Team Raptivity recently hosted a successful webinar on ' The Art of Storyboarding ' by Desiree Pinder - Executive Director/Founder of Artisan E-Learning. Desiree answered some fundamental questions on storyboarding, through this webinar, such as: what is a storyboard, why create one, and how to build and show content in a storyboard. Happy storyboarding!
Free PowerPoint Templates for eLearning
eLearning Brothers
FEBRUARY 19, 2015
Today we are giving away four PowerPoint Templates and a few other goodies for your eLearning. These PowerPoint Templates can be used in all your standard eLearning authoring tools (iSpring, Snap, Articulate Presenter, and Adobe Presenter). Storyboard Template (for Instructional Designers). Free PowerPoint Templates. Download Free PowerPoint Templates.