Agile
Content
Xyleme
Related Topics
Five Steps to Making Your Content Mobile Ready
Dawn of Learning
JUNE 26, 2014
To date, however, according to Bersin by Deloitte, only 12% of learning content is mobile-enabled. This coincides with Xyleme''s own research with our prospects and customers. Sales-type employees require mobile learning for different types of quick content consumption. Here are five steps that Xyleme customers are taking to get their learning content mobile ready: 1.
'iPadisms' from Elliott Masie
Dawn of Learning
JULY 1, 2011
Last month Xyleme had the pleasure of presenting a webinar with none other than elearning luminary Elliott Masie on "iPad, a Game Changer for Blended Learning". Elliott Masie and Xyleme's CEO, Mark Hellinger, covered a lot of ground so rather than giving a synopsis I have selected the most insightful "iPad-isms" to give readers a taste of what was discussed.  .
The lowdown on Pastiche™ 1.2 from the product developer
Dawn of Learning
JULY 13, 2011
You have probably heard the (rather exciting) news of Xyleme's new "iPad app that creates apps" - Pastiche™.  We believe that it's a revolutionary product that will change the way organizations define blended learning and we're proud of our continued work on its development. To zoom in and out the learner uses the pinch gesture to increase or decrease the size of the content in the screen.
Single-Source Workshop with Bryan Chapman and Xyleme Recap
Dawn of Learning
OCTOBER 18, 2012
He took his single-source workshop materials and using Xyleme LCMS technology, created a full course on the topic. His main focus: the idea that from a single-source, content can be output to any format: student guides, instructor guides, eLearning, tablet apps and smartphone apps, just to name a few. Content and AgilePost Type: Blog post. read more.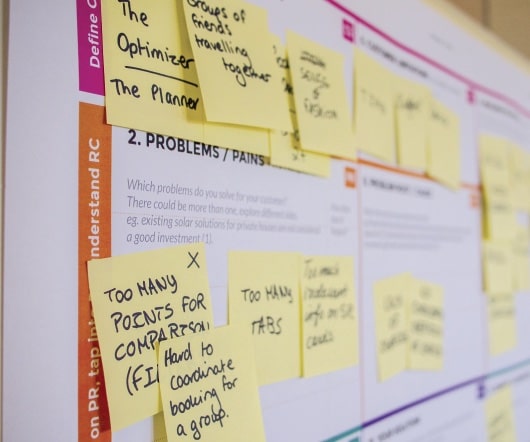 Managing Multiple Learning Managment Systems - The High Cost of Choice
Dawn of Learning
JUNE 25, 2013
Unprotected intellectual property If you consider your training content a competitive advantage (who doesn't?) However, when courses are sent to a learning management system, content owners have no idea if the LMS is enforcing the agreed upon rules. They must take a risk and simply trust that their content is being used correctly and not modified in any way.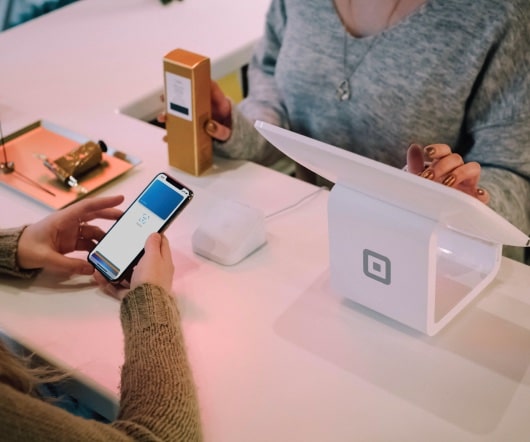 learning pulse
Dawn of Learning
FEBRUARY 20, 2009
Home About Podcasts Videos Xyleme Inc. Jay Cross is rethinking the agile instructional design approaches and expands on some fresh ideas in his very interesting blog posting " Agile instructional design ". " E-learning: the fad that's lasted 30 years ": Clive Shepherd is blogging about why e-learning is not a fad. Books, Open Standards, and Content Formats "How do I get my Word content into XML? RSS feed Google Youdao Xian Guo Zhua Xia My Yahoo! must read! 2008) report published at the end of 2008. No trackbacks yet. Learn more about Dawn here.