Content Point
Related Topics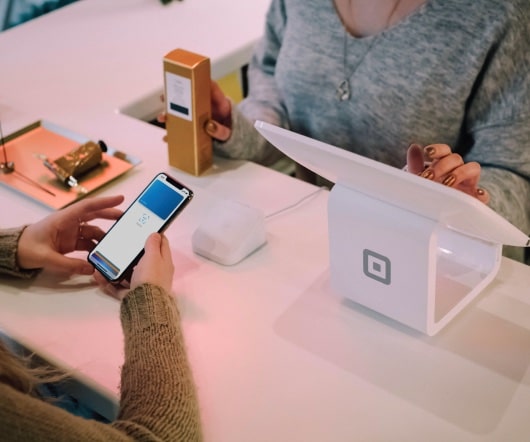 Rapid Authoring Tools For Creating mLearning
Upside Learning
JUNE 17, 2010
There is still a lack of standardization across devices and amongst networks across geographical areas resulting in mlearning content development being somewhat constrained. Here are some authoring tools that claim to let authors develop content targeted at mobile devices. It lets you create single authored source content deployable across multiple formats and supported devices.
7 powerful teaching strategies for engaged corporate learners
eFront
OCTOBER 27, 2016
You want your corporate learners to have the same enthusiasm, energy and excitement from the content on your online learning platform. It's this: your content should be learner-centred rather than teacher- or organization- centered. After all, the learners are the ones who need to interact with your content, and develop, not you. It's All About The Learner. Keep It Real.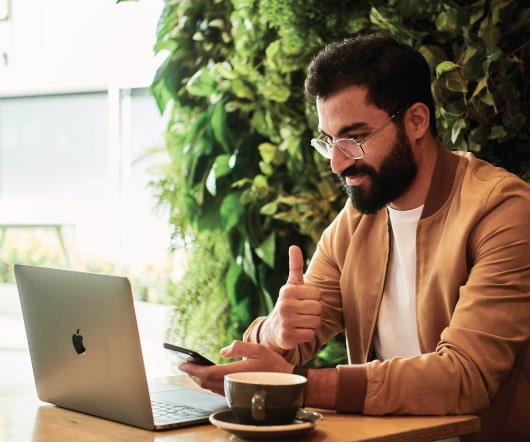 Content-Focusing Questions for SME Interviews
E-learning Uncovered
NOVEMBER 23, 2011
Once we have established the business need and learning objectives for a project, our next big task is to gather the content. To move from "telling" to "training," we need to find out where the pain points are, determine what stories or illustrations help make a point come alive, find out what kinds of resistance might exist, decide where to place the most emphasis, identify the points that are most in need of reinforcement and assessment, translate how the information applies to on-the-job performance. What content points might cause some resistance or pushback?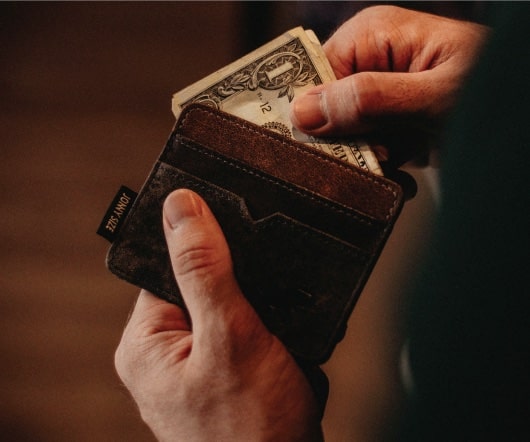 Practical Storyboarding – Not Just for Developers
Integrated Learnings
JANUARY 4, 2011
Researching and piecing together content tailored for the audience is quite a task by itself. Ensuring that content points and specifications are cared for within the lesson's design can be challenging, but it need not be daunting. Many designers use storyboarding to communicate content and interaction to developers for eLearning lessons. good storyboard provides: A simple visual layout you can easily use to check against the content points and specifications. Identify how the content and specifications can be arranged in a logical lesson outline.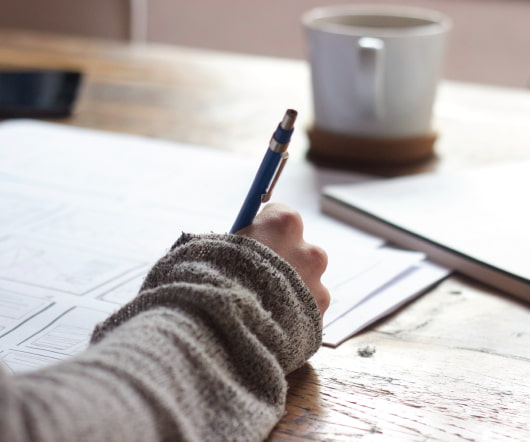 Rapid eLearning Tools
Tony Karrer
SEPTEMBER 19, 2006
This list includes a host of additional tools that eLearning Guild members consider rapid eLearning development tools including Apple Keynote, Microsoft Word, Trivantis Lectora, Respondus StudyMate, Brainshark Presentations, Vuepoint Content Creator, WebEx Presentation Studio, KnowledgePlanet Firefly, Xstream RapidBuilder, ReadyGo Web Course Builder, BrainVisa RapideL, OnDemand Presenter, Desire2Learn Learning Environment, Corel Wordperfect Office, SkillSoft Course Customization, Toolbook Instructor, Learn.com LearnCenter, IBM Simulation Producer, Toolbook Assistant, and Cornerstone OnDemand.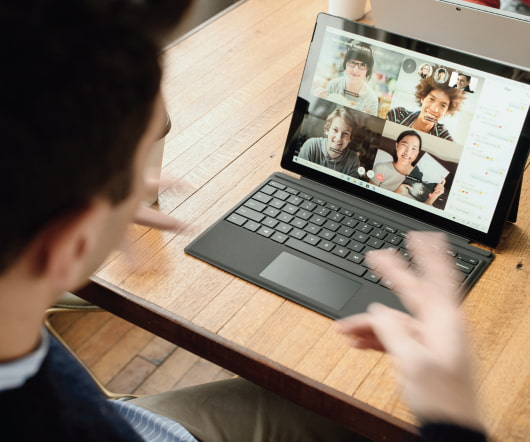 Rapid (Collaborative) Authoring Tools for developers/SMEs in multiple locations
Janet Clarey
JUNE 17, 2009
Collaborative across locations = Server-based authoring environment that one or more content developers access simultaneously using their browser for collaborative authoring. PRIMARY type of content is online courses, CBT, conversion of existing content, presentations (and not tests/assessment, games, simulation tools). Authoring tool vendors sometimes get ticked off about being excluded from this type of filter when their primary type of content is excluded but their secondary type content is not. Content Authoring Software (Mediapro Education Technology Pvt.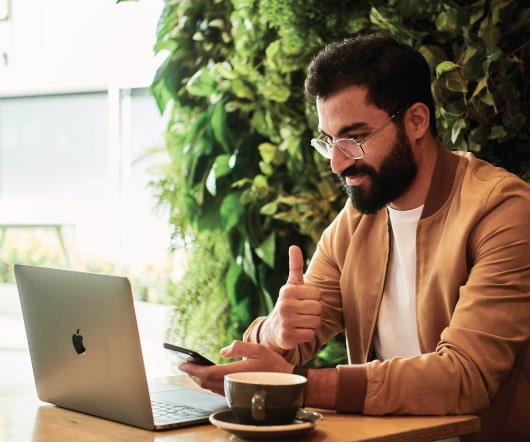 Top 60 eLearning Posts for October 2010
eLearning Learning Posts
NOVEMBER 2, 2010
I look forward to doing this each month as I always find that I missed some REALLY great content.  October 6, 2010 Practitioners, analysts, proponents and critics of this thing we do with learning and technology solutions will frequently use all of these terms interchangeably to describe the discipline of using technology for connecting learners with learners, teachers, content, experts and experience. October 11, 2010 We're always looking for ways to improve our eLearning content. Here are his main points and my comments on how to improve bad eLearning: 1. Dated.