Wed.Sep 21, 2011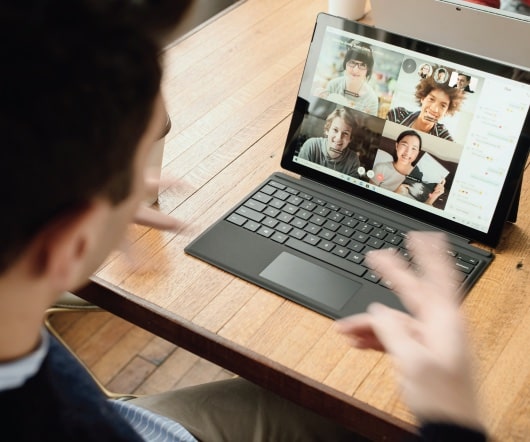 PowerPoint 2010: Perfecting the Motion Path
I Came, I Saw, I Learned
SEPTEMBER 21, 2011
by AJ George. Using motion paths in PowerPoint is fun, but also kind of complicated. Probably the most complicated aspect of using motion paths is continuing the motion from slide-to-slide. Does this scenario sound familiar? You want an image on your slide to move using a custom motion path. On the next slide you want the image to move from where it ended on the previous slide to a new location.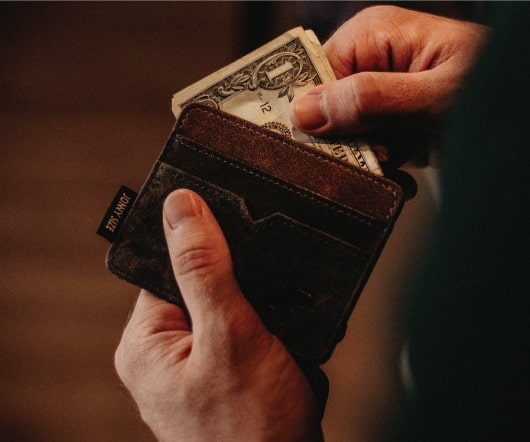 Mobile Learning In The Workplace – Survey
Upside Learning
SEPTEMBER 21, 2011
Mobile technology, having seeped into popular culture, is now finding widespread acceptance as a training and learning device in the workplace as well. If not already adopted, mobile learning is now certainly featuring in most strategy discussions within L&D teams in large and small enterprises. To get a FREE copy of this report, participate in the survey now.
Feeling Creatively Blocked? Try Consciously Procrastinating
Trina Rimmer
SEPTEMBER 21, 2011
I've never been shy about my love/hate relationship with the corporate training video. Most suffer from a serious lack of authenticity and all but the rarest few come across as contrived, over-wrought, or  just plain silly (case in point: " Grill Skills "). Instead, the client requested that I write a scripted video with actors, a task I've undertaken dozens of times before.
How Star Wars Characters Could Have Benefited From Online Training
Mindflash
SEPTEMBER 21, 2011
Each beloved character in Star Wars has made mistakes, some of which have cost the life of many a rebel. But had they access to the Internet and its numerous online training programs, many of their problems could have been easily resolved. Let's examine some characters and see how online training could have helped them fare better in their far away galaxy. Click image to enlarge ).
How to Create a Customer Training Strategy
Advertisement
Want to develop an effective customer training strategy for your organization? Download this guide to learn some simple steps you can follow to set your team up for success. Click to download.
Custom
More Trending