Wed.Jan 04, 2012
Google's Android Training Initiative – Will it boost mLearning?
Upside Learning
JANUARY 4, 2012
On the 15th of December 2011, the Android Developer Relations team at Google launched the beta version of Android Training — a collection of classes to help developers build better Android apps using best practices in a variety of framework topics. This is a move in the right direction by Google, especially since many Smartphone users perceive Android apps to be inferior to Apple's iOS.
Integrate Raptivity with Lectora Snap
Raptivity
JANUARY 4, 2012
You can add an attractive interaction of Raptivity to Lectora Snap! There is no gimmick in it but certainly simple guidelines to be followed. Read them and save the hue and cry. 1.   Download the Shell Creator from the following [.]. presentation rapid eLearning rapid eLearning software shell Slides suggestions Support SWF
The sharp end
Learning with e's
JANUARY 4, 2012
Last year's #pencilchat hashtag was probably the best Twitter discussion I have seen or participated in. It tore into the age-old resistance to technology and all things new that we continually encounter in schools and other traditional institutions and it lampooned the laggards, change resistors and other stick-in-the-muds we all know and love. My own offering was entitled A Headteacher Writes.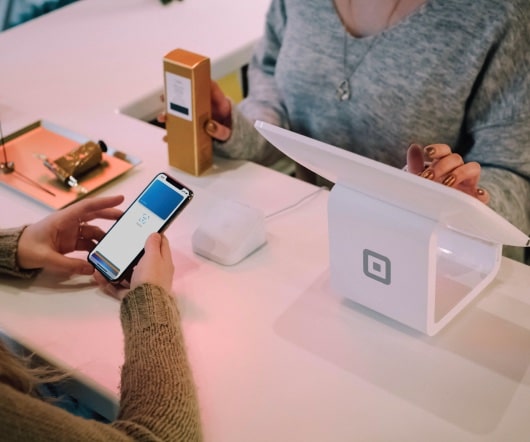 What is a Learning Technologist (part 5)?
Dont Waste Your Time
JANUARY 4, 2012
Depending on where you work you might use the title Learning Technologist, Education Technologist, Instructional Designer, or something else, but essentially these roles are the same. See the 'related posts' section below for links to the previous 4 posts in this series. Here are a few excerpts from job descriptions for these roles that I found with a quick Google search, see for yourself: "Provides pedagogic advice, guidance, encouragement and support on the use of technology to staff involved in teaching. Consultation document 19/03/04). What is a Learning Technologist?
Get an Exclusive Articulate Storyline Game Show Template from eLearning Brothers
Advertisement
Download one of the most popular game templates from eLearning Brothers with a look and feel exclusively made for eLearning Learning subscribers! eLearning Brothers creates awesome templates and assets to help you look like an eLearning Rockstar!
More Trending