WAV
Related Topics
Adobe Captivate: Export Audio
I Came, I Saw, I Learned
DECEMBER 7, 2011
  The Save dialog box will open where you can select from either  WAV or  MP3. While MP3 files are not as high quality as WAV files, the smaller size of a typical MP3 will more than make up for what you might lose in sound quality. You'll have the same export options (WAV and MP3) as those found when using the Podcast option.
7 Free Audio Editors for Your E-Learning Courses
Rapid eLearning
JANUARY 19, 2015
Here's how Wavosaur describes the tool: "a cool free sound editor, audio editor, wav editor software for editing, processing and recording sounds, wav and mp3 files. Even though many elearning applications have their own audio tools, I usually don't use them. I may for quick projects, but generally, I like to keep my audio production separate from my elearning course production.
eLearning: Engaging All Groups of Learners
Origin Learning
JUNE 17, 2014
In Adobe Flash, PowerPoint, Articulate Storyline, and Adobe Captivate audio files of mp3, mp4, wav, and many other sound formats can be incorporated to achieve this purpose. Facebook 0 Twitter 1 Google+ 0 LinkedIn 4 Pinterest 0 Learning styles are individualistic in nature. Every individual perceives content in a way that is easy for them. Visual Learner. Auditory Learner.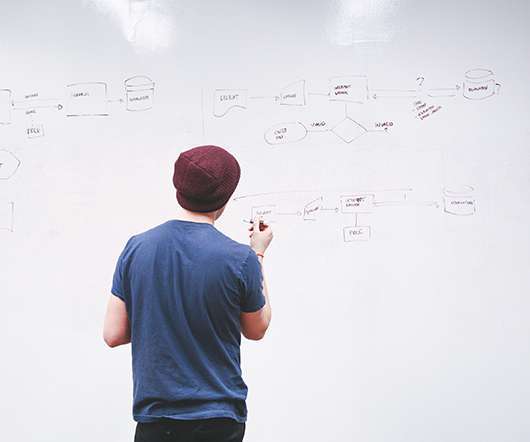 Podcasting like a pro! (Part 2) – How to edit and publish your podcast recording
eFront
APRIL 4, 2012
Two things must be done before you begin: First, use AoA Audio Extractor to extract your file from GoToMeeting (or other recording tool) & convert to "WAV". Note: if your recording tool allows you to export your file automatically to "WAV" you can skip the first step. Step 1: Convert your file to "WAV". Output options: check  export "to WAV". Go to  File > Import > Audio > Import WAV file (podcast recording only to start with). Import Intro WAV. When finished to save your edited podcast: Go to: File > export either as WAV or MP3.