Thu.Aug 11, 2011
Social Learning Has Its Place…And Informal Learning Does Too.
Social Learning
AUGUST 11, 2011
Two weeks ago Jane Hart wrote an article titled, Social Learning: to be or not to be? , in which Jane expresses her dislike of the term Social Learning (big S, big L).  That being said, I believe Jane's first misstep occurs when she uses the term Social Learning (big S, big L).  Social media can be an accelerant for social learning, both in formal and informal settings.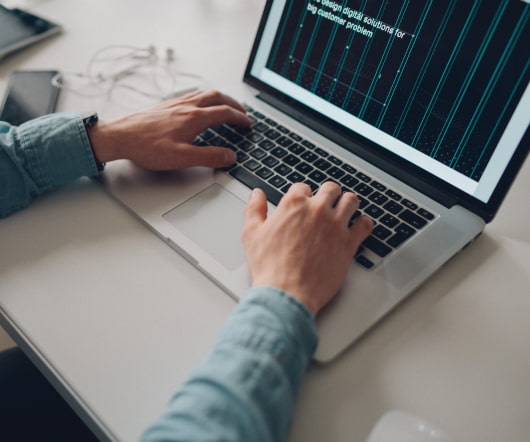 What low growth and high debt mean for l&d
Clive on Learning
AUGUST 11, 2011
Although here in the UK inner-city rioting is grabbing all the headlines, behind the scenes we are experiencing (another) economic sea change, one that will influence just about everyone in the western world. The markets have woken up to the fact if you're going to tackle crippling levels of national and personal debt then that necessarily means spending less and that economic growth will suffer as a result. So, again management will be casting their eye over any activities that are not absolutely necessary. This situation is not temporary.
Decision Tree: Should You Let Your Employees Work From Home?
Mindflash
AUGUST 11, 2011
Today, many companies offer their employees the option to work from home, even if they live relatively close to the office. But common sense tells us that for some employees, this may not be the best option. As you can imagine, some unsupervised employees would sooner fill their day playing World of Warcraft than actually working. Click image to enlarge).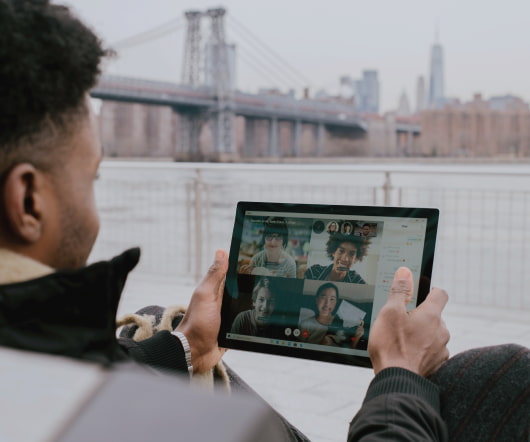 Designing An iPhone App: Instructional Design Guru
The eLearning Coach
AUGUST 11, 2011
I'm happy to announce that Instructional Design Guru , my new reference and performance support app for instructional designers, is now available for the iPhone. It defines over 450 terms associated with learning experience design, drawn from the fields of instructional design, cognitive psychology, social media, multimedia, technology and law. Not even close. Many Fanatical Months Later.
[Study] The Anatomy of a Training Course
Advertisement
More Trending