Microsoft
Photography
Stock
Related Topics
Free Stock Photos Sites for e-Learning
eFront
OCTOBER 24, 2010
News from the e-learning frontier Pages Home About Community Free e-Learning Resources Contribute to the e-Learning Community 10/24/2010 Free Stock Photos Sites for e-Learning As an e-Learning developer I had to invest a lot of time to find images for my e-Learning projects. I am sure that the most of us work with tight budgets and limited resources. Stock images are in the public domain.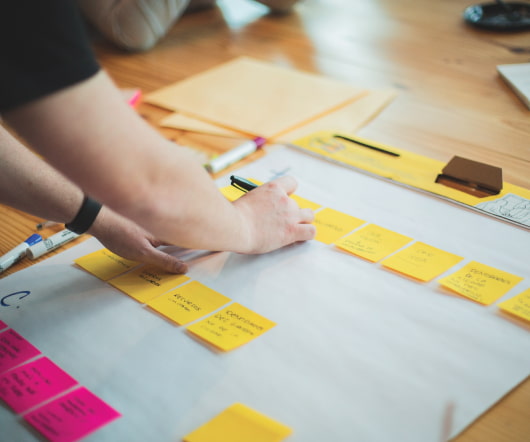 Setting the Mood: Top Tips for Adding Stock Music to Your E-Learning
E-learning Uncovered
DECEMBER 1, 2011
It actually generated applause in the middle of the session, and I guarantee that wasn't due to its cutting-edge custom photography, innovative special effects, or vibrant color scheme! Depending on the source, stock music can be expensive and in a climate in which it's hard to get any purchases approved, it may be viewed as frivolous. Here are my top tips for finding and working with stock music. You may do this for stock photos already, but it's even more relevant for music because you're probably looking for a certain feel rather than specific content.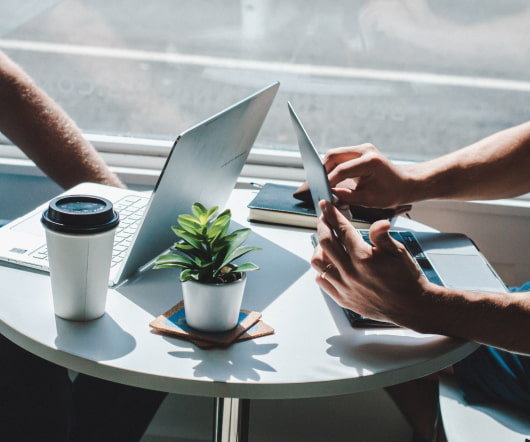 WAR: Articulate Storyline Losing Battle to Adobe Captivate
LearnDash
JUNE 12, 2012
Their WYSIWYG (what-you-see-is-what-you-get) approach, and intuative integration to the extremely familiar Microsoft PowerPoint, enables even beginners the ability to create professional looking e-Learning, fast. Too often instructional designers are stuck trying to make stock photography make sense in multiple situations.  Articulate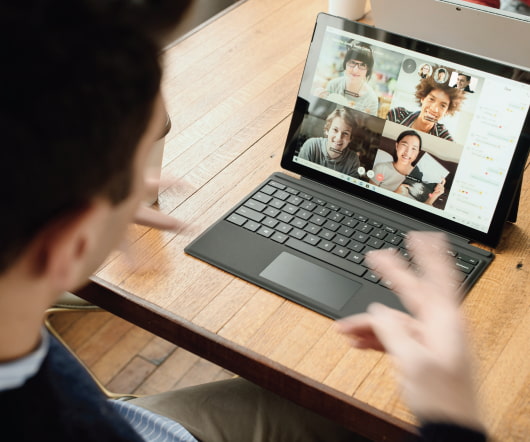 Microsoft Illustration Styles for a Consistent look and feel in your document/ presentation
The Learning Generalist
APRIL 18, 2009
I usually advocate the use of stock photos, amateur photography in documents and presentations. like Microsoft Online for the fact that they provide meta-files that you can group, ungroup and regroup to create custom images. The way to seek out thousands of editable graphics is to go to Microsoft Office Online and search for images as I've done below: Here are some of the styles I recommend for your documents/ presentations/ e-learning modules. That said, I cant deny the need for high quality illustrations to add pop to your imagery and visualization.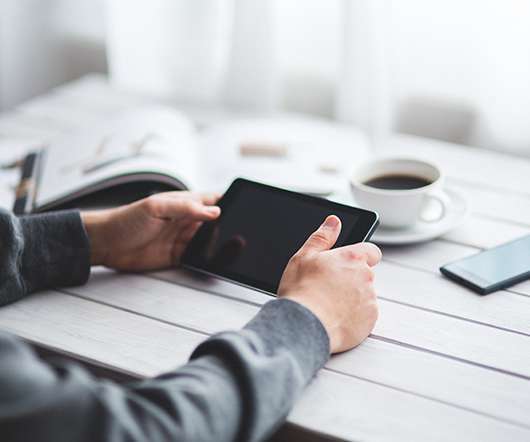 New Crystal Reports Tips | MicroAssist
The Learning Dispatch
JULY 1, 2011
VR Photography. Learning Stock Photography. Microsoft Office 2007. Microsoft Office 2010. Contact us: (512) 794-8440 | info@microassist.com. Search: Home. Custom E-Learning E-Learning Overview. Courseware Development. Learning Management Systems. Learning Case Studies Texas Electronic Death Registrar. USDA Meal Re-Imbursement Program. Vaccine Education. Examples of Our Work Lessons. Visual Models. Interactions. Simulations. Questions. Accessibility. Storytelling. Audio & Video Audio & Video. Medical Illustration. The Learning Dispatch. Course Schedule.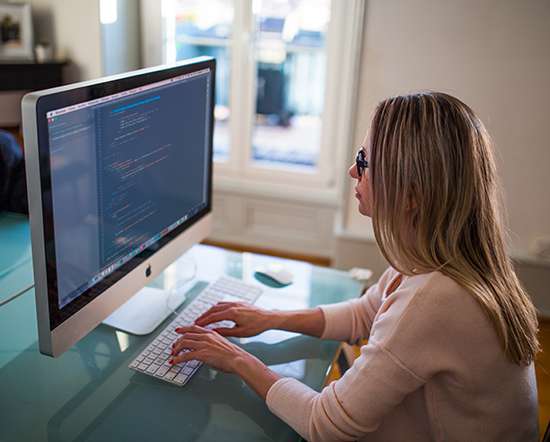 ARTICULATE NON EST REX – 3 REASONS HIGHER ORDER LEARNING IS BEYOND THE MOAT
Wonderful Brain
OCTOBER 26, 2012
It is not linked to that (as yet unnamed) Microsoft Office program but it does offer the option to forsake templates and move towards more free form development. Overall, results were measured by the number of courses that made it from a facilitators guide to the LMS at the lowest possible costs measured against production hours, stock photography purchases and additional matter—music or more robust narration for example. That they made a recovery and paid back most of their bailout money is a testament to leadership and perseverance. Low-Level Learning Cheats the Learner.
Cut the Clip Art Clutter
Mindflash
APRIL 13, 2010
Much like stock photography, the trick to using clip art well is to keep it styled in a way that reinforces your message. If you're using Microsoft Clip Art Online , it's easy to search by style. What is the training slide below telling you? We've all seen (or designed) training that looked like the clip art version of a ransom note. What do you think of it now? Better?