Photography
Related Topics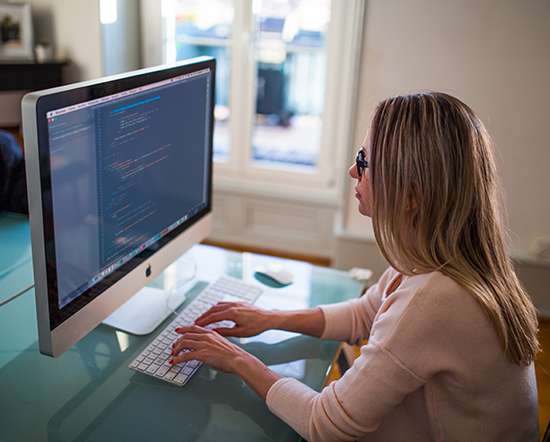 #INDIETECH: Stock Photography Must Die
Wisetail LMS
AUGUST 5, 2016
Like the vast majority of B2B software companies we've used stock photography across all of our marketing, communication and social channels for years. The post #INDIETECH: Stock Photography Must Die appeared first on Wisetail. We're guilty. We've spent hours pouring over Pexels and Veer for "the right" photo only to see it being used all over the Web. All Founder Perspective & #INDIETECH
Illustration vs photography for elearning
Sponge UK
JULY 14, 2016
Choosing a visual style for your elearning often comes down to illustrations versus photography. If you're not getting your photography, or your illustration created for your course, then you're missing out on the impact it can offer. Budget and scalability Custom photography is likely to cost more of your budget than custom illustration, but both are more expensive than stock images.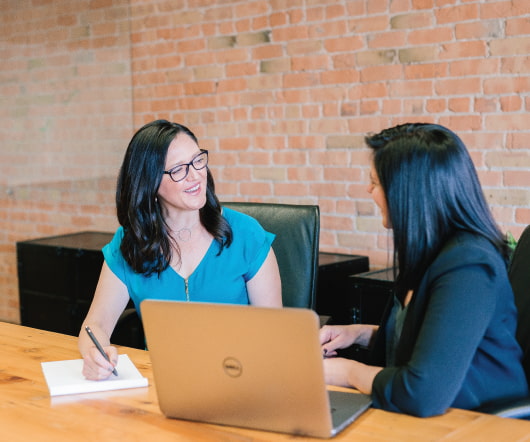 'Dermandar' Photography App
Dont Waste Your Time
MAY 4, 2012
Related posts: 'Noir' Photography App. Apps App Application Facebook iPhone iPod Panorama Photography twiDermandar (iPod/iPhone App): I like panorama photos, especially when done well and you can spin the full 360 degrees and see a room, courtyard, scenery, sport venue, etc. While this is not necessarily the 'best' it is still good and worth the price (free!).
Top 7 places to find free photography. The holy grail of free images
eLearn Hub
SEPTEMBER 6, 2015
Sick of searching to find free images or photography to use on your website or e-learning course just to find a hidden charge? Here is a go-to list of the best places that exist right now (Sept 2015) for finding free photography and images online. The post Top 7 places to find free photography. Posted in Uncategorized. Image licenses? Do you want to be a design hero?