LCMS
Learning System
Related Topics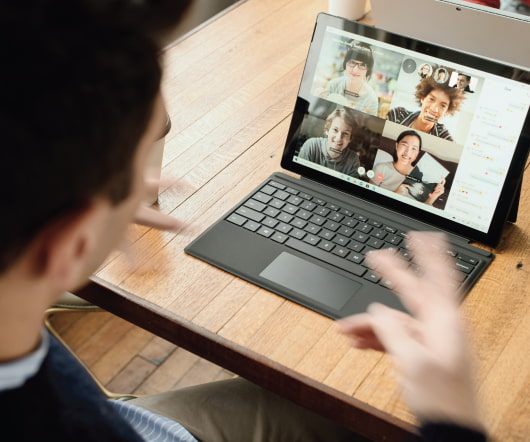 Learning Content Is Not Your Job Any More: The Effect of Convergence by Rick Wilson
Learning Solutions Magazine
JUNE 20, 2011
Content Management Learning Systems (LMS/LCMS) Management Strategies Mobile LearningOur roles are changing, as content types converge. Dealing with transformative change requires changes in thinking and changes in working. One answer is intelligent content engineering. Here's a high-level overview of the concept and the practices needed.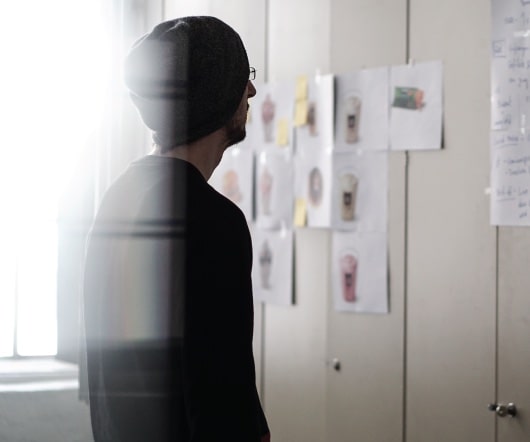 Reporting & Analysis of Mobile Learning: Is It Worth It? by Skip Marshall
Learning Solutions Magazine
OCTOBER 30, 2011
Is the effort required to create and deliver mobile learning worth it? Design Techniques Evaluation Future Trends Learning Systems (LMS/LCMS) Management Strategies Mobile LearningMany training organizations and educational institutions can't answer that question today, but it is increasingly important that we do so.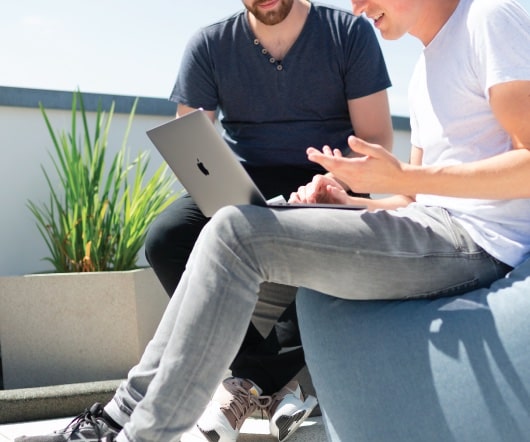 App Fusion: Learning Face-off with Facebook by Terrence Wing
Learning Solutions Magazine
JANUARY 5, 2011
The enormous and growing numbers of Facebook users create an opportunity for e-Learning. System (CMS) to a Learning Management System (LMS). Blended Development Strategies Instructional Design Learning 2.0 Learning Systems (LMS/LCMS) Social MediaFacebook Developer API allows you to change Facebook's functionality from a Content Management. Here's how to bend Facebook to your will!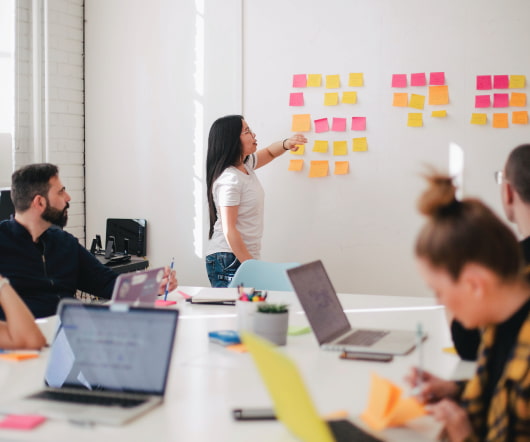 Intersecting Learning and Talent Management: At a Crossroads by Wm. Edward Vesely
Learning Solutions Magazine
SEPTEMBER 20, 2011
Learning and talent management have traditionally been independent functions with a common goal – increased productivity. Learning Systems (LMS/LCMS) Management Strategies Professional DevelopmentAs technology continues to evolve, the two functions become much more closely related. Here's a quick look at where these functions are today, and where they are headed.
New Brandon Hall Group report forecasts major shift in 2016 online learning trends
Advertisement
Research Summary 2016 Learning Technology Study: Summary of Top Findings The technology employed to deliver Learning and Development has grown increasingly varied and complex. new learning experiences – so much so that technology has become the top L&D priority. different technologies surpassed even the learning strategy as the top focus over the next 12 months. forward.
Docebo