LCMS
Providers
Related Topics
What's the Difference Between an LMS and an LCMS? Hint: It's Not Just the Letter "C"
Association eLearning
DECEMBER 3, 2014
For example, you've likely seen Learning Management Systems (LMS) and Learning Content Management Systems (LCMS) discussed on various websites and company pages. How is an LCMS Different from an LMS? An LCMS goes one step farther. In addition to everything an LMS does, an LCMS also lets you create learning content (courses, lessons, modules, etc.). Wrong. What's an LMS?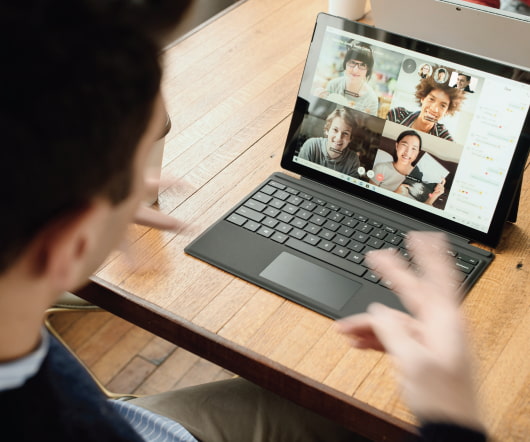 LCMS - Warehouse and Authoring
Tony Karrer
FEBRUARY 1, 2011
I've received some good feedback on my post Learning Content Management Systems (LCMS) for Managing Course Assets. One thing is pretty clear, LCMS tools have really headed towards a kind of super Authoring tool and there's a related but quite distinct need for support for a Warehouse. In terms of use of traditional LCMS products towards the needs cited in the previous post, Brenda Robinson and I had a good "discussion" around this - email exchange. My larger customers faced the same problem and use LCMS to fix it. Another problem solved by LCMS technology.
LMS, LCMS, Content Authoring: Exploring eLearning Tools
WBT Systems
NOVEMBER 29, 2016
Learning Content Management System   (LCMS) typically is an LMS to which the LMS vendor has added an authoring tool. The authoring tool in an LCMS can be used to create content and courses, but has limited functionality compared to a multimedia content authoring tool. These would provide the most functionality to develop interactive SCORM or TinCan API compliant multimedia content.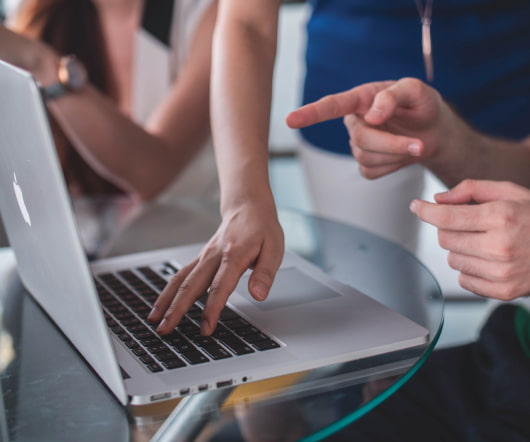 Learning Content Management Systems (LCMS) for Managing Course Assets
Tony Karrer
JANUARY 24, 2011
They have an LMS but not an LCMS. long time ago, the goal of an LCMS was to help to manage all of these kinds of assets. Along the way, a lot of the LCMS products on the market have become more about a kind of authoring approached with content stored in a database that is transformed into courseware. They also handle asset management, but I really have not been seeing the kind of large scale adoption of LCMS products for that purpose. But I'm not sure they line up with what most LCMS packages provide – unless you decide that you will use it as a super-authoring tool.
Solution Series: Learning Content Management Systems – What exactly is an LCMS?
InsiderHub
JULY 16, 2014
Had the users employed an LCMS, or learning content management system, there would have been no question about working on the most up-to-date course documents – because an LCMS is a central repository, where updates can be made in real time and stored in a cloud-based system. An LCMS focuses primarily on content development, collaboration and sharing content. Solutions Series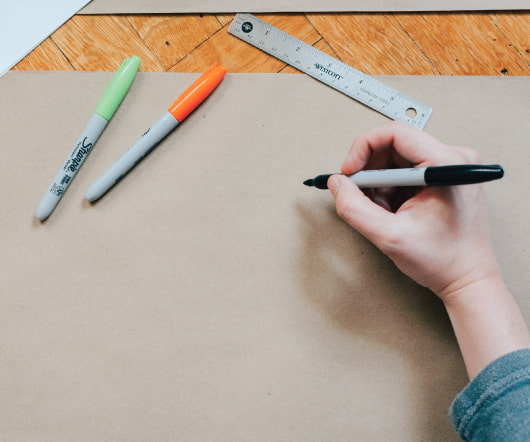 Bob Little – Crystal Balling with Learnnovators
Learnnovators
JULY 20, 2015
As the Senior Partner of Bob Little Press & PR , you have been providing business-to-business public relations (PR) services to many organizations in the 'learning' and 'learning technologies' industry for years. Examples include helping the US-based LMS provider, Pathlore, to be acquired by SumTotal Systems and helping the UK-based learning content producer, Skillchange Systems, to be acquired by Vega (which, itself, was later acquired by an Italian company). ABOUT BOB LITTLE (Senior Partner, Bob Little Press & PR). THE INTERVIEW: 1. Learnnovators: Hi Bob. LCMSs.
State of the LMS 2012
eLearning 24-7
FEBRUARY 15, 2012
Provided a strong cluster sample, representing folks across the globe, not just the U.S. Do you have a LMS/LCMS/Learning Platform. One important data point here – the term "LCMS" is on its deathbed. always recommend going to the 3rd party content provider for my 3rd party courses – i.e. soft skills, MS Office, etc. Survey. Lasted for one month.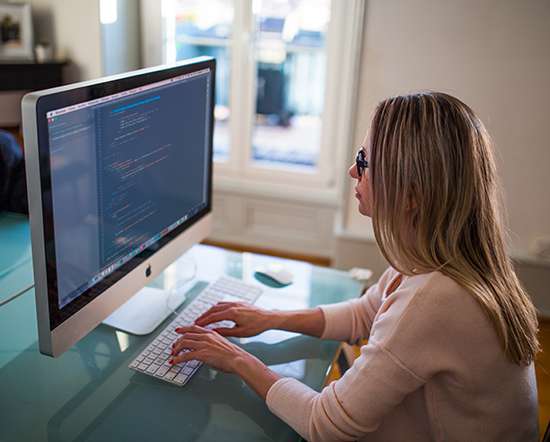 Ways to Keep Learners Attentive During an Online Course
360 Training
SEPTEMBER 25, 2014
Having a fun or novelty factor in the learning can help perk interest, while providing variety and a refreshing "mini-break." The information should be valuable and relevant to the key topic—but provide the sort of interesting nugget you might relay to a colleague during a coffee break, or to a family member at the end of the day. Surprising statistics, fun facts, and "did you know" call-outs can all work very well here.     Go beyond just providing content—present it. Tips and Tricks authoring elearning ideas LCMS Shazia training Learning can be challenging.
The Power of eLearning Templates
360 Training
APRIL 15, 2015
Templates walk you through exactly what you need to do, and what text, pictures, audio, or video you need to provide. Use, re-use, and update templates in various courses to provide rewarding learning experiences to your students. Focus your energy on authoring great course content and let the Learning Content management System (LCMS) handle the rest.