Adobe
Photography
Stock
Related Topics
Over 500,000 Stock Images, Audio, and Videos for eLearning
eLearning Brothers
NOVEMBER 7, 2014
We are offering a new stock asset library for eLearning. Over 500,000 stock images, graphics, videos, motion graphics, sound effects, and music loops. Stock Vector Graphics. Stock Images. Stock images to use in your internal and external courses. Stock Audio. Stock Videos. Adobe After Effects and Apple Motion source files included! Learn More.
Free Stock Photos Sites for e-Learning
eFront
OCTOBER 24, 2010
News from the e-learning frontier Pages Home About Community Free e-Learning Resources Contribute to the e-Learning Community 10/24/2010 Free Stock Photos Sites for e-Learning As an e-Learning developer I had to invest a lot of time to find images for my e-Learning projects. I am sure that the most of us work with tight budgets and limited resources. Stock images are in the public domain.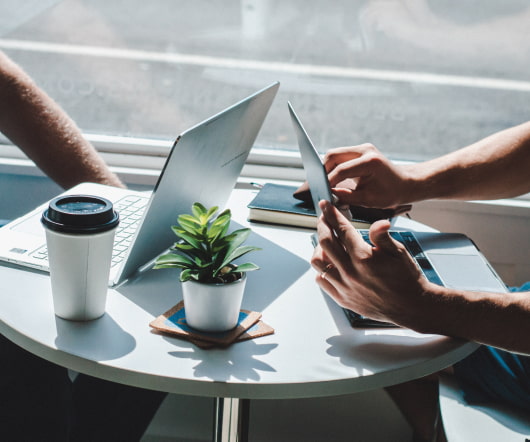 WAR: Articulate Storyline Losing Battle to Adobe Captivate
LearnDash
JUNE 12, 2012
Not too long ago I wrote a post about my initial reaction to Articulate Storyline and its relation to Adobe Captivate.  Without giving away too much of the video, I will say that I appreciated their approach at comparing Storyline not to just Adobe Captivate, but rather Adobe e-Learning Suite 2.5. What adobe captivate articulate storyline instructional design training tools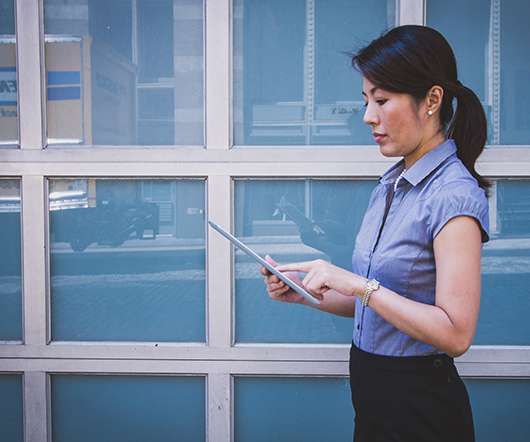 19 Kick-Butt Tools for ELearning
LearnDash
MAY 26, 2013
Creative Commons: The never ending search for stock photography – may as well start at the source! 7. Stock Exchange: See a theme yet? Morguefile is another place to find some pretty sleek free stock images. Free Sounds: Elearning needs sound, may as well get some free stock sounds. Adobe Kuler: Finding that ideal color palate has never been easier. Adobe Edge Inspect: For the developers out there, see how your code is going to play out on multiple devices. Everyone likes nifty tips, tricks, and tools – so how about 19 of them!