Google Calendar
Benefits
Related Topics
25 eLearning tools you need to have
LearnUpon
MAY 12, 2016
Tool:  Google Drive. What it does:  Google Drive is our favorite form of cloud storage at LearnUpon. With teams working in diverse locations across the world, Google Drive provides a safe and central location where all team members can access the files they need at any time. What it does:  Momentum is a to do list extension that can be used with the Google Chrome browser.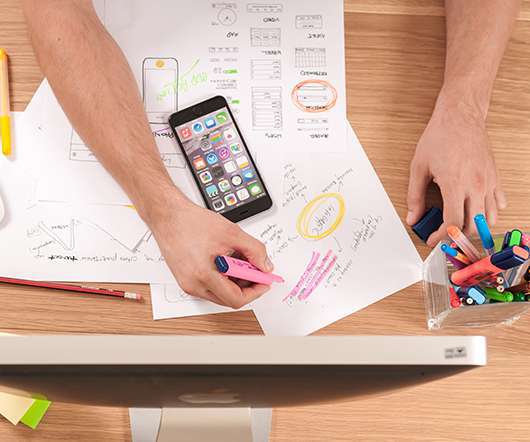 A Look Back at E-Learning in 2012
eLearning 24-7
DECEMBER 19, 2012
Google – including Google Maps, Google Charts, Google Docs, etc. Google Calendar. iCal – enabling integration of Outlook, Gmail and other internet e-mail providers tied to calendars within the LMS, thus webinars, seminars, etc. auto show up in their preferred e-mail calendar. I love the end of the year. On Fire. Mobile Learning.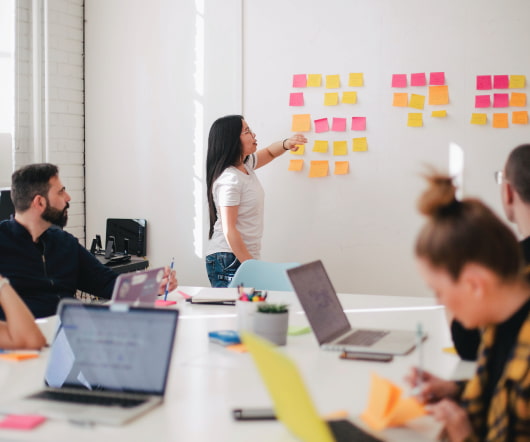 Top Learning, Technology & Media Links: Weekly Digest – 8
Upside Learning
JANUARY 11, 2011
The Benefits of Blended Learning Explained. 100+ Google Tricks for Teachers. From super-effective search tricks to Google tools specifically for education, to tricks and tips for using Gmail, Google Docs, and Google Calendar, this article lists over 100 tricks that will surely save you some precious time. 100 Web Tools to Enhance Collaboration.
ZaidLearn: A Free Learning Tool for Every Learning Problem?
ZaidLearn
JUNE 13, 2008
Google Language Tools RSS reader? Google Reader Online Calendar? Google Calendar Tool to aggregate all my resources, mail, RSS feeds, etc, in one place? Google Docs or Zoho Tool that accurately converts my PowerPoint to Flash (including animations)? Google Notebook Blogging tool? Google SketchUp Alternative to 3D Studio Max? Google Scholar.