2014
Gartner
Platform
Related Topics
The Average Joe imperative
E-Learning Provocateur
JUNE 24, 2014
The moral of the story is deeper than the Gartner hype cycle. Sure, some educators such as Sydney Medical School are doing wonderful things on the platform, but that's hardly universal. There once was a time when I thought Second Life was going to take over the world. Well, the virtual world. I was so impressed with the technology – and amazed at its availability for free!
Why Your Existing E-Learning is Failing, and How MOOCs Can Help
Your Training Edge
AUGUST 12, 2014
By using various social and communication platforms, MOOCs provide two additional levels of interaction: learner-instructor and learner-learner. Gartner predicts that by 2017, half of employers will no longer supply mobile devices for their employees at allthey will expect their employees to use their own. Copyright 2014 Bryant Nielson. Getting bored with the courses (38%).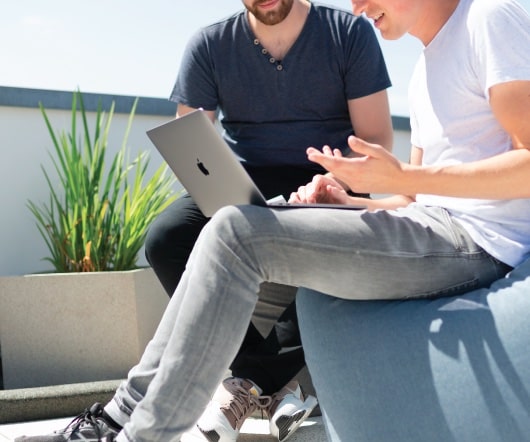 21 Brilliant Resources for Up-skilling Learning Designers (for the Informal & Social Learning Age)
Learnnovators
MAY 29, 2014
Gartner Report : Gartner says that 80 percent of social business efforts will not achieve intended benefits through 2015. Social Learning Handbook 2014 : This book by Jane Hart is an excellent resource on social learning that has gained immense popularity in the L&D world. However, we are of the opinion that this should be extended to all stakeholders impacted by learning (including the organisation, management, Learning & Development (L&D), learning tools/platform, employees, and maybe even customers and vendors). Karl Kapp. Surveys/Studies. harmon.ie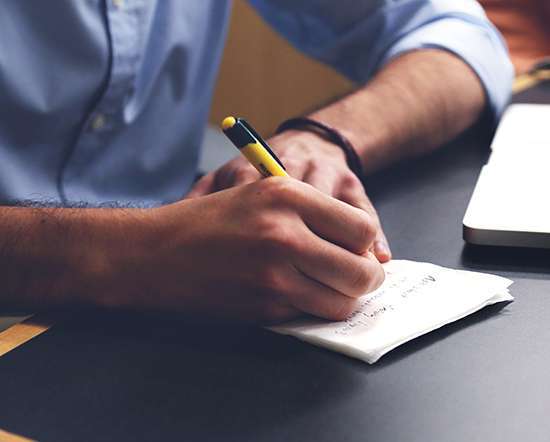 B2B Top Five LMSs
eLearning 24-7
JULY 17, 2014
Talk to anyone who has a multi-tenant (multi-portal) platform and immediately they will pitch that they are ideal for any markets including the B2B.  What they fail to miss immediately, is just having a multi-tenant platform/aka parent/child/child aka portal/sub-portal aka PAAS (Platform as a Services) with multiple instances, is just a piece of the whole pie. I admit I love lists.  I'm one of those people who sees a book of lists about anything and then I must have it. must read it.  I just like lists.  It seems to me that there are others who also love lists. Sweet.