2004
Facebook
Related Topics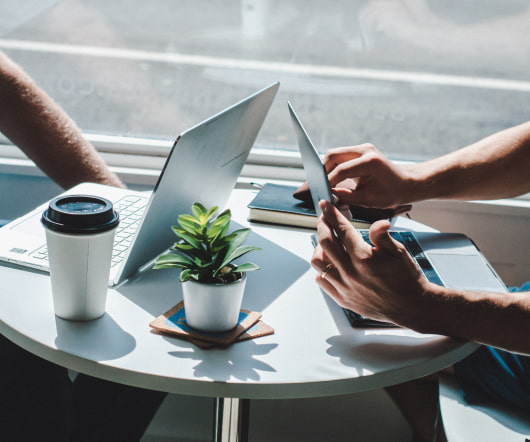 Stuart Crabb of Facebook #ASTDTK12
Learning Visions
JANUARY 26, 2012
Facebook didn't invent that, just created a great tool. We've been doing social networking for millions of years. (He's using Facebook timeline to tell the story). 1970 Marshall McLuhan 'the medium is the message' 1995 The Internet 2004 Facebook and the social graph – the social layer of the internet which allows people to connect and share. People want the opportunity to share and connect – this is why it's taken off, not because Facebook created this amazing product… Newsfeed – sharing the story of what your friends are doing. Who is Facebook?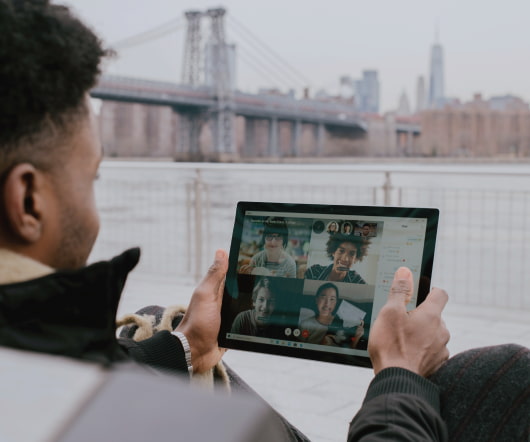 Workplace Trends from 2004…Still Trending
Integrated Learnings
MARCH 14, 2012
One dusty cover that caught my eye was the January 2004 issue of Training + Development Magazine from ASTD, with this headline: 8 Trends You Need to Know NOW. Here's a peek at the eight trends from 2004. --1-- Drastic times, drastic measures. It seems like the workplace trends and advice for practioners from ASTD's 2004 article still apply. You might also be interested in our page on Facebook or Twitter feed. By Shelley A. Gable. cleaned my bookshelf the other day, which included moving out stacks of old magazines. Even the advice for practitioners still rings true.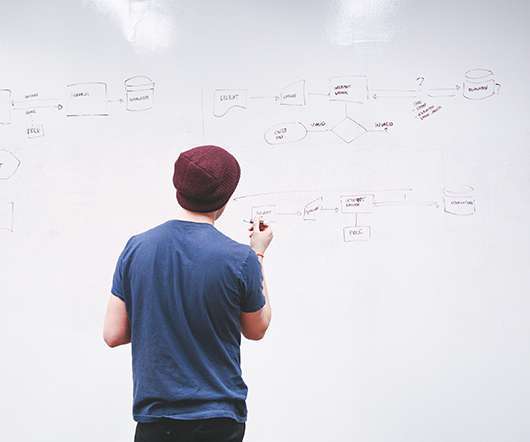 Facebook for e-Learning
eFront
NOVEMBER 7, 2010
News from the e-learning frontier Pages Home About Community Free e-Learning Resources Contribute to the e-Learning Community 11/07/2010 Facebook for e-Learning Facebook objective is " to help you connect and share with the people in your life ". 50% of Facebooks active users log on to Facebook in any given day. Quiz Monster Create your own quiz Facebook application!
Students and Information Technology 2012 #edtech #eLearning #educause
Dont Waste Your Time
SEPTEMBER 19, 2012
Laptop ownership is up 83% form 2004. 29% of students want their instructors to use Facebook more, while 43% want SMS text messages and 53% want more face-to-face interaction. The Educause Centre for Applied Research (ECAR) has recently published their " ECAR Study of UNdergarduates and Information Technology, 2012 " report. ECAR Recommends. grades).
The Performance Management Storm: Four Macro-Trends Driving the Change
Advertisement
when a company launched in 2004 can reach. years (Facebook). 1Why Your Company Will Need to. Rethink Performance Management eGuide Part 1: The Argument. for Change 2 3About this Guide Organizations are increasingly. moving from traditional performance. management systems (organized as. an annual review process) to newer. performance development systems. happening now. it happen.
Performance Support