Activities
Facebook
Related Topics
Facebook as an "interactive learning resource"?
Dont Waste Your Time
NOVEMBER 12, 2012
For those interested in using Facebook with students the following links may be of use: Stephen Heppell: Using Facebook in the Classroom. Here Stephen writes with his daughter Juliette Heppell, herself a teacher at Lampton Academy in London, and this short page outlines the main events on using Facebook with students, and the do/ don't mentality we all ought to consider.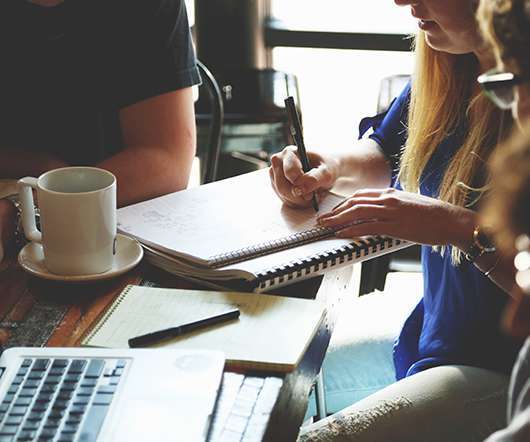 Being active in many networks (@cristinacost)
Dont Waste Your Time
JUNE 17, 2013
A post from Cristina Costa on "How I manage to keep active in so many networks" was one I read at the weekend that stopped me in my tracks and made me think "that's it, that's what I meant to say!" Simple … when someone questions your activity on blogs, Twitter, Google+, etc., " But what was the question? how do you respond?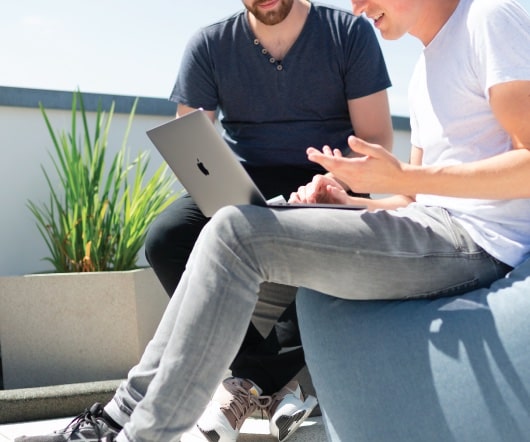 Active and Passive Learning in Organizations
The Peformance Improvement
APRIL 13, 2012
Another approach is to make the learner an active creator of knowledge and skills. Internal job aids  (to support use of systems, processes and activities). External personal and professional networks and communities (including online social networks like Facebook and Twitter). Coaching Organizational Learning Training active learning Jane Hart learning organizational learnin
Facebook misuse: staying ahead
Dont Waste Your Time
APRIL 29, 2013
Is this actively monitoring each cookie stored, keyboard type, URL visited, etc. back in to my every-day role and activities and help those around me try new things and grow the role and projects we work on. Related posts: You know when you've been Facebook'd. Social Network Facebook Infographic Social Learning Social Media What about you, do you agree?
Seven Simple Secrets to Off-the-Shelf Course Success
Advertisement
activity to 50 new hires, 2) Promote and support new managers to lead teams, 3) Improve. For example, to support objective 1— standardize and ramp up hiring activity to 50 new hires – you might use courses such as. This all sounds great, but what is social learning and is it reliant on Facebook. After the course provides information on planning the work and an activity.
Course