Open Source
Tools
Related Topics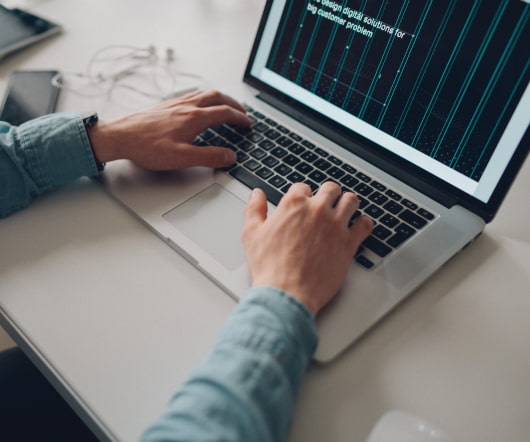 Top 8 FREE Open Source LMSs
eLearning 24-7
SEPTEMBER 14, 2014
already have spoke ad naseum about the pros and cons of any free open source platform, so my criteria on what I feel are the best 10 free open source systems are presented below. The reason I state "free" open source, is because "open source" itself is not necessarily free.  I'm not talking about your customization of it, rather that with some companies they charge for you to use their open source code.  Hence, the word "free" All the systems below are 100% free open source systems.
Why an Open Source LMS Isn't Always the Best Option
Association eLearning
SEPTEMBER 17, 2015
You're shopping for an LMS and behold FREE OPEN SOURCE LMS pops up. Free and open source. Well hold the phone because if it sounds too good to be true, it's because open source isn't all it claims to be. Yes, it sounds like a good idea, but if you own a business or run an association, you might want to think twice about open source. Quality.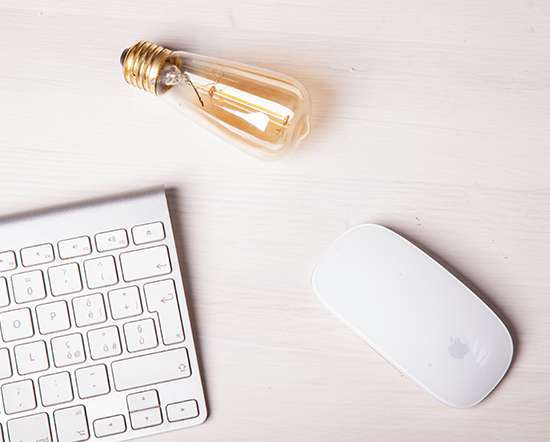 Open Source eLearning Tools
Tony Karrer
OCTOBER 13, 2010
I was just asked about trends in open source for eLearning and particularly open source eLearning tools. Probably one of the better sources on this is Jane Hart's Instructional Tools Directory. You can find a long list of tools broken into authoring tools, games/simulations, quiz/test tools, social media, delivery platforms, tracking and whether they support mobile. In addition, she indicates if they are free or cost money – which is not quite the same thing as open source. Here's some of what I pulled out.
open source workers
Learning and Working on the Web
APRIL 19, 2015
Openness enables knowledge-sharing, which fosters innovation through a diversity of ideas. Trust emerges in networks that are open and transparent. This is how open source software is developed. There are lessons to learn for open source work. Consider open source software versus software as a service. This makes it open for disruption.
Move Beyond Learning to Applying: A Modern Management Development Program
Advertisement
We have the tools, but we're not having enough. can you do with the tools you have to create a. Totara, an open source LMS), provides structure. Using Adapt, an open-source. We provide tools and guides. And just in the last five years, the velocity at which new solutions have entered. the market has gone through the roof. We now. learning nuggets.
Program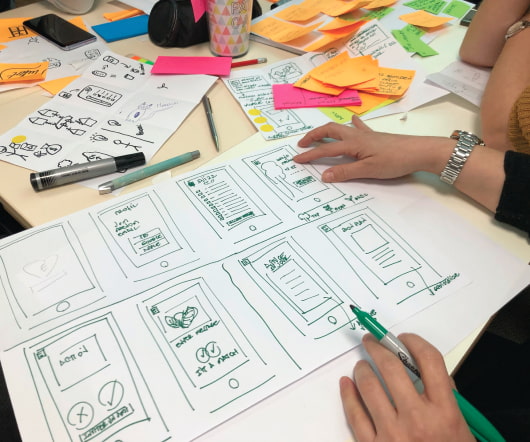 Top 10 Free and Open Source eLearning Projects to Watch for 2012
eFront
DECEMBER 24, 2011
This is why I created the following list with the Top 10 Free and Open Source eLearning projects for 2012 that will help you implement a low cost eLearning solutions => Please leave a comment if you would like me to include another Free or Open Source eLearning project that needs to be mentioned! Mindmeister - a collaborative mind mapping tool. Enjoy!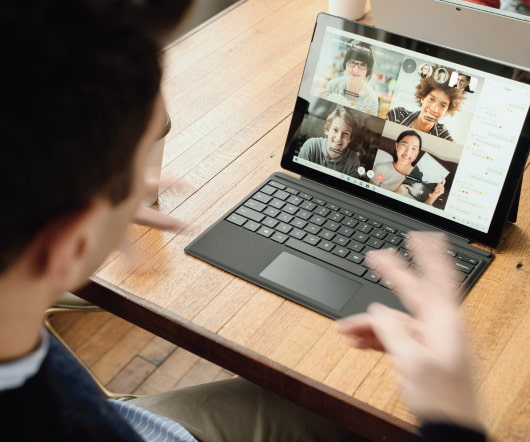 Open Source eLearning Network Event
eFront
JUNE 20, 2013
There will also be a number of experienced speakers and panel members present who will discuss topics such as: An introduction to open source elearning tools, Open Source LMS – Wouldya? You will also be able to explore a vast array of LMSs, authoring tools and other technologies including eFront, Exe, Ilias, Moodle, Xerte to name but a few. Couldya?
5 things beyond open source eFront
eFront
JULY 11, 2013
For more on our commerical  solutions  or the open source eFront edition please visit our website or contact us directly! eLearning Open Source Tools learning management system LMS We recently put together a list of the coolest features (and the all-important '6th element') in commercial editions of eFront. REPORTS GENERATOR. SKILL-GAP TESTS. BRANCHES.
DevCorner: "Open Source" at TechSmith
Visual Lounge
MAY 30, 2014
This is the place for i nterviews with our devs, source code samples, and an inside peek at some of the cool stuff we're working on… The Problem. The Current "Open Source" Solution. When features have this type of cross product appeal they often become "TechSmith open source" projects. Open source projects have leads who watch the project.
Free and Open Source Web Conferencing (Online Meetings, Webinars.
eFront
OCTOBER 31, 2010
As a result, the following post is Free and Open Source Web Conferencing (Online Meetings, Webinars) Tools for e-Learning. The following list contains free and open source Web Conferencing tools that are nt in particular order. BigBlueButton is built by combining over fourteen open source components. The project is hosted at Google Code.