2009
Brandon Hall
Related Topics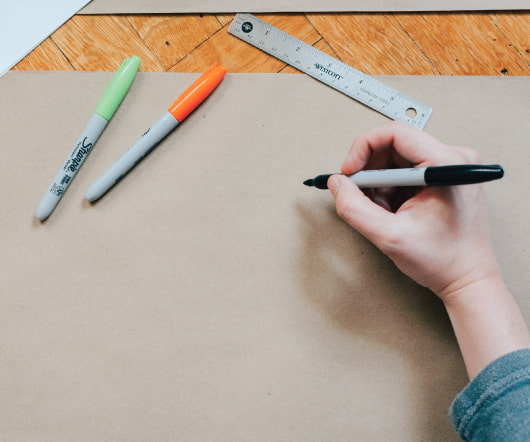 Upcoming Webinar: The Future of eLearning Content
Kapp Notes
DECEMBER 14, 2009
The Webinar is called " Future of eLearning Content " and is scheduled for December 17, 2009, at 2 p.m. The panelist include: John Ambrose Senior Vice President, Strategy, Corporate Development and Emerging Business, SkillSoft Janet Clarey Senior Researcher and blogger for several Brandon Hall Research blogs James Moss Vivid Learning Systems __ Catalog of Recommended Books, Games and Gadgets Recommended Games and Gadgets Recommended Books Content GuideThis Thursday I am on a great panel doing a webinar for Meridian Knowledge Solutions. Register today at: URL HERE.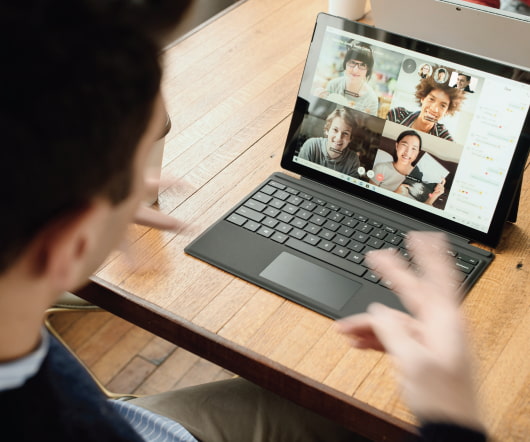 Webinars: Past, Present and Future
Kapp Notes
DECEMBER 15, 2009
The webinar begins on December 17, 2009, at 2 p.m. Researcher, Brandon Hall Research blogger, and author of research reports ranging from Web-based collaboration and learning in the workplace to blended learning and e-learning 2.0 Here are links to webinars past, present and future.not quite a Christmas Carol but. It was a lively discussion with good input from the attendees.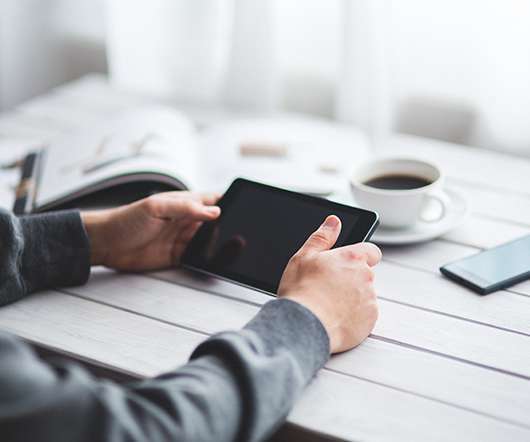 UpsideLMS wins THREE Awards at 2009 Brandon Hall Excellence in Learning Technology Awards
Upside Learning
MAY 3, 2010
It was an exciting moment when Tom Werner of Brandon Hall started announcing the names of the winners for various categories in the online ceremony for the 2009 Excellence in Learning Technology Awards. This was the first year of these awards for Excellence in Learning Technology by Brandon Hall and we won in all categories we submitted our product in. Cheers!