ASTD
Training
Related Topics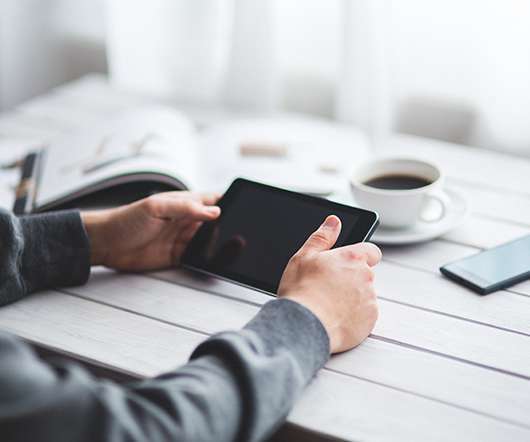 #ASTDTK2013 Resources from ASTD Presentations
Kapp Notes
JANUARY 30, 2013
ASTD TK 2013 has been a great time. I've enjoyed spending time with old friends and making new ones. Trainees' gain higher confidence in applying learning from a training session to their job when the training is simulation game based. The research evidence suggests the use of simulations to enhance the confidence trainees have in their ability to apply the skills learned in the training to their job. Transfer of training from simulations in civilian and military workforces: Perspectives from the current body of literature. 2006). 2005). 2009).Virtual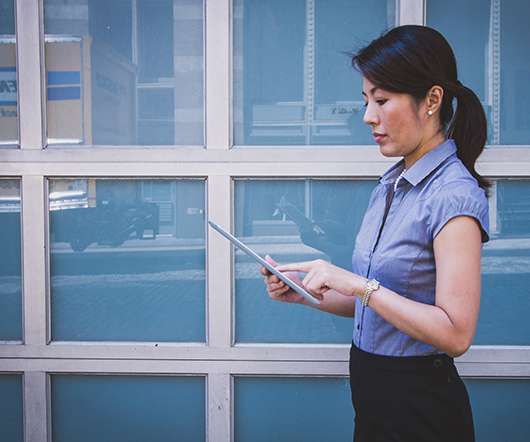 ASTD ICE 2013 Presentation Resources
Kapp Notes
MAY 21, 2013
Here are the resources from my ASTD ICE 2013 presentation. 6.Trainees participating in simulation game learning experiences have higher declarative knowledge, procedural knowledge and retention of training material than those trainees participating in more traditional learning experiences. Post-training declarative knowledge, post-training procedural knowledge and retention of the training material is higher for trainees participating in a simulation game experience than the comparison groups. Improve Training: Thinking Like a Game Developer. Game On!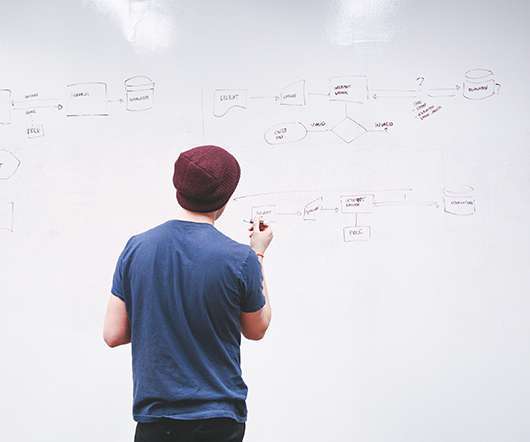 South Florida ASTD Slides and Resources
Kapp Notes
SEPTEMBER 13, 2011
I had a chance to give a presentation to the South Florida ASTD chapter virtually this evening, would have loved to have been there in person. Here are some resources and posts related to today's webinar: Article in Training Quarterly: Improving Training: Thinking Like a Game Developer. The beauty and curse of technology. Anyway, here are the slides and some resources.
Discussing the ASTD Handbook, eLearning, and Published Expertise with Elaine Biech
Web Courseworks
AUGUST 4, 2014
When my copy of the second edition ASTD Handbook arrived at the office this summer, I immediately felt the urge to explore my new resource and see what content made the final cut for an important industry asset. The second edition ASTD Handbook is filled with great insights from industry experts. The ASTD Handbook does just that. When the time was right ASTD made the move.