Wed.Sep 28, 2011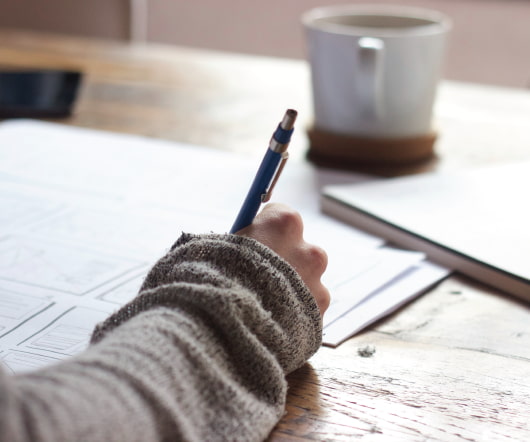 Getting a job as an Instructional Designer
Learning Visions
SEPTEMBER 28, 2011
I get a lot of emails from people asking me how to break into the ID field. This post is my response to those emails. Because I'm an extremely flawed human being I don't always respond to these right away and then they sit in my inbox for months and months and wither away on the vine. So my apologies to those of you who've written that I didn't get back to! Well – make something up! About what?
Profile of a learning architect: Charles Jennings
Clive on Learning
SEPTEMBER 28, 2011
Throughout my book The New Learning Architect I take time out to look at real-life examples of great learning architects in action. Next up is Charles Jennings, who believes firmly in the power of social and experiential learning at work, and has successfully applied these beliefs within the complex and fast-moving environment of an international news agency. Little was shared."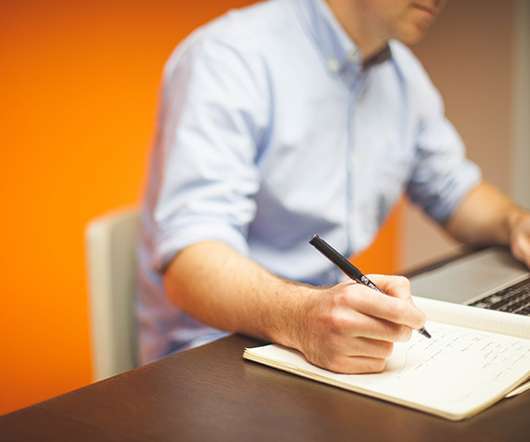 Adobe Captivate 5.5: The Fastest Angle Remover in the West
I Came, I Saw, I Learned
SEPTEMBER 28, 2011
by Kevin Siegel. You may have noticed that Captivate 5.5 allows you to quickly change the angle of a slide object by dragging the free-rotate icon you will find just above any selected object. While rotating an object is great, getting rid of the rotation can get a bit sticky if you try to use the free-rotate icon. Most people will nearly remove the rotation, but are surprised to find that a slight angle remains. There are two painless ways to remove the rotation (the Angle). First, with the rotated object selected, expand the Transform group on the Properties panel and change the Angle to 0.
Techno Takeover: Can Your Job Be Done By a Robot?
Mindflash
SEPTEMBER 28, 2011
Sure, everyone at work may like you, but is there a chance you could be replaced by a robot? Humans doing the following jobs might want to keep an eye out for a new computerized coworker. Click image to enlarge). Online Training artificial intelligence Employment jobs occupation robot takeover robots
More Trending