eLearning Guild
Magazine
Related Topics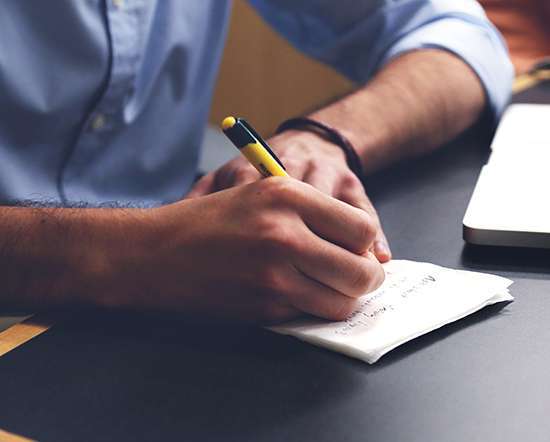 Free #eLearning magazines to follow with interest
Ignatia Webs
JULY 28, 2011
This week the Learning Solutions magazine published an article I wrote on MOOCs as a new eLearning frontier. As I was writing the article, I suddenly noticed I had not mentioned my two favorite free and inspiring accessible, online eLearning magazines: Learning Solutions magazine , eLearn magazine. The magazine is linked to the eLearning Guild.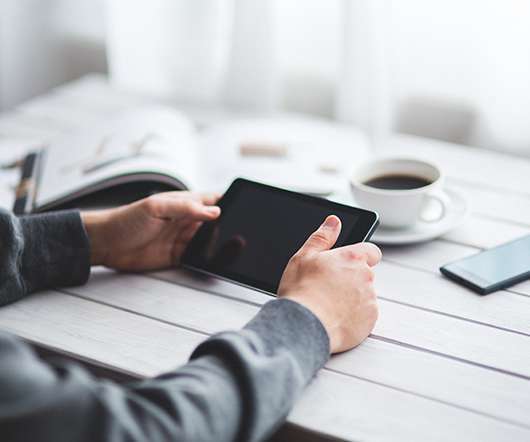 The eLearning Guild Announces Games and Gamification eBook by News Editor
Learning Solutions Magazine
DECEMBER 21, 2015
For the first time, Guild content from multiple areas—Learning Solutions Magazine, Guild Research, and the Conference. Archive—are gathered in one publication to create the ultimate resource for learning about games and gamification. Whether. you're just getting started or want a new viewpoint, The Art and Science of Gamification will help change the way you think. about this hot topic. Design Strategies Emerging Topics Games & Learning Training Strategies
20 eLearning Blogs You Simply Have to Bookmark
eLearning Brothers
APRIL 10, 2015
In our own, considered, humble opinion, we have an awesome blog that every eLearning professional should read. But sometimes we like to see what our colleagues are doing, which means taking a look at the multitude of eLearning knowledge that exists all over the web. Cathy Moore is an impassioned advocate for interesting and stimulating eLearning. Learning Solutions Magazine.
eLearning Conferences 2013
Tony Karrer
NOVEMBER 13, 2012
Past years eLearning Conferences 2012 , eLearning Conferences 2011 , eLearning Conferences 2010 , eLearning Conferences 2009. link] December 6-7, 2012 mLearning : Making Learning Mobile, offered by the eLearning Guild, online. link] January 24-25, 2013 eLearning Software : Productivity Tips and Secrets, organized by the eLearning Guild, offered online.