Enterprise 2.0
Learning
Social Learning
Related Topics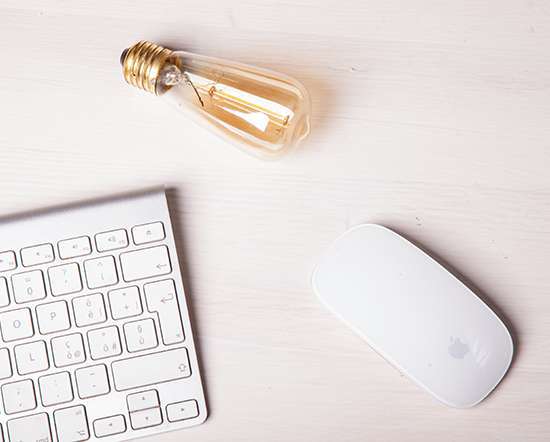 The definition of Enterprise Social Network
E-Learning Provocateur
AUGUST 26, 2015
social learning A means of liking senior executives' posts collaboration corporate definition enterprise 2.0 enterprise social network ESN hierarchy humor humour organisational culture organizational culture participatory culture social social media social software sycophancy workplace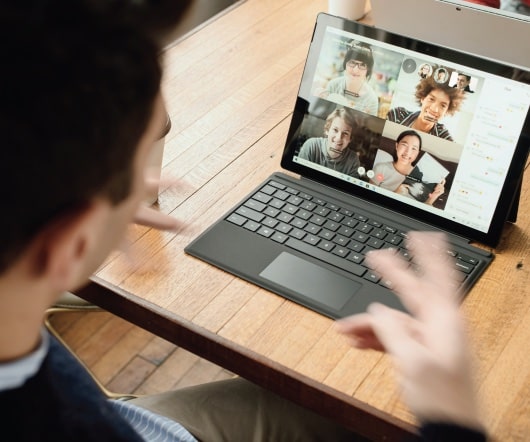 Social Learning Tools Should Not be Separate from Enterprise 2.0
Tony Karrer
APRIL 7, 2010
With the recent launch of InGenius by SkillSoft, I believe it's time again to raise a pretty important question: Where do Social Learning Tools belong? Should they be coupled with your LMS or other learning-specific tools? My contention (as expressed in LMS and Social Learning ) is that most of the vendors are getting this wrong. Web 2.0 Or ???? tools.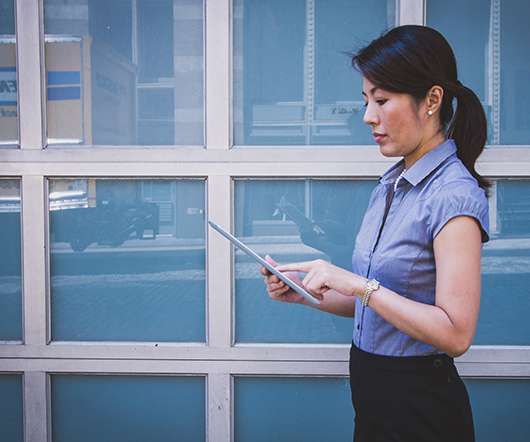 How to revamp your learning model
E-Learning Provocateur
SEPTEMBER 7, 2010
and The ILE and the FLE in harmony , I advocate the development of a virtual Informal Learning Environment (ILE) to work in tandem with the Formal Learning Environment (FLE) to support both the learning process and its administration. Informal learning. believe in the power of informal learning. Informal Learning Environment. Formal learning. web 2.0
Drivers of Yammer use in the corporate sector
E-Learning Provocateur
JUNE 17, 2012
In summary, then, we see that enterprise social networking is multifaceted. In the meantime, bear in mind that social forums grow organically. enterprise 2.0 Yammer has been quite a success at my workplace. Not off the charts like at Deloitte , yet very much alive and growing. The results are summarised in the following graph. They must lead by example.