2009
LearnTrends
Related Topics
LearnTrends 2009 – Free Online Conference
Tony Karrer
SEPTEMBER 21, 2009
George Siemens , Jay Cross and Tony Karrer are pleased to announce our third annual free online conference: LearnTrends 2009 The Corporate Learning Trends and Innovations Conference November 17-19, 2009 | Online | Free The theme/focus this year is on Convergence in Workplace Learning. I'll also be providing details shortly about the LearnTrends Innovation Awards 2009.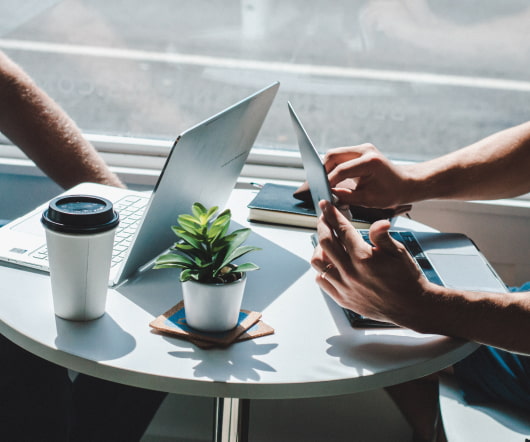 LearnTrends: Personal Knowledge Management
Experiencing eLearning
NOVEMBER 17, 2009
These are my live blogged notes from Harold Jarche's LearnTrends session on Personal Knowledge Management. Tags: Learning Communities Lifelong Learning PLE Workplace Learning Harold Jarche learntrends PKM My side comments are in italics. Sense-making with PKM. When he moved to consulting and didn't have an IT department and those resources, he realized he had to do something different. Idea from Will Richardson: what do you do when you read a blog post and come across an interesting few sentences? What do you do with that system? Too much information. Categorize.
LearnTrends 2009
Jay Cross
OCTOBER 17, 2009
LearnTrends 2009 is going to be awesome. The LearnTrends Innovation Awards. Check the Agenda on the LearnTrends 2009 tab. learntrends. Tags: Events learntrends Yesterday I drew up the tentative agenda. Our theme is convergence in corporate learning. These people… …will be addressing these topics: Convergence in Learning. Enterprise 2.0,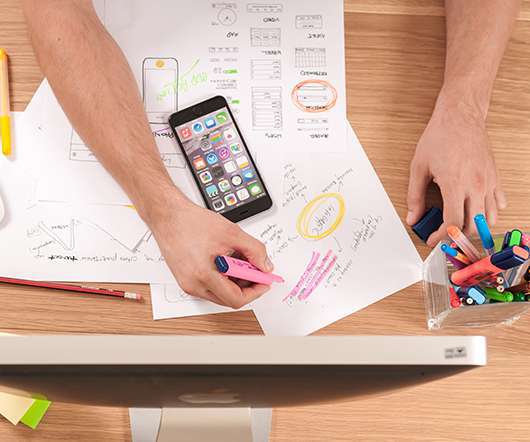 eLearning Technology and LearnTrends Nominated
Tony Karrer
DECEMBER 11, 2009
The EduBlog Awards are happening again this year. I'm happy to say there were several nominations for this blog and for LearnTrends. If you've found value from this blog and/or LearnTrends, please click on the links below and vote for them in their categories. And if you are in the mood for lots of great blogs and blog posts: Top 99 Workplace eLearning Blogs 15 More Workplace eLearning Blogs Top 125 Workplace eLearning Posts of 2009 Hot Topics in eLearning for 2009 eLearning Technology. There are a lot of great nominees in all of the categories.