Learn.com
Providers
Related Topics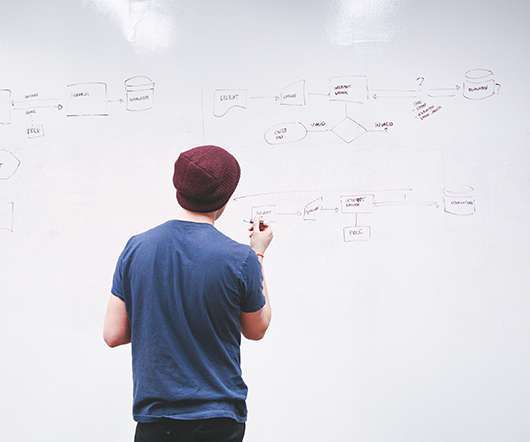 LMSs that kick ass: Learn.com
Janet Clarey
DECEMBER 26, 2008
This week on the Friday series, LMSs that kick ass , I' m pleased to feature Learn.com 's LearnCenter system. By way of background, Learn.com's primary customer base is corporate universities and their total number of registered 'learners' is reported at over 2,000,000 worldwide at several hundred organizations. Learn.com is also introducing "Pull Learning Technology" (PLT) through a Module we are calling MyProfile. Followed by the Performance Management providers. Our LearnCenter even has the ability to upload RSS feeds. Generation21.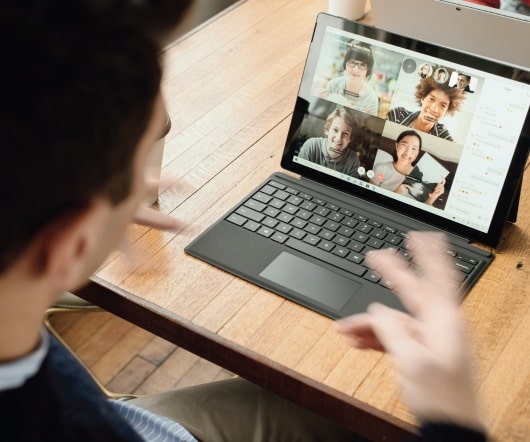 Taleo Corp. to Acquire Learn.com, Inc. by Bill Brandon
Learning Solutions Magazine
SEPTEMBER 9, 2010
Taleo Corporation, a leader in on-demand talent management solutions, has announced its intention to acquire Learn.com, Inc., a provider of Software-as-a-Service (SaaS) learning management, social learning, and collaboration solutions.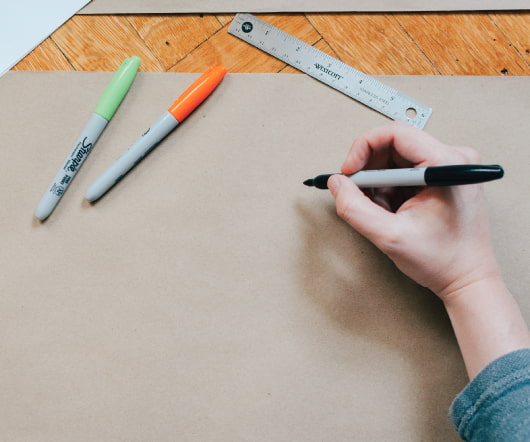 LMS Low-Cost Webinars Hosted eCommerce Subscriptions
Tony Karrer
OCTOBER 13, 2011
I was talking with a startup that has an existing audience and now want to provide a monthly subscription for access to training to this audience. They will only convert a portion of the audience to the new service. The learners will get access to webinars, recorded webinars, videos, and other online content that they will author separately. They don't really have a tech team, so going with a hosted solution that would live at a subdomain would be best, i.e., subscribers would go to: learn.company.com in order to sign up, pay, and get access to webinars, content, etc.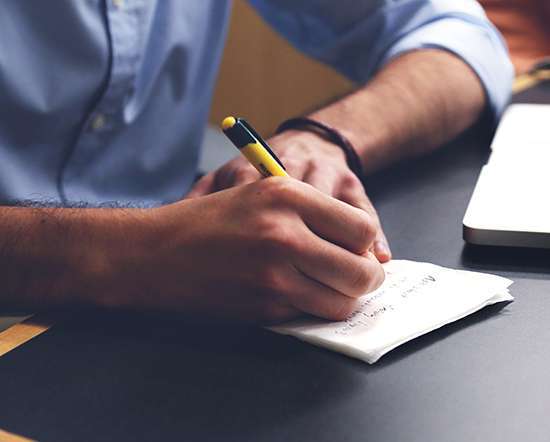 #HRTECH Learning Vendors Preview – Who to see and who to avoid
eLearning 24-7
OCTOBER 14, 2015
mean it wasn't the other way around, which was a plus, but on the other hand, you have a course provider buying an LMS vendor.  The same course provider whose own LMS, Skillport is either a toss in (usually the case) or is sold to customers (I saw a contract where – Skillsoft charged the customer for it). The system at one time was solid – during learn.com days, then Taleo bought it, said it would be infusing a lot of money into it – and later on, said they infused more money into it, than the days of learn.com.  . Welcome, welcome all! Infor.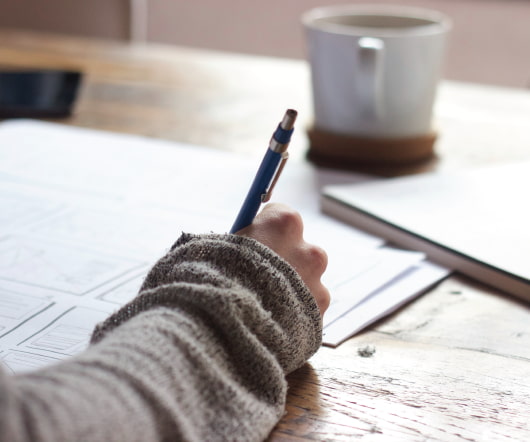 LMSs that kick ass: ElementK's KnowledgeHub
Janet Clarey
JANUARY 16, 2009
These tools are powered by Jive Clearspace and provide integrated access to Wiki's, Blog's, and Discussion Forums so that they can be included in a development plan, returned in integrated search results, and linked to from our e-learning courses. Q: What drove your decision to incorporate social media tools into your LMS? A: Sue Rodeman - We believe the way learners want and need to learn are changing. Learn.com. Probably just three years ago, if you said Element K I would have immediately thought about off-the-shelf courseware. They announced this in October, 2008. Generation21.
2015 Talented Learning LMS Vendor Award Recipients
Talented Learning
NOVEMBER 18, 2015
Oracle acquired Taleo who had acquired Learn.com and the list goes on.  To save the day the cloud was invented and with it the significant fiscal barriers of entry for new LMS providers were removed.  The cloud enables new LMS vendors to create and support one product that all customers use providing economies of scale in research, customer support and required investment capital.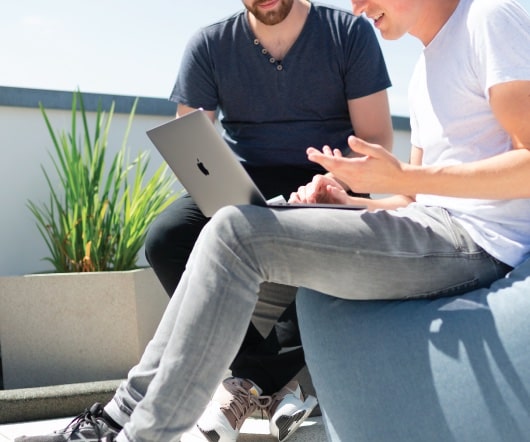 LMSs that kick ass - OutStart
Janet Clarey
JANUARY 23, 2009
Learn.com. Another Friday and another LMS that kicks ass! This week's featured system is OutStart. interviewed Jeff Whitney, Vice President of Marketing. By way of background, Jeff told me that OutStart has two flavors: Participate, their general social software solution and TrainingEdge.com, their SaaS solution which includes LMS, collaborative authoring, and social media specifically configured to support learning. OutStart acquired Participate Systems in November, 2005 and since then they've enhanced the system extensively and integrated it with their other learning solutions.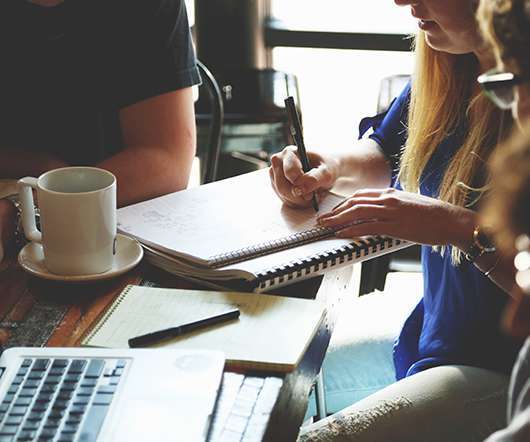 User Friendly or Hype?
eLearning 24-7
MARCH 12, 2011
Learn.com?  Vendors nowadays provide training early on after you get the product, and then assume that the person will remember everything weeks later.  If not, they have a user guide – which is sometimes so lengthy or missing key information, that the person is left guessing. We are user friendly. Very easy to use. Simple, easy to use. Our customers find our system user friendly and easy to use. We never hear complaints. We have the highest repeat customers in the industry. We are user oriented. Poor or non-existent user intuitiveness/interfaces. Common complaints.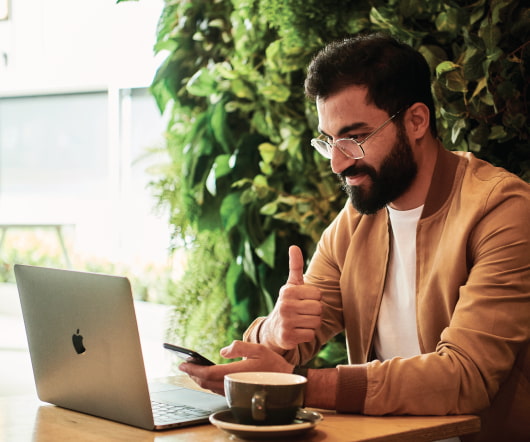 LMSs that kick ass: Mzinga
Janet Clarey
JANUARY 9, 2009
Mzinga believes that while traditional web-based training and eLearning courses have provided great ROI and cost reduction, they lack the social aspect of learning—the diversity in perspective, the insights, and the real-world stories and sharing that have always happened in a classroom. Alternately, for companies ready to move beyond a course- and LMS-centric view of social learning, Mzinga can provide a Community strategy where social networking and social media are more prominently featured and formal learning elements take on supporting roles. Learn.com. Thanks Dave!