Learn.com
Providers
Related Topics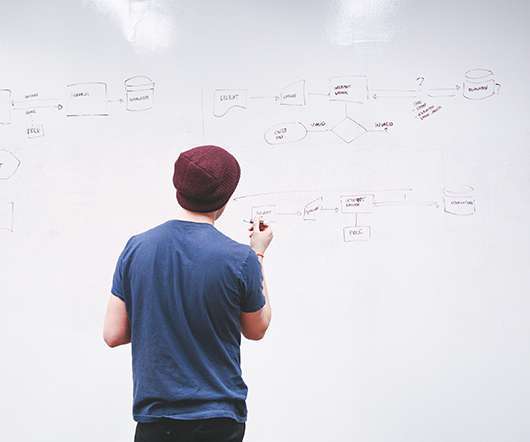 LMSs that kick ass: Learn.com
Janet Clarey
DECEMBER 26, 2008
This week on the Friday series, LMSs that kick ass , I' m pleased to feature Learn.com 's LearnCenter system. By way of background, Learn.com's primary customer base is corporate universities and their total number of registered 'learners' is reported at over 2,000,000 worldwide at several hundred organizations. Learn.com is also introducing "Pull Learning Technology" (PLT) through a Module we are calling MyProfile. Followed by the Performance Management providers. Our LearnCenter even has the ability to upload RSS feeds. Generation21.
Taleo Corp. to Acquire Learn.com, Inc. by Bill Brandon
Learning Solutions Magazine
SEPTEMBER 9, 2010
Taleo Corporation, a leader in on-demand talent management solutions, has announced its intention to acquire Learn.com, Inc., a provider of Software-as-a-Service (SaaS) learning management, social learning, and collaboration solutions.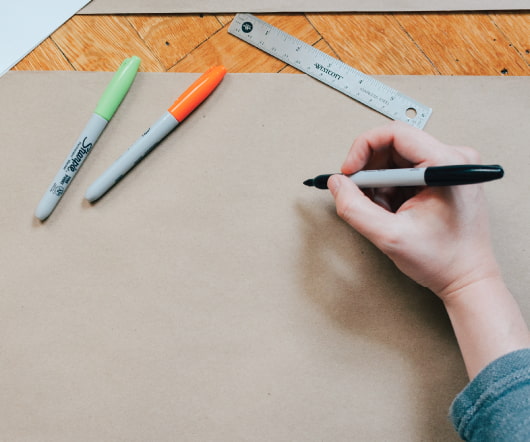 LMS Low-Cost Webinars Hosted eCommerce Subscriptions
Tony Karrer
OCTOBER 13, 2011
I was talking with a startup that has an existing audience and now want to provide a monthly subscription for access to training to this audience. They will only convert a portion of the audience to the new service. The learners will get access to webinars, recorded webinars, videos, and other online content that they will author separately. They don't really have a tech team, so going with a hosted solution that would live at a subdomain would be best, i.e., subscribers would go to: learn.company.com in order to sign up, pay, and get access to webinars, content, etc.
The Ever Changing State of the Learning Technology Industry
Learning on the Leading Edge
MARCH 18, 2013
Initially developed as content delivery platforms, these early players (Learn.com and GeoLearning, for example) offered their platforms "on-demand," a phrase which is now called "in the cloud." Learn.com was acquired by Taleo and then Oracle. We call these new providers "emerging players" or "new social LMS systems." billion. The $1.8