LearnTrends
Twitter
Related Topics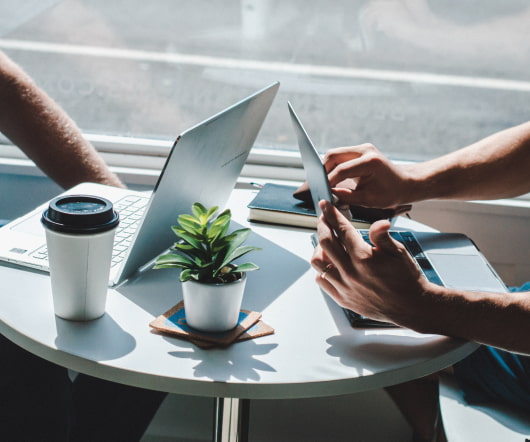 LearnTrends: Personal Knowledge Management
Experiencing eLearning
NOVEMBER 17, 2009
These are my live blogged notes from Harold Jarche's LearnTrends session on Personal Knowledge Management. Twitter. If you follow dull people on Twitter, Twitter will be boring. He is collecting his "best of Twitter in his "Friday Finds each week. Tags: Learning Communities Lifelong Learning PLE Workplace Learning Harold Jarche learntrends PKM My side comments are in italics. Sense-making with PKM. When he moved to consulting and didn't have an IT department and those resources, he realized he had to do something different.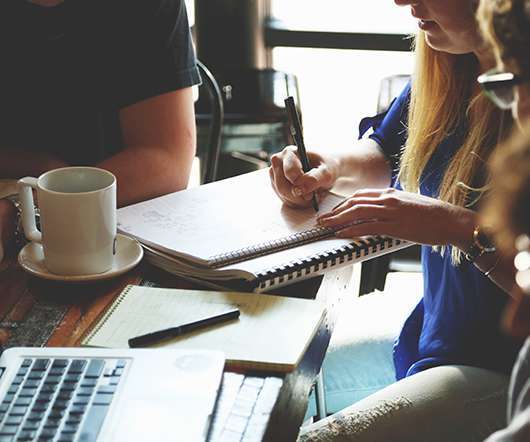 LearnTrends: The Immernet Singularity
Experiencing eLearning
NOVEMBER 18, 2009
These are my live blogged notes from Tony O'Driscoll's LearnTrends session on The Immernet Singularity. Twitter is easier than blogging. Workplace Learning immersive learning learntrends Tony O'Driscoll My side comments are in italics. Official description: The Immernet Singularity: How the Immersive Internet Will Redefine Learning and Collaboration. Four technology arenas, 2D Synchronous Learning, Knowledge Sharing Spaces, Web 2.0 Good attention getter–started by showing a rectangle on a dark screen & asked people what it was. Seven Scary Problems.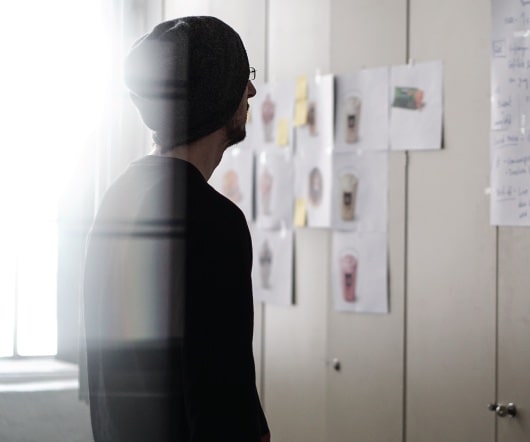 LearnTrends Speakers and Topics Accounced
Tony Karrer
OCTOBER 19, 2009
We've put up a preliminary schedule for LearnTrends 2009. You can find the conference description, preliminary schedule and session descriptions at: LearnTrends 2009 Conference Agenda Topics and Speakers include: Introduction: Convergence in Learning - George Siemens, Tony Karrer & Jay Cross The Immernet Singularity - Tony O'Driscoll Extending Learning to the Edges of Organizations - Charles Jennings & Andy McGovern – Thomson Reuters Reinventing Organizational Learning - Clark Quinn & Jay Cross Enterprise 2.0, Please see that post for details. eLearning Technology.
LearnTrends: Backchannel
Jay Cross
NOVEMBER 18, 2009
Clark Quinn and I led a discussion on Reinventing Organizational Learning at LearnTrends this morning. Twitter and chat are ubiquitous at conferences now. The recording will be up before the day is over, but I thought you might enjoy the discussion that went with it. The back channel becomes part of the overall message. Moderator (Jay Cross) to Clark Quinn: You have the baton now.