Oracle
Providers
Related Topics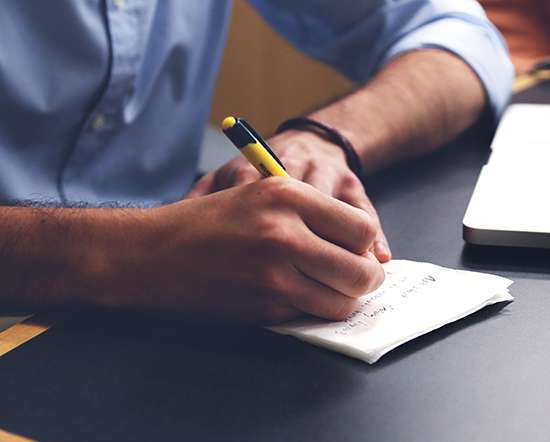 Oracle Buys Acme Packet
CLO Magazine
FEBRUARY 5, 2013
The combination of Oracle and Acme Packet is expected to accelerate the migration to all-IP networks by enabling secure and reliable communications from any device, across any network. Oracle announced it has acquired Acme Packet, a provider of session border control technology, for $29.25 per share, or roughly $1.7 The company's services are deployed by more than 1,900 service providers and enterprises globally, including 89 of the world's top 100 communications companies. Source: OracleRedwood Shores, Calif. — Feb. billion.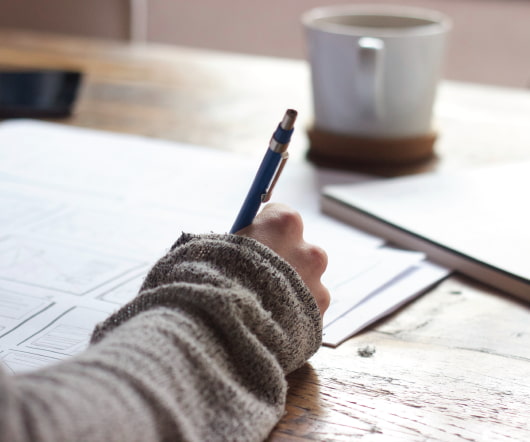 LMSs, TMs and HCMs
eLearning 24-7
MARCH 16, 2012
True, HR at some companies provide "training", but I have found it is always better to have the two entities as separate departments. Oracle then followed suit by acquiring SuccessFactors who had acquired Plateau in the past. Oracle in short fashion soon made an announcement that employee recruitment, training and management tools would merge with Fusion, which is a Human Capital management software.  I'm sure the people who had purchased Plateau or even SuccessFactors Learning system were delighted to hear the news. The Taleo Spin. Call to Arms.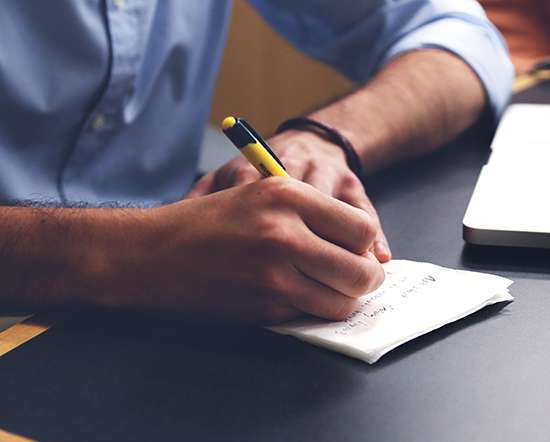 Profile of a learning architect: Bill Sawyer
Clive on Learning
AUGUST 2, 2011
Bill Sawyer, who works in curriculum development within the highly-technical and fast-moving environment of Oracle. Bill is currently Senior Manager of Applications Technology Curriculum for Oracle, based in Orlando, Florida. The work of Bill's team results in some $12m of course sales for Oracle. Oracle University delivers instructor-led courses designed by Bill's team.
More Employee-centric Talent Management in 2017
CLO Magazine
DECEMBER 12, 2016
Be talent centric, be collaborative, insightful, engaging and mobile, urges cloud computing company Oracle in its An Employee Centric Approach to HR report. Looking ahead to 2017, companies that want to keep their competitive edge will explore employee-centric talent management strategies to better engage and retain high performers. Tanya Bakalov. Comment below, or email editor@clomedia.com.