eLearning Acupuncture
Technology
Related Topics
Active Learning in the Online Classroom: Examples and Ideas
eLearning Acupuncture
MARCH 2, 2015
Someone recently told me that they heard of an approach where all the boring content delivery lecture material is put online so that more active learning can take place in the classroom. They then asked me if this was the best approach for online learning? What they were describing is blended learning or the "flipped" classroom approach. Do you have something to add? If so, leave a comment below.
MUST READ: Teaching in a Digital Age
eLearning Acupuncture
SEPTEMBER 3, 2015
Ok - full disclosure. I'm a big fan of Dr. Tony Bates. won't go into the details why except to say, you'll be a fan of his soon. Check out his bio if you want to know more). The reason you will be a fan of his is because you are going to read his book Teaching in a Digital Age. Don't go to Amazon, Chapters, Barns & Noble, or Walmart to find the book. The book is free. See why I am a fan of his?)
Your TOP 5 Favourite EdTech Tools for Online Education
eLearning Acupuncture
JUNE 5, 2013
I was asked recently to do a presentation about educational technology tools for online education. Before I rolled right into my Top 5 Favourite Tools, I made sure I spent some time encouraging my audience to consider the criteria for selecting the tools first. These are the criteria I use: Criteria 1. Choose a tool that allows your distance students to study anytime, anywhere. Criteria 2.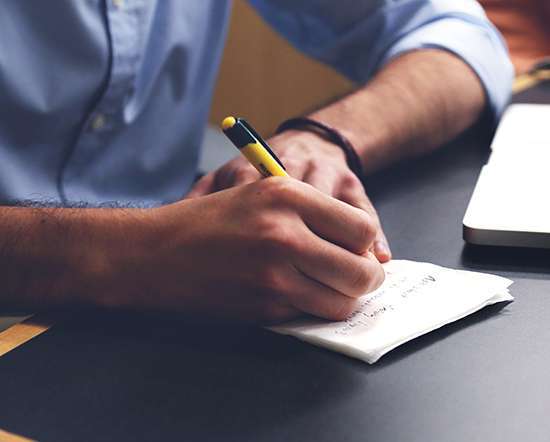 Undergraduate Students and Technology 2013 [INFOGRAPHIC]
eLearning Acupuncture
OCTOBER 11, 2013
The Educause Center for Analysis and Research (ECAR) have released their Study of Undergraduate Students and Information Technology for 2013. They surveyed over 100,000 undergraduate students at more than 250 college/university sites in 14 countries. The full text of the 49 page report can be found here. What do you think about this information? Does it resonate with you in your profession
Whitepaper: When The LMS Isn't Enough
Advertisement
They want their knowledge fresh, highly-rated, and delivered on technologies they prefer. Mobile technologies to deliver information when and where learners want it – and on their platform of choice. success to critical Key Performance Indicators. • The technology to deliver continuous learning, coaching and evaluation, while leveraging your LMS investment. Start your engines.7
LMS