2009
DevLearn
Related Topics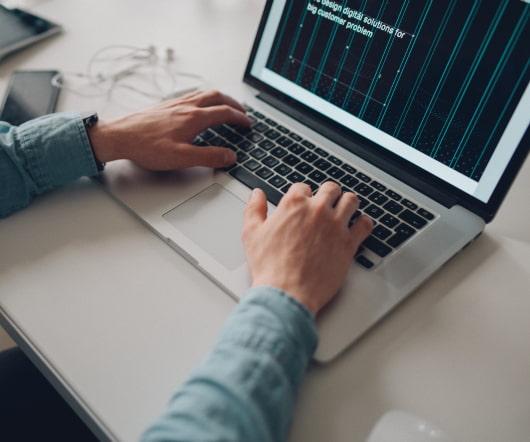 #DevLearn 2012: Kapp Presentation Resources
Kapp Notes
OCTOBER 31, 2012
Wow, had a great 3 days at DevLearn, met some absolutely wonderful, fascinating and brilliant folks. DevLearn presentation on Future of Learning from Karl Kapp. This as reported by Fox and Bailenson (2009). In similar study conducted by Yee, Bailenson & Ducheneaut, (2009), had three control group. 2009).Virtual 2009). 2006). 2005). of Interaction. 3.
#DevLearn 2013 Resources: Thinking Like a Game Designer
Kapp Notes
OCTOBER 23, 2013
Had a great time at DevLearn, first doing a workshop with Sharon Boller and her crew from BLP. Med Educ 43: 1174–1181, 2009. [2] Dobson, J. L. And then presenting on Five Things that Instructional Designers can Learn from Game Designers. Here are the slides and some resources from my presentation. Five Things Game Designers Can Teach eLearning Designers from Karl Kapp. 2013). In H. L.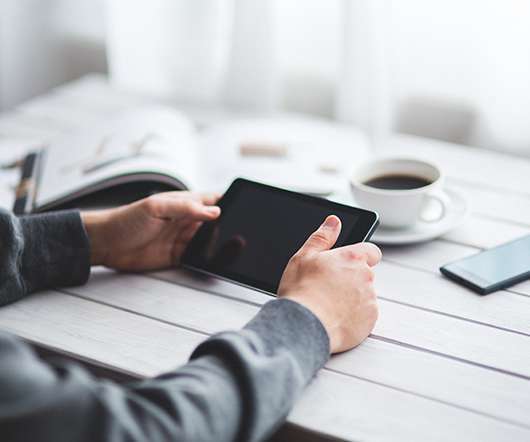 McAfee Keynote at DevLearn 2009
Clark Quinn
NOVEMBER 11, 2009
Andy McAfee gave us a lively and informative presentation on his view of Enterprise 2.0.  BTW, Cammy Bean's has posted a prose recitation of the talk.  With no further ado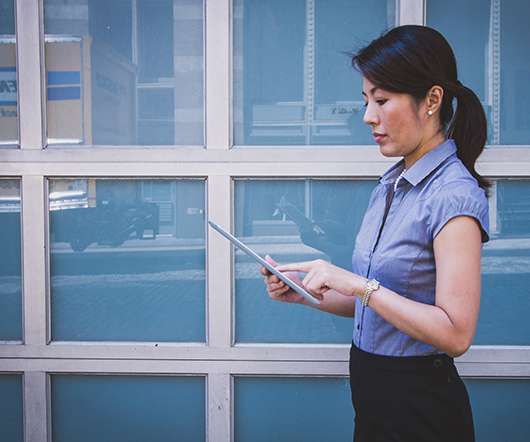 Twitter Conference Ideas
Tony Karrer
JANUARY 30, 2009
Here are a few of the things we've been doing Twitter as Social Chat At both DevLearn and TechKnowledge , we created a hashtag and created a specific Twitter account that was the hub. DevLearn was more successful because of the free Wifi. You can find various relevant posts via Twitter at DevLearn. Twitter has become a pretty great tool to help with socializing at conferences.