Learning
Metrics
Related Topics
Return on Learning Metrics
Origin Learning
APRIL 5, 2016
Measuring Learning" has been plagued by this issue since decades. And as for traditional methods of learning: well, they rarely, if ever, got measured! In this whole maze of RoI calculation, one critical component of measurement got forgotten – the individual (who was learning) and how that learning was influencing business outcomes favorably.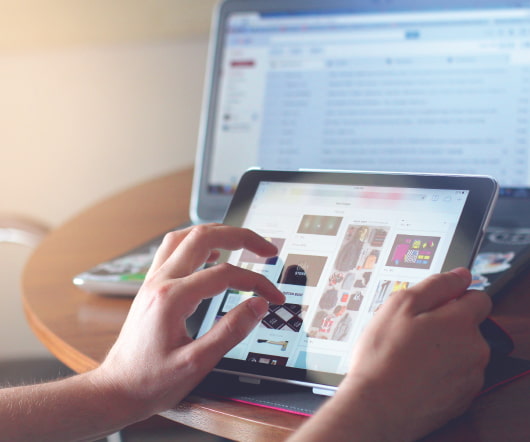 Top 10 Training Metrics
Your Training Edge
NOVEMBER 1, 2012
If you're not sure where to start, these Top Ten Training Metrics can help. If you are a training manager or company stakeholder looking for ways to measure the effectiveness of your programs, these ten metrics are a great place to start. Dollar figures and unit sales make good metrics, but be sure to balance any metric with other factors that can influence sales numbers. If your training programs teach skills, look to management's efficiency metrics, as a baseline, before and after the training intervention. One: Increased retention.
Mobile learning and personal metrics
Learning with e's
OCTOBER 11, 2013
The rise is also due to people''s desire to develop their learning informally. There are formal contexts for mobile learning, but it is in the leisure time/travelling/down time that mobile learning still comes to the fore. Photo by Steve Wheeler Mobile learning and personal metrics by Steve Wheeler is licensed under a Creative Commons Attribution-NonCommercial-ShareAlike 3.0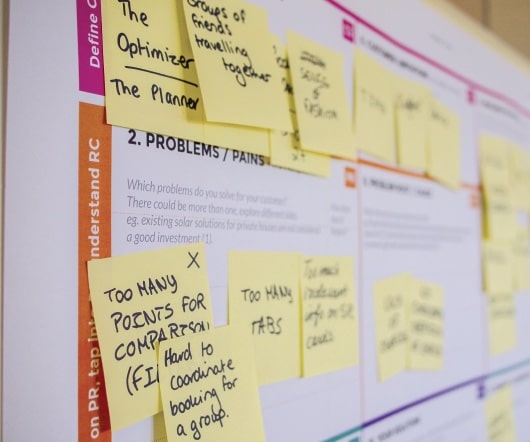 Caution Slippery When Metrics
Training Industry
JUNE 4, 2015
Mark Twain's popularized phrase, "There are three kinds of lies: lies, damned lies and statistics," may seem like an odd way to lead into something that supports the use of metrics, but it highlights the fact that just because there's a bar graph, trend line or something else having to do with numbers, that doesn't mean a set of metrics is infallible. Not to suggest that metrics are a bad idea and emails that mention them can be happily deleted from your inbox, but they do have pitfalls that consumers of these statistics need to be aware of.
Move Beyond Learning to Applying: A Modern Management Development Program
Advertisement
1 kineo.com info@mplus.kineo.com 312-846-6656 Hard to believe that it's been almost 20 years since the term "eLearning" entered the corpo- rate learning lexicon. learning nuggets. or "very ready" in learning and development in. metrics in the workplace? Learning. just on learning but on learning and doing. Instead, they judge value by hard metrics.
Learner