Creative Commons
Lecture
Related Topics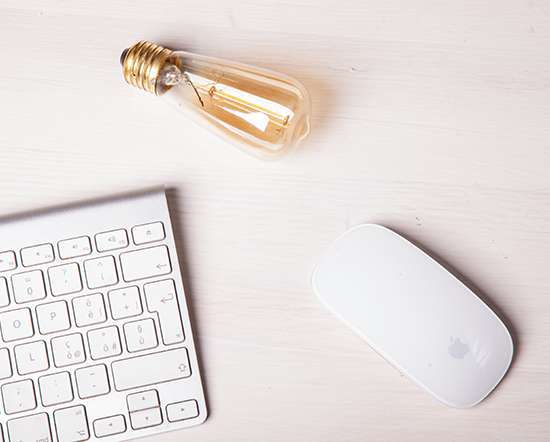 Best Lecture
Tony Karrer
NOVEMBER 30, 2010
I just read George Siemens post Will online lectures destroy universities? He makes the point that despite articles like Why free online lectures will destroy universities – unless they get their act together fast : Statements like "universities are obsolete" or "universities are dying" are comical. And this is something that I've been thinking (and writing – see Physics Lectures ) about for a long time. Here's the point: It's incredibly easy to capture and distribute lectures. Instead, we should be looking for the Best Lecture and work our specifics around that.
Inspire to learn
Learning with e's
NOVEMBER 11, 2015
Universities are replete with lecture capture tools, interactive media, web based content and personal response technologies; students arrive equipped with social media and mobile devices; technology supported distance education has been long established; universities are experimenting with flipped classrooms, gaming and MOOCs. plan to discuss our possible responses to this.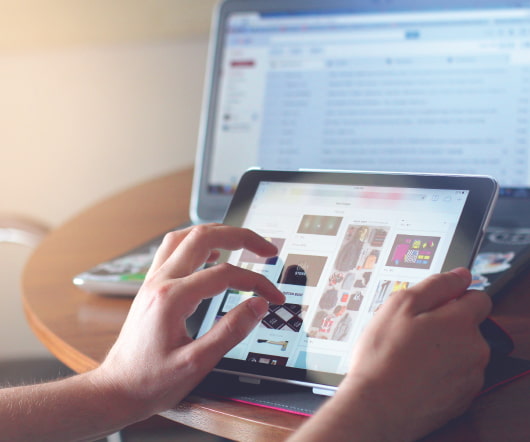 Year in Review / 2013
Dont Waste Your Time
DECEMBER 18, 2013
January 2013: Creative Commons Infographic: Licenses Explained. July 2013: Reading: "Student use of recorded lectures". Keep the creative juices flowing and work on my other ideas on paper- and e-books and publishing / self-publishing in general – I have more ideas than time so this will be tough, especially when/if the MSc starts. May 2013). What about you?
eLecture (cartoon)
Dont Waste Your Time
JULY 19, 2012
Creative Commons explained (video). Presentation: "Creative Commons: What every Educator needs to know" eLearning Cartoon Echo360 LectureImage source: sandraschoen on Flickr. Related posts: Infographic: Maslow's Hierarchy of Needs & the Social Media that Fulfill 'Em.