Creative Commons
Lecture
Related Topics
Why lectures?
Learning with e's
NOVEMBER 28, 2016
A recent article on the BBC News website asks why lectures aren't obsolete. It seems strange that although research points to their ineffectiveness as a method of learning, lectures still figure predominantly in higher education. Some academics might argue that when faced with a large group of 150 or more students, the lecture is the only viable method. Unported License.
or not to lecture
Learning with e's
NOVEMBER 30, 2016
In my previous post I wrote that even though research shows lectures to be less than effective in helping students to learn, they still persist in higher education. The key question is: What can replace the lecture? Worse still, they may decide not to attend lectures at all. How can we promote better engagement with large groups in lecture theatres? Unported License.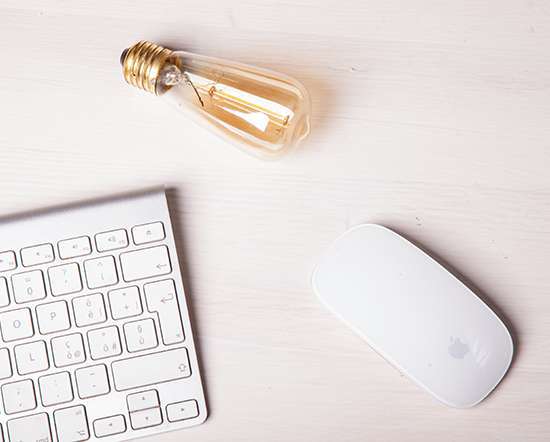 Best Lecture
Tony Karrer
NOVEMBER 30, 2010
I just read George Siemens post Will online lectures destroy universities? He makes the point that despite articles like Why free online lectures will destroy universities – unless they get their act together fast : Statements like "universities are obsolete" or "universities are dying" are comical. And this is something that I've been thinking (and writing – see Physics Lectures ) about for a long time. Here's the point: It's incredibly easy to capture and distribute lectures. Instead, we should be looking for the Best Lecture and work our specifics around that.
Inspire to learn
Learning with e's
NOVEMBER 11, 2015
Universities are replete with lecture capture tools, interactive media, web based content and personal response technologies; students arrive equipped with social media and mobile devices; technology supported distance education has been long established; universities are experimenting with flipped classrooms, gaming and MOOCs. plan to discuss our possible responses to this.