Google
Mashups
Related Topics
Top 11 Disruptive E-Learning Technologies For 2013
Learnnovators
AUGUST 14, 2013
APIs are useful for extending the data or functionalities of one application and create other applications or mashups. There are a number of highly popular mashups available on the Internet today, including ones that cater to learning and education. In addition, it offers lot more features opening up the door to a whole lot of possibilities that make learning professionals excited.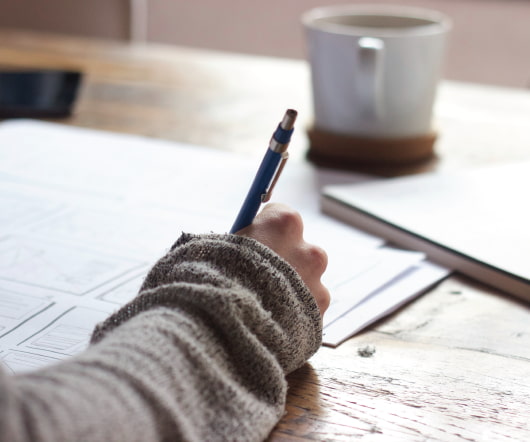 Map Mash-Ups for the Rest of Us?? - NorthStarNerd.Org
eContent
APRIL 5, 2007
» April 05, 2007 Map Mash-Ups for the Rest of Us?? Mapping mash-ups have been the rage, but personally Ive been "underwhelmed" with the mash-ups Ive experienced. Creating a mash-up required more coding skill than I cared to learn Ditto for most people Thus, map mash-ups were mainly created by programmers This may all be about to change. Today, Google has released a new service named " My Maps " Via what appears to be an easy graphical interface, one may now create "and share" mash-ups.
iPad & eBooks: A Game Changer for Blended Learning
Dawn of Learning
MARCH 25, 2010
Home > Single Source , Standards > iPad & eBooks: A Game Changer for Blended Learning iPad & eBooks: A Game Changer for Blended Learning March 25th, 2010 Goto comments Leave a comment I was on Nigel Paine's blog on Friday when I saw and commented on his post The Mash-up Begins. Home About Podcasts Videos Xyleme Inc. Of course not! Learn more about Dawn here. and CSS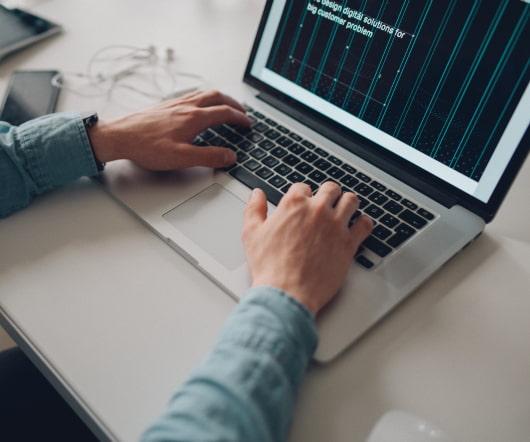 e-Clippings (Learning As Art): Article comparing new Mash-Up tools (Popfly, Pipes, Google) - thanks Sam Adkins
Mark Oehlert
JUNE 3, 2007
» June 03, 2007 Article comparing new Mash-Up tools (Popfly, Pipes, Google) - thanks Sam Adkins Sam Adkins at Ambient Insight passed along a link to a post on the Social Strategist that I just reading through now but which does a compare and contrast between some of the emerging tools for creating mash-ups. e-Clippings (Learning As Art) Home Archives Subscribe About My Social Networks « Here at ASTD.first session reviews.Ruth Clark and Tony Karrer. Main | When did McDs stop giving a crap? Clay Shirky My latest additions to del.icio.us del.icio.us