Trending Articles
3 Free Apps for Supporting Learning After Training Events
InSync Training
FEBRUARY 17, 2017
The most important part of training is what happens AFTER the training. Reality (aka science) dictates that people can only ingest and retain so much information, regardless of how well-designed a learning activity may be. Therefore, L&D strategy cannot stop at delivery. Mobile Learning 50 Modern Blended Learning Blogs
Becoming a Learning Culture: Competing in an Age of Disruption
The Peformance Improvement
FEBRUARY 17, 2017
(This article was initially posted on the Hospitality eResources blog on February 7, 2017.). All industries are undergoing enormous change, mostly due to new technologies, globalization, and a very diverse workforce. For example, in the hospitality industry smartphones put scheduling and reservations at our fingertips, literally. Apps give us car services and meals on-demand – no waiting.
Writing Conversations for eLearning
Experiencing eLearning
FEBRUARY 14, 2017
In the previous post, How to Start Creating Conversation-Driven eLearning , I described how I use conversations between two characters to deliver eLearning content. In this post, I'll explain how to write and structure the conversation. My next post will discuss options for multimedia with conversation-driven elearning. Learner Challenge. This character is facing a moment of need.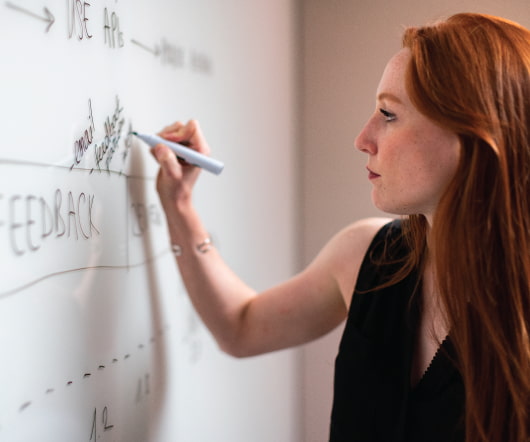 Top 3 #LMS 4 Video, Mobile, Social.
eLearning 24-7
FEBRUARY 20, 2017
Fun fact – The Top 50 2017 LMS Report is available for purchase. Makes a great gift for your or company or organization, etc.   See SAMPLE of the report. Speaking of fun facts, need help with finding the best system for you? Well, you can save $200 off thru March 17th with my LMS Service Package.  Contact me for more info. Okay, promotional items are complete.  Thank you. Da-Da-Da. Frito Pie."
[Study] The Anatomy of a Training Course
Advertisement
More Trending